Is Bray Wyatt in WWE 2k23? Answered
Can you play with this legend of WWE?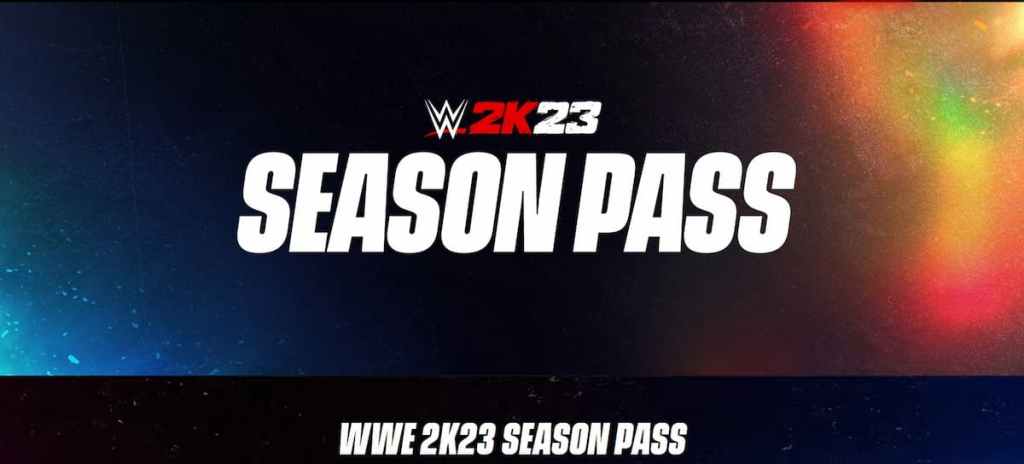 WWE 2K23 is coming in and players are excited to try out their favorite wrestlers in the latest installment of the WWE game. Most of the in-game playable wrestlers are known but what players are focused on right now are some famous faces that haven't been yet confirmed.
One such face is Bray Wyatt, who debuted on WWE in 2009. Dive into our article, and discover whether he will be available in WWE 2K23.
Related: All Confirmed Songs on the WWE 2K23 Soundtrack
Will Bray Wyatt be in WWE 2K23?
The short answer is yes, Bray Wyatt will be in WWE 2K23. However, he won't be part of the standard game but will come in a DLC pack called "Revel with Wyatt" that comes out on July 19, 2023. The same DLC pack will feature Zeus, Valhalla, Joe Gacy, and Blair Davenport.
Everyone will surely be happy to see Bray Wyatt again after missing him in the WWE 2K23 game.
What Other DLC Packs are Coming with WWE 2K23?
Here are all the DLC packs you can expect for WWE 2K23 and the characters that you will unlock with them:
Steiner Row DLC Pack – The release date is April 19 and it features Scott Steiner, Rick Steiner, Ashante Adonis, Top Dolla, and B-Fab (as manager).
Pretty Sweet DLC Pack – The release date is May 17 and it brings Karl Anderson, Tiffany Stratton, Luke Gallows, Elton Prince, and Kit Wilson.
Race to NXT DLC Pack – The release date is June 14 and it features Harley Race, Ivy Nile, Trick Williams, Tony D'Angelo, and Wendy Choo.
Bad News DLC Pack – The release date is August 16 and it brings Eve Torres, Wade Barret, Andre Chase, Damon Kemp, and Nathan Frazer.
All DLC packs, including the Bray Wyatt one, will be available for purchase separately upon release. If you wish to get them all, you can do that with a season pass at a discount. If you opt for buying all of them you will get a total of 24 WWE superstars.
---
We hope you enjoyed our article. Get more fresh information on WWE 2K23 in our articles discussing which legends are returning to the roster and explaining the universe mode. Follow us on Facebook to get more daily updates about the gaming industry and all trending games.