When is the WoW Dragonflight Beta?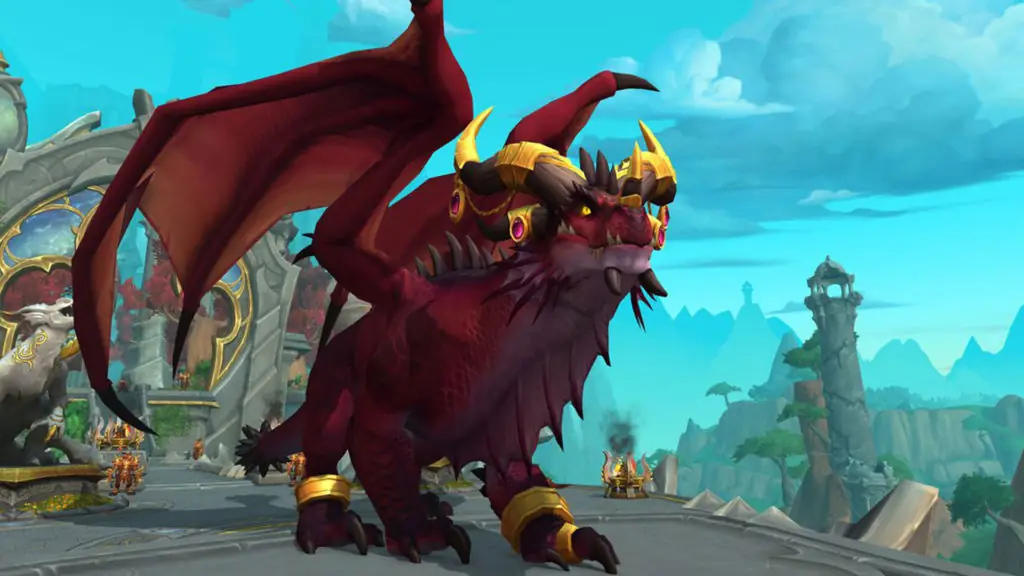 Yesterday, Activision Blizzard released the first trailer for World of Warcraft's next major expansion, titled Dragonflight. This new expansion will be all about, well, dragons! Meeting dragons, fighting dragons, riding customizable dragons and even transforming into dragons thanks to the polymorphing abilities of the new Dracthyr Evoker race/class hybrid. Activision Blizzard has not provided a release date for the Dragonflight expansion as of yet, but if you're curious about it, there will be a beta period. So, when is the WoW Dragonflight beta?
When is the WoW Dragonflight Beta?
Unfortunately, much like the full version of the expansion, Activision Blizzard hasn't divulged the release date of the beta period either. All we know is what they said in the reveal stream, which is that the beta will be running "soon." In the meantime, though, you can secure a spot for whenever it does end up happening.
How to Sign Up for the WoW Dragonflight Beta
Signing up for the Dragonflight beta is easy; just visit the Dragonflight promotional website and click the big button that says "Beta Opt-in." Log in with your Battle.net account (you need to have an active WoW subscription, obviously), and that's it! You're officially in the drawing for the beta period.
Of course, being in the drawing doesn't guarantee you a spot in the beta. You won't know if you're in or not until the thing actually starts. That said, if you've participated in other beta periods or the PTR, or just have a lot of hours logged on WoW, your odds of getting picked will probably be a little higher.