World of Warcraft Shadowlands Trailer Announced at BlizzCon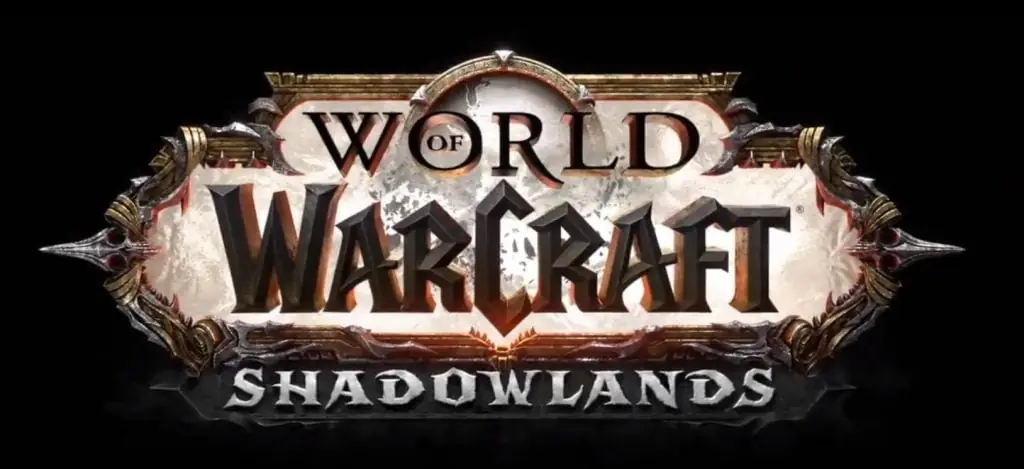 This year's BlizzCon is shaping up to be Blizzard Entertainment's largest event to date. Following the massive Diablo 4 announcement, Blizzard announced their new World of Warcraft: Shadowlands expansion.
Below you can see the new World of Warcraft Shadowlands Cinematic Trailer:
We also have some new features outlined, which include a new zone called Revendreth, Ardenweald, Maldraxxus, and Bastion. Players will also be able to choose a covenent, and ascend the Tower of the Damned.
Check out the features overview trailer here: