World of Warcraft Shadowlands Stuck on Retrieving Realm List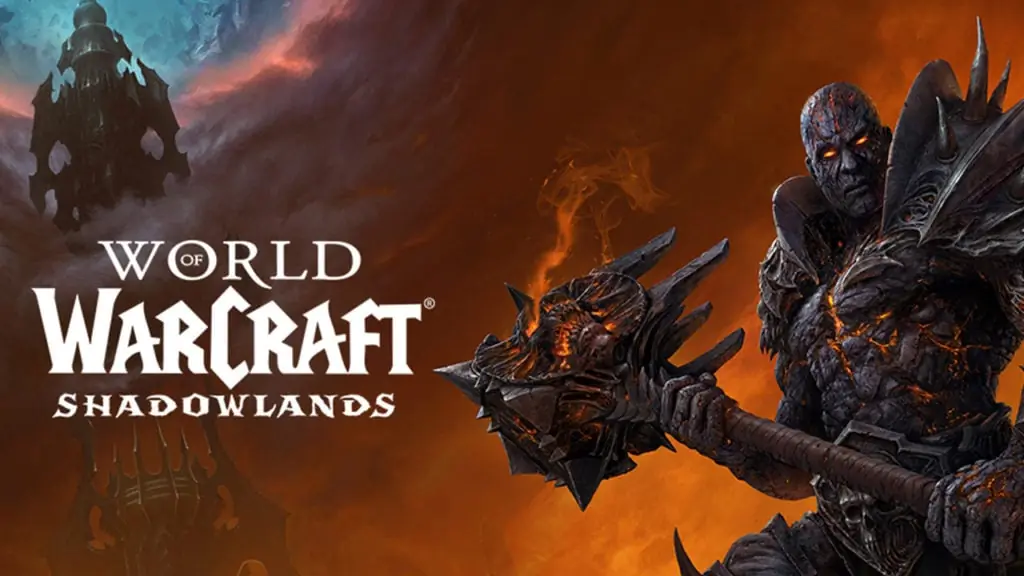 Today marks the release of World of Warcraft's eighth expansion, Shadowlands. The title, originally scheduled to launch on October 27, was pushed back to today, the 16th anniversary of the original World of Warcraft launch. As expected, tons of players are flooding the servers to experience the new content. Many players are "battling the disconnect boss," or, in other words, getting kicked out of the game. Here's what you can try if World of Warcraft Shadowlands is stuck on the retrieving realm list and loading screen.
World of Warcraft Shadowlands Stuck on Retrieving Realm List
According to the official Blizzard customer support account on Twitter, the team is investigating issues affecting the authentication servers. The problems are causing slow login attempts, failed logins, and the game being stuck on the 'retrieving realm list' screen.
Blizzard has been communicating through their customer support channels every hour to let people know the status. As of right now, they are still working to resolve the issue as quickly as possible. Follow their BlizardCS account because that's where they will post all updates regarding the matter.
While most players cannot even connect, some players have already hit Shadowlands World's First level 60 within three hours of launch. Unfortunately, there's no trick you can do to force the game to connect. You'll need to wait patiently in the queue until you can connect.
Another option is switching servers to a less populated realm, which some players report has allowed them to join the game finally. Some specific realms (Area 52, Zul'Jin, Stormrage) are having more issues than others. Players eventually trickle in, but there's a good chance a disconnect happens soon after. We recommend waiting for Blizzard to fix the servers or try every few minutes to see if you can connect without issues.