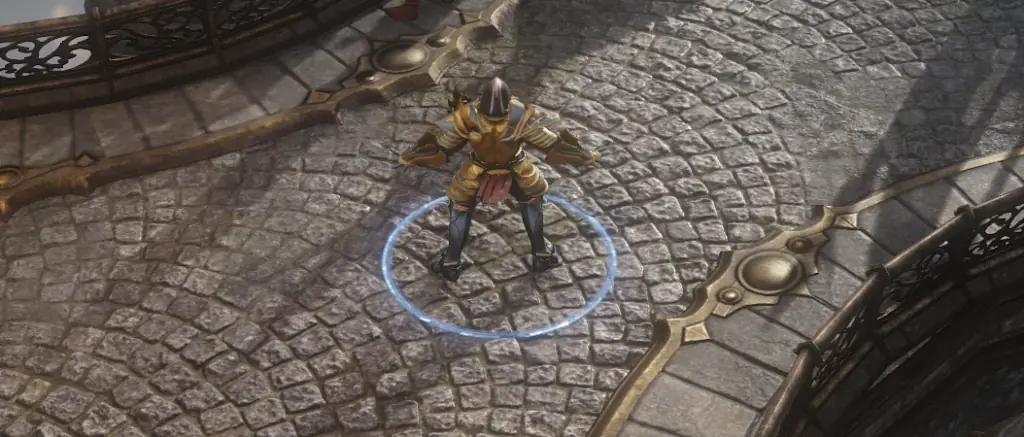 Wolcen: Lords of Mayhem has seen success despite its rocky launch. Players were limited to offline mode for roughly three days immediately following launch due to a huge influx of people. The game saw around 120,000 concurrent users on Sunday, February 16th, 2020.
There's a lot to go over for new Wolcen players, and this Wolcen Status Ailments guide will cover one of the most important basics in the game.
Wolcen Status Ailments
Each type of damage has its own special ailment that goes along with it. There are nine different damage types and therefore nine different types of status ailments in the game. They are as follows:
| | |
| --- | --- |
| Damage Type | Status Ailment |
| Physical | Stun |
| Toxic | Poison |
| Rend | Bleed |
| Fire | Burn |
| Frost | Freeze |
| Lightning | Shock |
| Aether | Stasis |
| Sacred | Weakness |
| Shadow | Cursed |
Each status ailment type has its own "chance score" which means the chance that it will happen when you attack. You can increase this chance in many different ways, such as through item stats, the Wisdom attribute, and passive skills.
The Status Ailments builds are currently the strongest builds in the game. Users have already completed the maximum difficulty end-game content using it, so chances are these builds will get hit with a nerf sooner rather than later.
To learn more about the different damage types, check out the Wolcen Damage Types guide.