Whiteout Survival Codes (September 2023)
Winter is here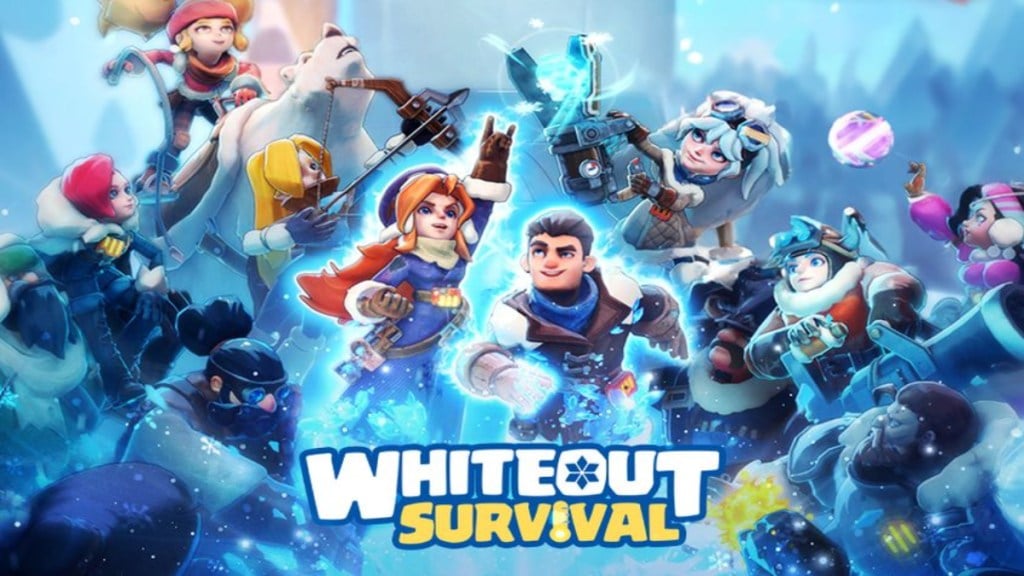 Most of us get to enjoy the luxury of living in a shelter that provides essential heating in the winter. Whilst a fireplace is only enjoyed by a few and is often used for decorative purposes rather than actually providing the heat that a radiator offers, those living in the wilderness have nothing but huts and fires to keep them warm. Traverse back to a time when survival was at the forefront of human existence. The task at hand is to keep you and your family warm, build upon your starting base, and deal with the unforgiving elements to ensure that you awake once more for the next morning.
Whiteout Survival offers codes that give in-game currencies, materials, and temporary buffs that are incredibly helpful in completing Quests and building upon your starting base. For more Survival Games like this one, be sure to visit our list of the 10 Best Mobile Survival Games. These are all Codes available for Whiteout Survival.
All Whiteout Survival Codes List
Whiteout Survival Codes (Working)
COMEBACK — Unlocks: x5 minute General Speedup, x10 Chief Stamina, x1 Gold Key, x100 VIP XP, x1 Gem, and 10k Hero XP (NEW)
Whiteout Survival Codes (Expired)
5J8Q7H
A2r7X
Bw8Y8G4q0
R3d9X7
3wQWGYVB3
DC300K
STATE300
rK9rzXwX9
STATE200
2qP7z
9eR2d
STATE100

WOS0213
WDAY2023
WOS0213
Happyday
FB50K
THX40K
THX30K
Related: Survival Zombie Tycoon Codes.
How to redeem codes in Whiteout Survival?
Follow our instructions below and redeem codes for Whiteout Survival without a problem!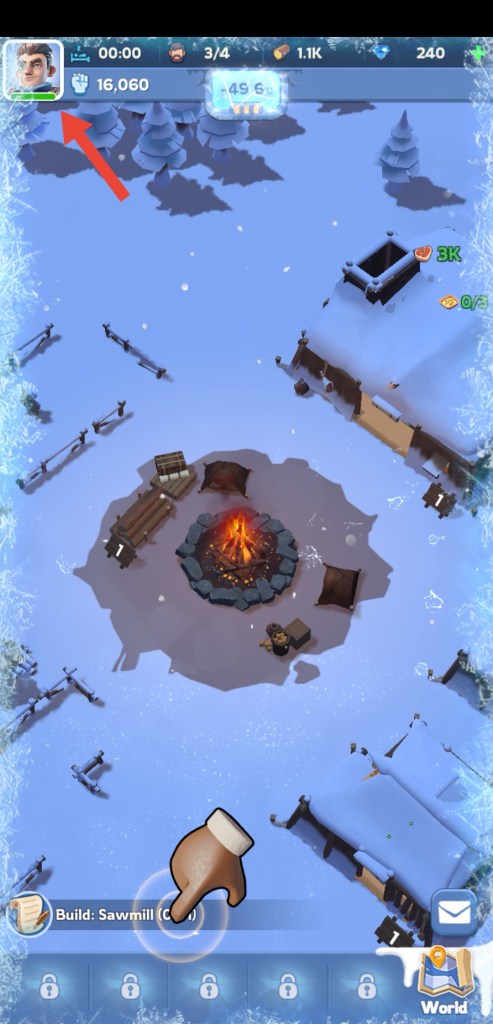 Launch Whiteout Survival on Android or iOS device(s).
Complete the Tutorial if it is your first time playing.
Click on your Profile Icon in the top-left corner of the in-game screen.
Click Settings.
Select the Gift Code Tab under Settings.
Type in the Code from the list above in the Enter Gift Code Text Box.
Click Redeem to claim.
Alternatively, you can visit the official redemption page for Whiteout Survival found here. You will however need your Player ID which can be obtained via the Profile Icon we highlighted in the screenshot above.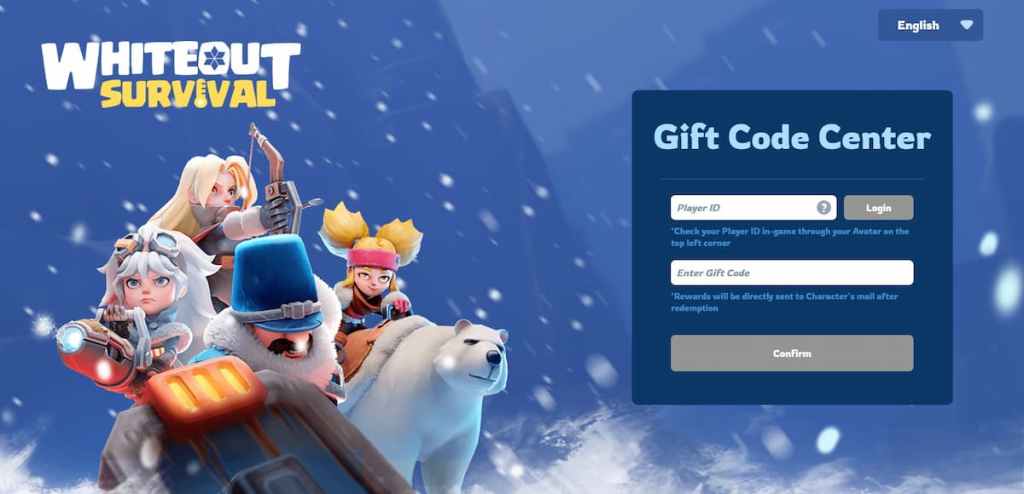 How can you get more Whiteout Survival codes?
The best way to find more Whiteout Survival Codes is to follow the game's development via social media. You should visit the Official Discord Server, Facebook, and Instagram. You can also browse the Century Games website where great tips and tricks for beginners can be found, alongside other important info that could include Code drops.
Why are my Whiteout Survival codes not working?
Whiteout Survival offers regular Code drops which can be missed if you are not paying close attention to the Dev's social media platforms. Codes may stop working as every Code has a time limit for redemption. Therefore, if you find that the Code you have entered does not work, refer to the error message on why you cannot redeem. If it says it is past its 'redemption period', the Code has been withdrawn from the game. To combat this, you should either Bookmark this page to visit frequently for possible Code drops or follow the Devs on all relevant platforms for Whiteout Survival.
Codes are case sensitive so any tiny mistake can prevent you from getting your rewards. If you see the Code is 'invalid' be sure to double-check that what you wrote is the exact same as in the Codes List above. To ensure what you have written is correct, you can copy and paste the code directly from this page and into Whiteout Survival.
How to Get Free Rewards in Whiteout Survival
As with all Mobile Games, Whiteout Survival joins the fort in providing free rewards simply by playing the game. You should complete Quests provided by the game which offer resources to build upon your starting base. The game also provides Daily Login rewards which can be obtained after launching the game and heading to the icon in the top-right corner of the screen. Be sure to visit the Mail Box for initial free rewards for joining the game, alongside becoming a member on Discord and Facebook where Gems are on offer for those who visit.
What is Whiteout Survival?
Whiteout Survival is a sim-survival game that focuses on your economy. Resources are crucial to your survival and upgrading your base as the elements worsen. You will face many situations that require fast decision making and strategy. Decisions must be made in sending out members of your camp, dealing with sickness, and surviving through the blizzards. Can you make it through winter?
---
Looking for Codes for other games? We have so much available in our Roblox Game Codes section at Gamer Journalist. There are freebies and bonuses available on our Roblox Promo Codes list. If these do not take your fancy, feel free to see all the latest guides and news at Gamer Journalist to fulfill all of your gaming needs.
About the author