Forspoken – How to Catch Cat/Familiar
I'm a simple man. I see a cat, I pet that cat.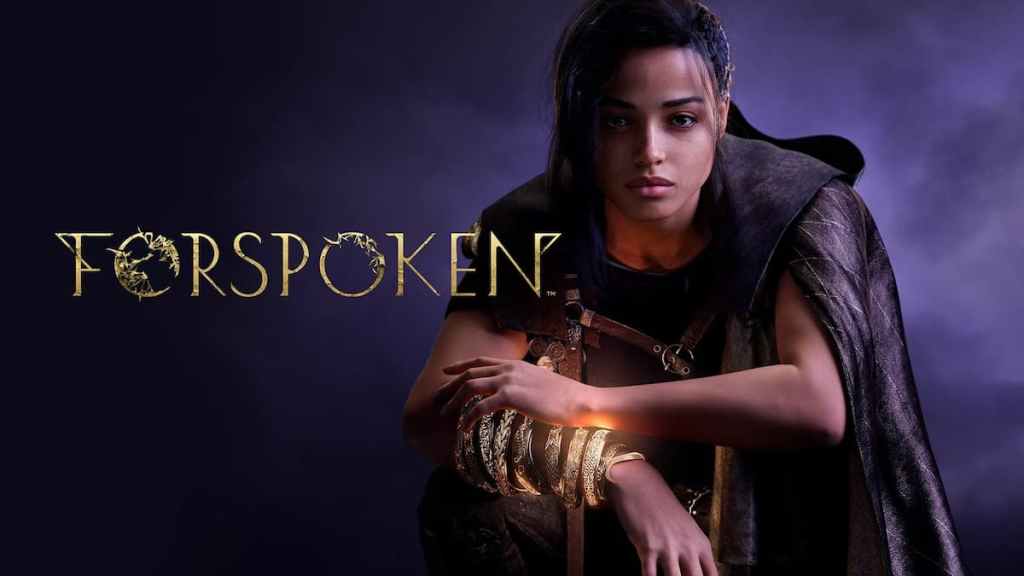 There are several rules in games. You must deliver what the people want, but also try to innovate. You must provide a fun experience with a decent learning curb and a well-structured challenge. All of this with a well-rounded story, if needed, and a balanced experience. Now, I don't know if Forspoken is that kind of game (many are saying it isn't), but this game has cats, so that is a 10/10 for me. And magical cats that serve magic-wielding individuals? Automatic masterpiece. Here is how to catch a cat/familiar in Forspoken.
How to Catch Cat/Familiar
In the world of Forspoken, you will have to traverse through the lands, discovering points of interest and unravel the plot of this magical tale. One of the things you will be able to encounter are over a dozen Frey's cat familiars. They are scattered all over the world, and if you take a look at your map, you will find them at where a paw-print is signaled, also known as the Tanta Familiar Monuments. You will have to travel there to find the cat familiars. Once you do, go ahead and locate the cat by performing a Cuff scan. Once you do, don't you do any sudden movements. If you know any shy cuts, you must know they get pretty nervous quite easily. You must approach them carefully while you hold down L2 or the key bind that makes you crouch and creep. Do this until you get close to the cat. Any sudden moves will make the cat run, so tread lightly. Once you are at reaching distance to the cat, press R2 or the specific key bind to pet the cat and successfully catch it before vanishing.
Related: Forspoken Trailer Shows Off Brand New Gameplay
With that being said, you now know exactly how to catch a cat/familiar in Forspoken! Hooray! I must admit, it is harder to do so in the game than in real life, but at least it is a pretty straightforward process. Just don't get overly excited or make any sudden moves, and you will be enjoying the company of a cat. Good luck with those kitties!
---
Forspoken is available on PlayStation 5 and Windows. Please check out Gamer Journalist on Facebook to join the discussion and keep up to date with our content. You might also like to check out or guides on Best Games to Play Instead of Hogwarts Legacy.