Where to Get Rare Candy in Pokemon Scarlet and Violet
A fast way to level up Pokemon!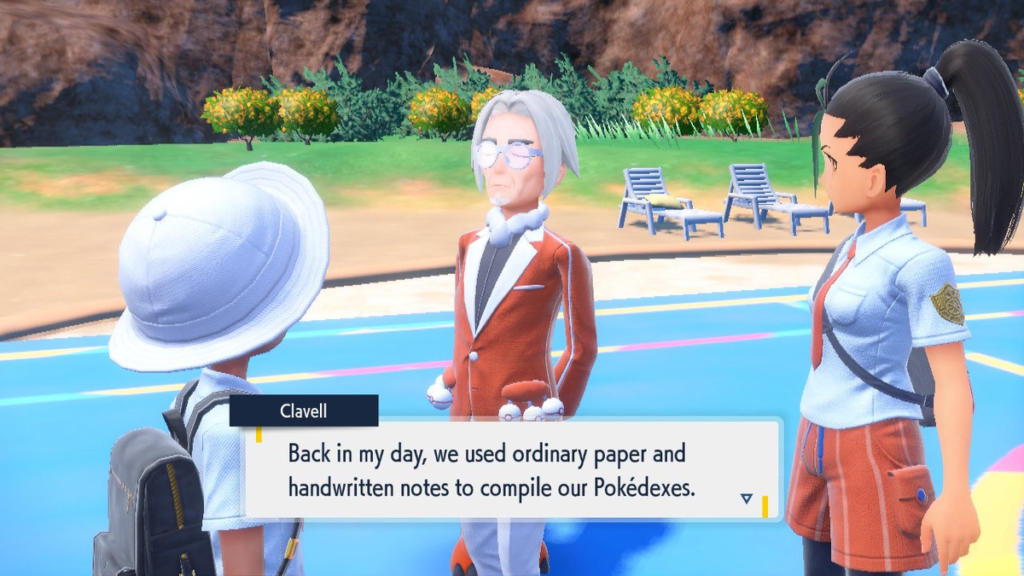 Hey trainers and Pokemon masters! We know everyone out there is trying hard to make their way to Victory Road to become a Pokemon champion. You can't get there without powering up your Pokemon and leveling them up. Of course there's the traditional way to level up Pokemon and that's by getting out there and fighting Pokemon, as well as, battling trainers. There's another way you can level up your Pokemon without needing to place them in battle and that's why you're reading this article now. Rare candy is another method to level up Pokemon fast. Here's where to get rare candy in Pokemon Scarlet and Violet.
Rare Candy in Pokemon Scarlet and Violet
What is rare candy? Rare candy is an item you can grab that will help you level up your Pokemon. They will level up by one each time you give them a candy. It's a pretty great method if you're looking to fight when you get to victory road or the other gym leaders. Where exactly can you find these little candies? The short answer is everywhere! They're rare to find, but they're not, difficult. All you need to do is continue to play the game as usual and find anything shining on the ground. All the Pokeballs and glowing items you see on the ground could mean it's a rare candy, along with nuggets to help make money. Although it's not as common as grabbing potions it's still something you can get if you explore all over the region.
The next time you're out exploring and capturing Pokemon to fill up that Pokedex be sure to keep your eyes open for rare candies that are sprawled around the region. It's that easy!
Related: Where to Find Thunder Stones in Pokémon Scarlet and Violet – Map and Locations
For more Pokémon Scarlet and Violet content, be sure to check out our posts! We're covering everything about Pokemon Scarlet and Violet.
About the author