Where to Find Stalnox in Zelda Tears of the Kingdom
Stalnox makes a return!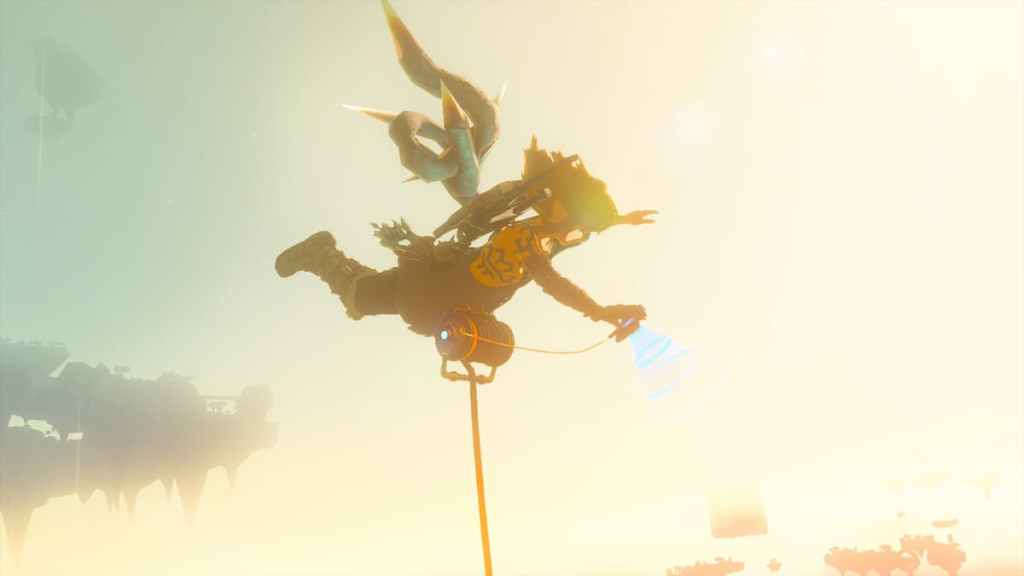 Can you believe that Tears of the Kingdom doesn't have Divine Beasts? In Breathe of the Wild, we were introduced to these titan-like machines that ran rampage in Hyrule. In Tears of the Kingdom, you get plenty of bosses to fight, but they differ from Divine Beasts. These bosses require you to fight them using unique methods to take them down. In Tears of the Kingdom, you come face-to-face with the Stalnox. Here's where you can find Stalnox and how you can take them down in Tears of the Kingdom.
Stalnox Locations in Tears of the Kingdom
Stalnox monsters aren't unique in Tears of the Kingdom, in fact, you've probably seen them while playing Breathe of the Wild. These skeletal beings resemble a Hinox and you can only find them at night. In Tears of the Kingdom, they're here, lurking beneath Hyrule. You can find Stalnox in two locations at Akkala House of Bones and in the Royal Hidden Passage.
To find the first Stalnox you'll need to head for Akkala House at this precise location: 3248, 3444, -0431. The location is beneath Skull Lake and to access it you'll need to go through the depths. You can also use a chasm that's close to the location as another access point.
The second Stalnox is located at the Royal Hidden Passage when Link enters Lookout Landing for the first time. There should be a hole in the wall near NPCs at the emergency shelter. All you need to do is smash a few rocks going down the passage and you'll get to the Stalnox.
How to Fight Stalnox in Tears of the Kingdom
Thankfully, fighting these guys isn't too complicated. If you have proper weapons that are powerful enough to deal a lot of damage you should be fine. You will also need to have access to gloom-resistant food. This will help you fight Stalnox that's located in the depths of their attacks. Try fighting Stalnox at a distance and be sure to always shoot their eyes to stun them.
There will also be a point during the battle where Stalnox will literally rip his body and use them as a weapon. Be sure to use Link's ability to recall and throw his bones back at Stalnox to deal tons of damage. If you're hit from his bones you will get hurt, bad. After some time Stalnox's eye will detach and this is when you need to go all out. Kill it off quickly or else it will just attach itself to his body.
After the fight, you should gain access to a Stalnox horn, consumables, and materials to upgrade your weapons.
---
If you're looking for more updates on Tears of the Kingdom please check out Gamer Journalist on Facebook to join the discussion and keep up to date with our content. You may also want to check out Is Legend of Zelda Tears of the Kingdom A Prequel? or Where to Find Lynels in Zelda Tears of the Kingdom (TotK)
About the author