Where to Find Heller in Starfield
Time for a reunion.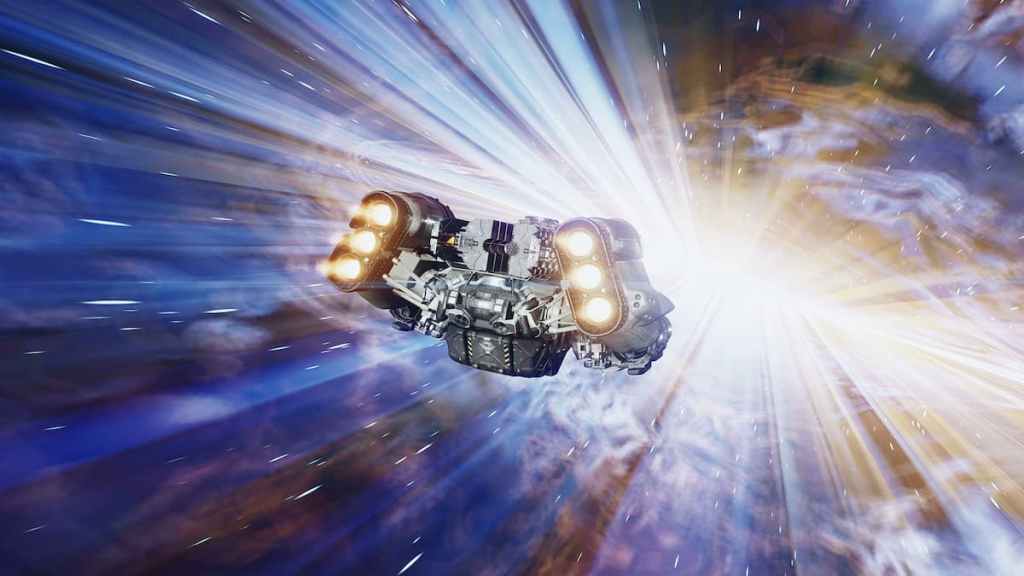 Your crew in Starfield will feature a very diverse and skilled group of individuals who will help you make the best out of each situation in your interstellar travel. They will lend a hand in ballistic combat and even help you with "persuasion". Today we will talk about one of the earliest characters you meet in the game – Heller. He has gone through a rough time while we were out there collecting Artifacts. Keep reading to find out where to find Heller in Starfield.
Where to Find Heller in Starfield
You will find both Barrett and Heller during the mission called Return to Vectera, which will see you take a trip back memory lane and some spacecraft crashing. Once you get to Vectera, you will find out that both Barrett and Heller are involved in some heavy pirate business. As you can imagine, that is some really bad news. The data you unveil will direct you to Danra, located in the Narion System.
If you are wondering who Heller is in Starfield, he is one of the fellow miners you got to meet during your first moments in Starfield. We left him with Lin when Barrett stayed in our place while we went space traveling to New Atlantis.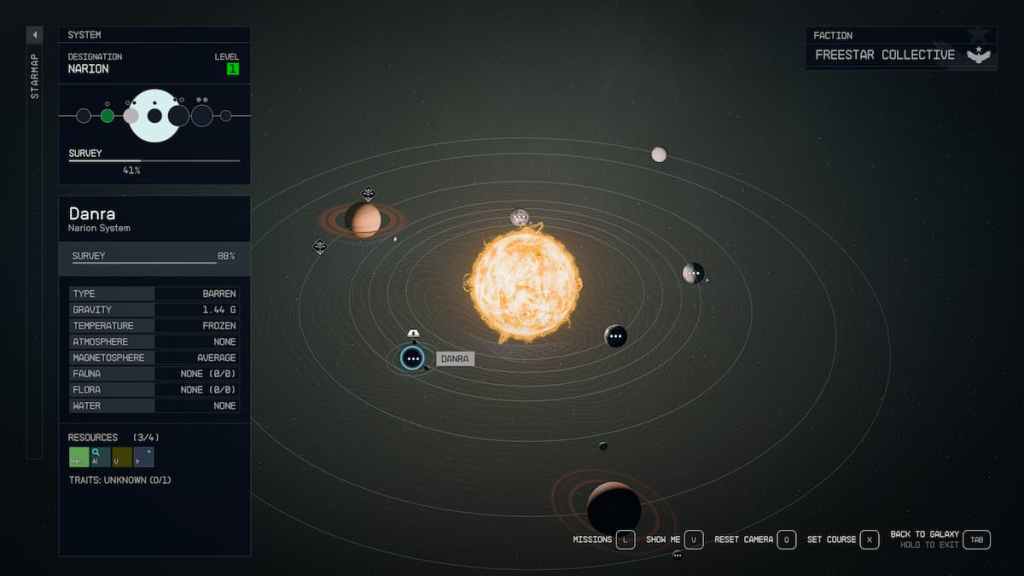 Things get quite straightforward as you will detect a crashed ship on the surface. Walk toward it and you will have an injured Heller, who is at the same time dizzy thanks to a high dose of painkillers. He will tell you that Barrett crashed the ship while attempting to save him. He will give you an Emergency Transmission that will help you pinpoint Barrett's location, where he is held by pirates.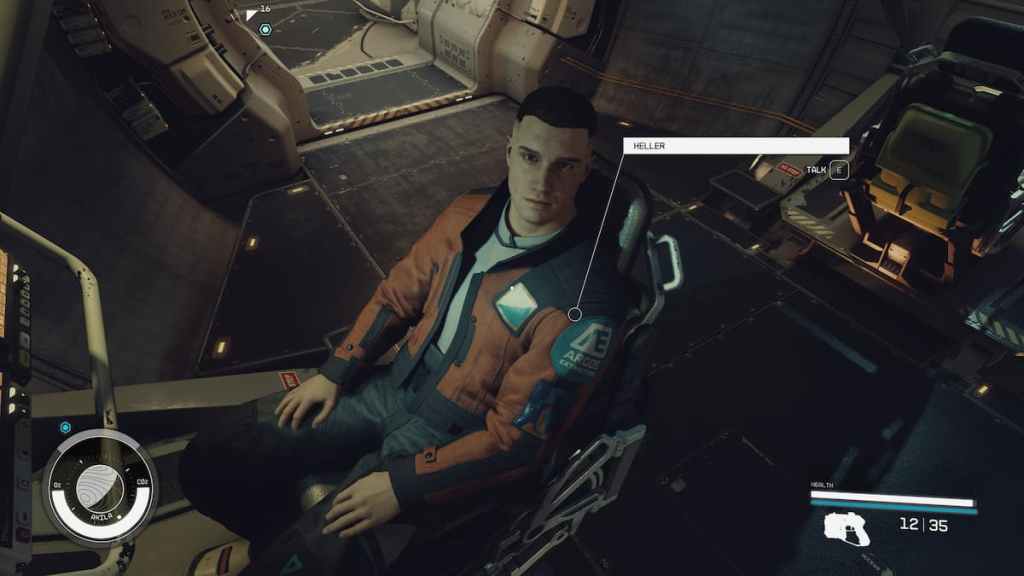 Related: Where to Find the Three Power Cells in Starfield – Return to Vectera Guide
You can now recruit Heller to join your crew in Starfield. Be sure to assign him to an outpost since he has a Rank 3 Outpost Engineering ability. He is also great at mining, so keep that in mind whenever you decide to keep your resource and wealth income steady through your outpost distribution across the universe.
---
Be sure to follow our Facebook page to follow the latest gaming news. You can also check out more Starfield guides here at Gamer Journalist.
About the author