Where to Find Gun Ammo in Sons of the Forest
Ammo is just a stone's throw away.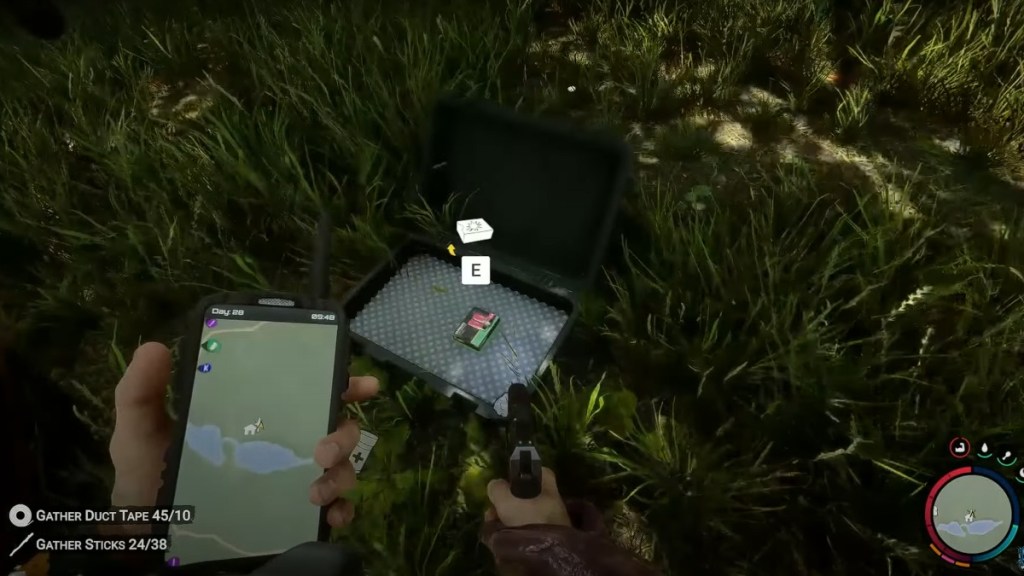 When it comes to Sons of the Forest, if there's one thing that you can be sure of, it's the fact that having the right resources is what's going to ensure your survival. And this survival horror title does a really great job at making players feel a bit hopeless in its dark, twisted world.
And if you're someone who always wants to make sure they have enough firepower to keep them out of harm's way, then you'll most likely look to get as much gun ammo as you possibly can. But that's something that can be easier said than done at times. Luckily for you, we know where to find gun ammo in Sons of the Forest so that your life can be a bit easier in-game.
Where to Find Gun Ammo in Sons of the Forest
Though ammo for guns can be kind of a lost cause in one's mind, there are several places known to have ammo, as well as other useful resources in most instances. If you're heading to any of these places, especially those that are known to drop gun ammo constantly, it may be a good idea to drop a save location at them and respawn into the game in order to farm them a bit.
Related: What Happens When You Die in Sons of the Forest? Answered
It's also worth noting that just because you may not find the ammo you need for a specific gun on your first trek to a location, that doesn't mean you won't find it if you try that respawn trick a time or two to get the RNG gods on your side.
Locations Where Gun Ammo Spawns in Sons of the Forest
Here are all of the best-known places to find gun ammo in Sons of the Forest:
Bunkers
Camps
Caves
Item Containers
Major Points of Interest (such as the downed helicopter)
Rafts
---
Well, now you know places where you can find gun ammo in Sons of the Forest! This is sure to help out in those times of dire need when you have mutant cannibals chasing you back to your camp. If you found this guide helpful at all, then you should consider checking out some of our other ones too, such as "How to Get the Maintenance Keycard in Sons of the Forest". And be sure to give Gamer Journalist a like on Facebook in order to be kept in the loop for all Sons of the Forest news and guides!