Where to find Dark Ether Cane in Destiny 2 (2020)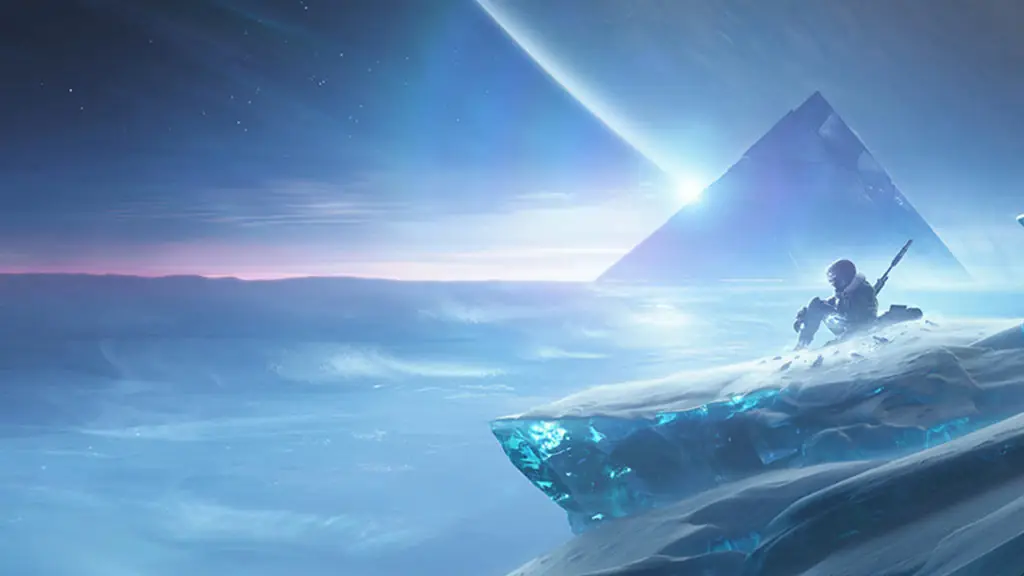 The Dawning event is underway in Destiny 2, just in time for the holiday season. Eva Levante is lending out her Holiday Oven to guardians, so they can use their ingredients for baking up some delicious recipes. Some of the ingredients you need are a bit harder to come by than others, including the Dark Ether Cane. Here's where to find Dark Ether Cane in Destiny 2.
Where to find Dark Ether Cane in Destiny 2
You can get Dark Ether Cane by killing Scorn enemies out in the world. There is no specific requirement for how you need to kill them or what weapons you need to use. An excellent place to find Scorn enemies is on the Tangled Shore and Dreaming City.
If you're looking to farm this ingredient, in particular, you may want to check out the Tangled Shore Lost Sector, Kingship Dock. Some other good options include the Two Horned Gulch public event on the Tangled Shore or the Rift Generator public event.
Dark Ether Cane is one of six enemy-specific ingredients for the Dawning 2020 event. Others include the following:
Vex Milk: Destroy Vex, common on Nessus and Tangled Shore.
Cabal Oil: Destroy Cabal, common on the EDZ and Tangled Shore.
Chitin Powder: Destroy Hive, common on Tangled Shore, Dreaming City, and the Moon.
Taken Butter: Destroy Taken, common on EDZ and Dreaming City.
Ether Cane: Destroy Fallen, common on EDZ, the Moon, Nessus, and Tangled Shore.
When you're baking up the recipes, remember you also need a rare ingredient called Essence of Dawning. You can pick these up from completing any activity in the world, including bounties. Open up your quest menu and click on Eva's Holiday Oven 2.0 to get started. You can deliver your baked goods to NPCs around the different planets for rewards.