Where to Find and How to Use Brightbloom Seeds in Zelda Tears of the Kingdom
Why use fireflies when you can use plants?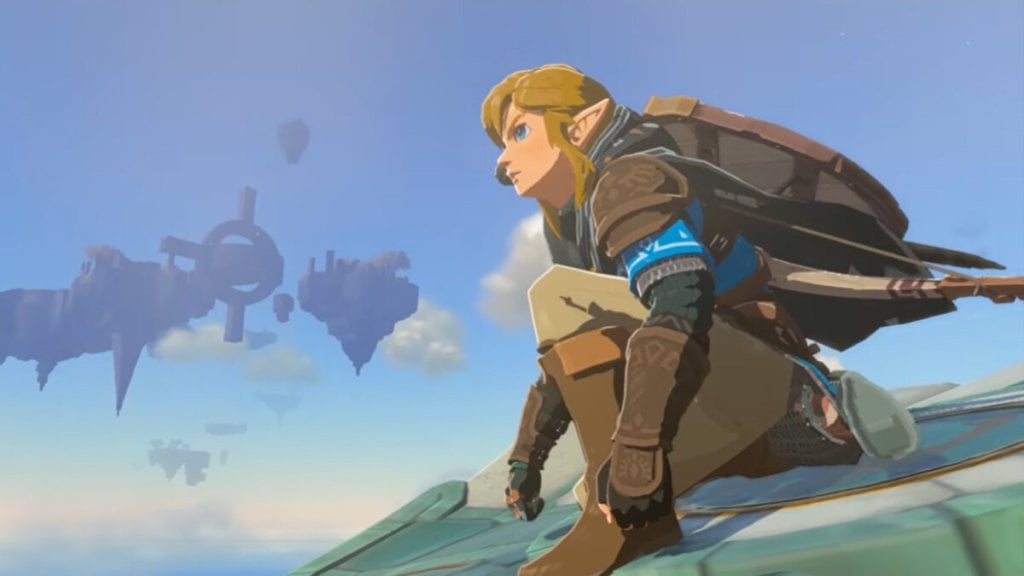 Looking for a way to enter those impossible to navigate spaces within Legend of Zelda: Tears of the Kingdom? Well look no further than the plants that surround your feet. Zelda has taught fans for years that the best thing you can do in this world is to utilize everything you have to work with, including the plants. After all, nothing in these games behave similarly to that of real life, so why treat it like it does? This is Vincent's guide on where to find and use Brightbloom Seeds in Tears of the Kingdom.
Where to Find Brightbloom Seeds in Legend of Zelda: Tears of the Kingdom
Brightbloom Seeds are a new resource that can be used to provide light in the darkest areas of the map. You will want to use these to illuminate the way, acting as a source of light inside of using torches. It is somewhat similar to how Hanzo's Sonic Arrows in Overwatch in that it has a small radius in which its ability works in. But in finding Brightbloom Seeds, you can only expect to locate these within the darkness itself, down inside Cave Systems and Mining Trails. For this reason, you need to head to the Mining Cave on the south side of Great Sky Island.
Related: How To Use Zonai Capsule Machine in Tears of the Kingdom.
The Mining Cave you need can be accessed on the south side, through following the Mine Cart Tracks into the Caves itself. You can find these Brightbloom Seeds scattered on the ground in the entrance of the Caves. With an appearance of a green plant with two large bulbs, these are easily identified as the only plant in the Caves.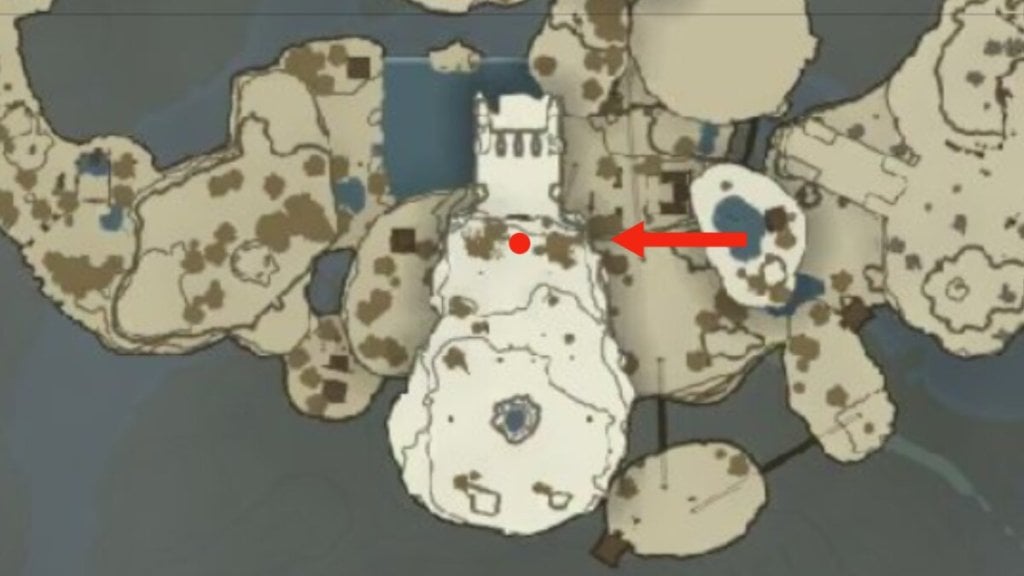 How to Use Brightbloom Seeds
Once you have picked up the Brightbloom Seeds, you have two options available to light the way. You can either throw the Seeds or attach them to your Bow for farther illumination. Head towards the dark area you wish to illuminate, use 'R' to enter your throwing stance, next open the Materials Menu via pressing up on the D-Pad and head to the Brightbloom Seed to throw. With this selected you will note how the Seed itself does not illuminate in your hand, but through throwing the Brightbloom Seeds or catapulting them with your Bow and Arrow (use 'ZR' to aim with Bow), you will be able to light the way as soon as the Seeds land on the ground.
---
That was our quick guide on where to find and use Brightbloom Seeds in Tears of the Kingdom. Looking for more Legend of Zelda guides? Be sure to check out Gamer Journalist as we have more available on the site with many more incoming so keep your eyes peeled.
About the author