Where to Find and How to Catch Jellyfish in DREDGE
This is going to sting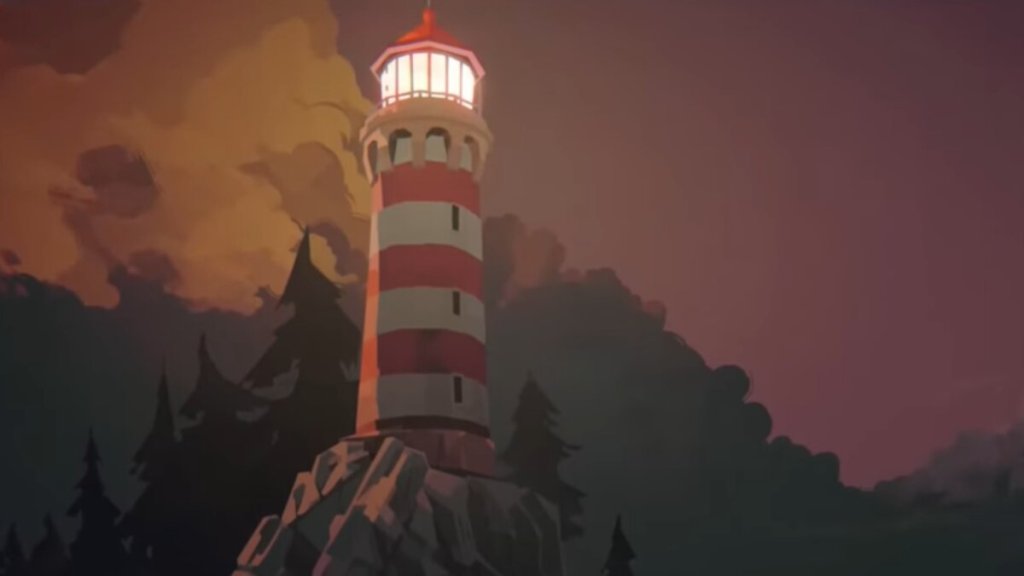 So many fish to find, so many secrets to uncover, welcome to the Horror Fishing Simulator of DREDGE. As you start with the most basic of fishing functions, from average Rods, Nets and its Engine, upgrading your gear as fast as you can will be crucial to your survival. Whilst you can play DREDGE from the point of view of gaining as much money as possible by being the best Sailor to traverse across the Seas, sometimes curiosity is far more interesting to dip into. As you upgrade your gear through the completion of Pursuits, you may notice how a lot of fish are not what you typically find throughout the day in DREDGE. For that reason, this is our guide on where to find and how to catch Jellyfish in DREDGE.
Where to Find Jellyfish in DREDGE
Jellyfish are one of those rarer species to find in DREDGE, being that they can only be caught at night. To make matters worse, the area in which you will find Jellyfish is within the Stellar Basin which is known to be a day-ruiner, what with the giant sea creature that will hunt you down to destroy your Boat. For that reason, players need to be prepared for an encounter with this beast, so before you go searching for Jellyfish, make sure that you have at least upgraded your Boat once so that it can withstand a couple of hits. Alternatively, make sure that you have enough money to get repairs done at Shipwright in case you take too much damage.
Related: How to Get Rich Quickly in DREDGE.
Jellyfish are located within the Stellar Basin area, and being Coastal fish, you should be able to see their silhouette through the bubbles on the surface. You may want to put some upgrades towards your Boat lights for better navigation and easier visibility on the dangers of the seas, from rocks to those Lovecraftian fish. Stellar Basin is south-west from Greater Marrow, refer to your Map for its location. When searching for Jellyfish at night however, we highly recommend that you keep towards the Island, staying along its perimeter rather than venturing out into the open waters where you will be open to attacks. Stay alongside the north-side of Stellar Basin for your initial search of Jellyfish so that if things get bad you have the quick route back to Greater Marrow.
How to Catch Jellyfish
So, you now know that the Jellyfish are found at night, within the waters of Stellar Basin but did you know that you are required to Trawl this fish? Because life on the sea is not easy in real life, so why make it easy in this game? In order to Trawl fish, you need a Trawl Net. For Jellyfish catching, we highly recommend purchasing the Improved Trawl Net, but in order to do so you need Research Parts so that you can gain the ability to buy the Net from the Shipwright. The cost of Research Parts for Improved Trawl Net is 1 Part. Now that this is available for purchase, head to the Shipwright and buy the Improved Net for $300.
The Improved Net will allow you to hunt these Jellyfish with ease as it catches Coastal fish which the multiple species of Jellyfish falls under.
---
That was our guide on where to find and how to catch Jellyfish in DREDGE. Thank you for reading. If you are interested in reading more from us outside of the world of fishing, we have a lot of Horror content readily available at Gamer Journalist.
About the author