Where is Xur in Destiny 2 on April 17, 2020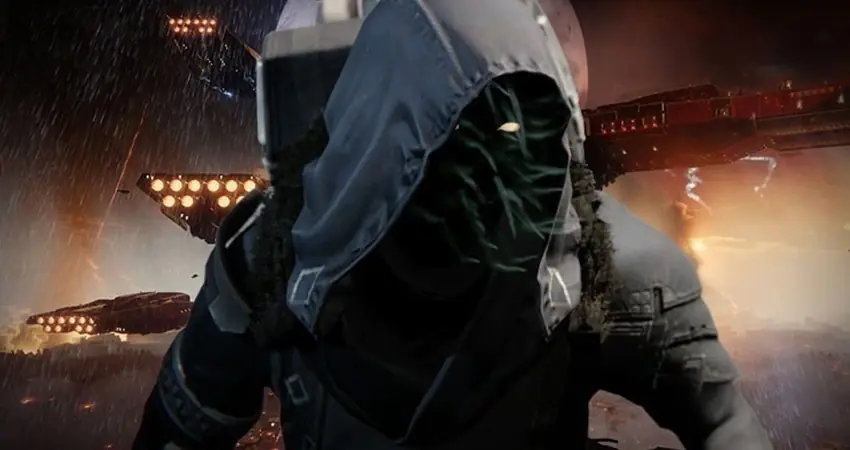 A new week is here, and that means a new location for Xur in Destiny 2. We'll show you exactly where you can find Xur in Destiny 2 for the week of April 17, 2020, and what goods he has for sale this time.
Where is Xur in Destiny 2 on April 17, 2020
This week Xur can be found at the Tower Hangar behind Dead Orbit. Check the map just down below for his exact location if you have any trouble finding him.
Here's what Xur has for sale this week:
Armamentarium – Exotic Titan Chest Armor – 23 Legendary Shards
Coldheart – Exotic Energy Trace Rifle – 29 Legendary Shards
Crown of Tempests – Exotic Warlock Helmet – 23 Legendary Shards
Knucklehead Radar – Exotic Hunter Helmet – 23 Legendary Shards
The weapon for sale from Xur this week was a pre-order item for Destiny 2 back in the day. The Coldheart rifle has the Cold Fusion perk which shoots a cold fusion laser. It also has a Legendary Trait called Longest Winter which increases the damage the longer it's fired onto a target.
Xur changes locations every week, which you probably already know by now. Check back next week in our Destiny 2 section and we'll update you as soon as he's available.