Where Do You Get the Quest 'The Final Report' in Lost Ark?
This quest is worth the work.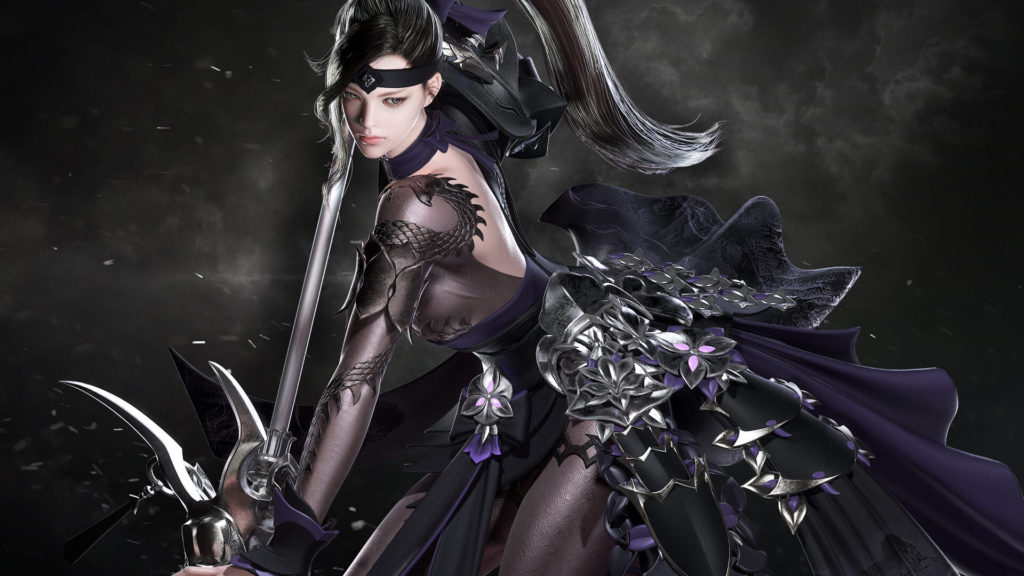 The expansive world of Lost Ark offers players countless quests to take on in order to progress through the game's detailed and addictive story. With so many to complete, it can be hard to keep track of where each one can be picked up and how it works in terms of the overall story. Today, we'll talk about "The Final Report" story quest from Lost Ark, where to find it, what rewards you get for completing it, and why it's important to the entirety of the game's story. Let's dive right into it!
Where Do You Get the Quest 'The Final Report' in Lost Ark?
When it comes to why you'd want to complete The Final Report story quest, it's because it helps in kicking off the final stages of the game. It, along with several other quests is integral to unlocking the end-game content that's so highly sought after. It's the final quest in the Yorn main questline. In order to unlock the Yorn main questline, you would have to have reached item level 600. To do this, just hone your tier 1 gear up to +15 and you'll be good to go.
In order to find The Final Report story quest, you would have also had to complete the subsequent quests within the Yorn main questline, starting with "Yorn's Cradle". You're given access to The Final Report after having completed the dungeon, Ark of Arrogance, which is located in the Hall of Promise. Once the dungeon is finished head to the Great Castle in Yorn, and report back to Kaysarr to complete The Final Report.
Once completed, players are granted something pretty cool. The Final Report story quest specifically is what gives players access not only to end-game content but the chance to start challenging and obtaining tier 2 content and gear. This, in turn, will improve your item level to the next one entirely.
So while it isn't a terribly complex quest overall, its importance is quite essential to the entire plotline as well as the progression of player development. So if you're a player who's finishing their crawl of the Ark of Arrogance dungeon, then you're right around the corner from some pretty exciting things.
That's all there is to know about finding The Final Report in Lost Ark. Now you know its location, its rewards, and its importance of it in the long run. Good luck!
Related: How Long Does the Penalty for Leaving a Guardian Raid Last in Lost Ark?