Where Can You Find the Party Shop in Roblox Blox Fruits
It's party time!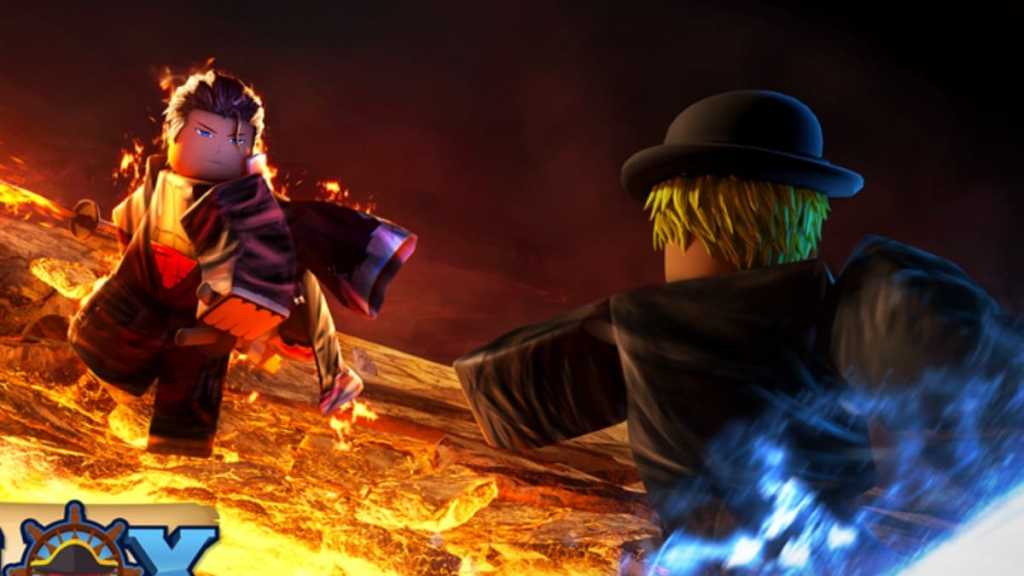 Blox Fruits is the popular One Piece inspired Roblox anime game that boasts loads of enemies, puzzles, fights, bosses and weapons. But aside from the violence and the fighting and grinding, you can also relax and party. You can't be fighting all the time, even heroes need a break! The Party Shop is perfect for doing just that. Here is how to find the Party Shop in Roblox Blox Fruits.
How to find the Party Shop in Blox Fruits
In Blox Fruits, there is a little Party Shop that was added to celebrate hitting 10 billion visits. Please note that the Party Shop NPC is no longer available, as the event has ended. You will not be able to find the Party Shop NPC anymore.
The Party Shop was located on each Sea, and sold a randomized list of items, boosts, and fruit that were changed each hour. However, the Party Shop only sold goods in exchange for confetti. Confetti was a commodity that was only active for the event, and could be gained in two ways.
Related: How to get Shank's Saber in Roblox Blox Fruits
Each player was only limited to collecting 100 confetti per hour, hampering people from exploiting the shop. Players could talk to NPCs with party hats on to gain one to three pieces of confetti. On the Third Sea, opening chests would give you one to five pieces. These reset every hour, so to gain fruits through the Party Shop, you would have to really search for a long time.
Again, note that the event is over and that you can no longer visit the Party Shop.
---
We hope you enjoyed our Blox Fruits guide. You can head on over to our Facebook page to keep up with the latest of video game content. You may also be interested in our other Blox Fruits content, such as how much does Dough cost, or when do full moons begin.