When is the 2023 Halloween Event for Rainbow Six Siege?
Will the Curse return?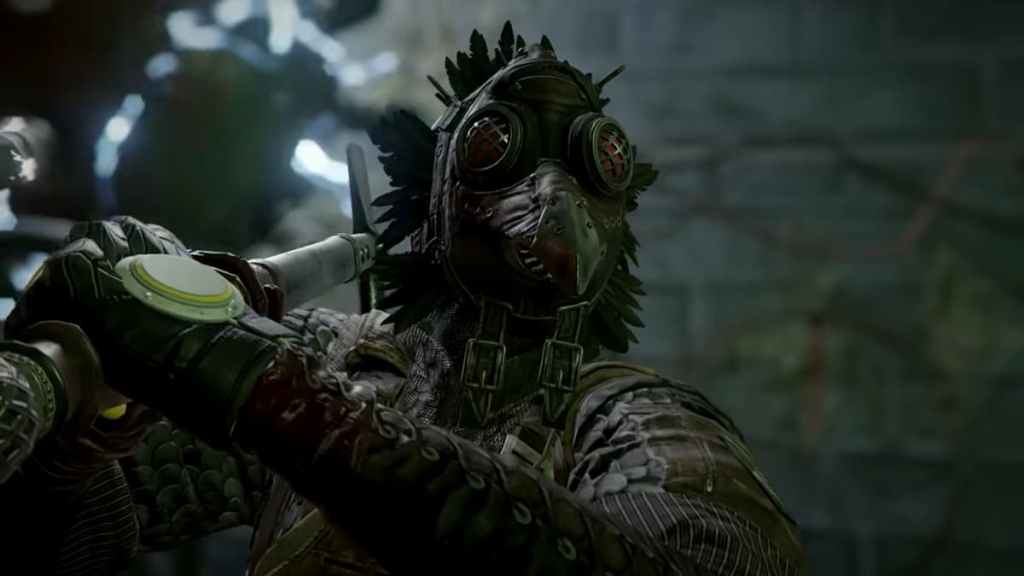 Halloween Events have become an integral part of online shooter games. From Battle Royales (Apex Legends, Warzone, and Fortnite) to Tom Clancy's Rainbow Six Siege (R6), these Limited Time Events (LTE) breathe life into the repetitive gameplay of these games, offering a unique gimmick and exclusive cosmetic skins for players to fight over.
For those who grew up on Zombie Mode in the good old days of Call of Duty, the demand for Halloween Events is high and one that many R6 players are looking forward to seeing. But with the Doktor's Curse being a recurring theme for horror in R6 since 2019, will this Event make its return? This is Vincent's guide on everything you need to know about the 2023 Rainbow Six Siege Halloween Event!
When Will the 2023 Rainbow Six Siege Halloween Event Begin?
Rainbow Six Siege has seen Halloween Events since 2018 with the Mad House Event. This marked the first Halloween Event for R6 fans to enjoy. As the years went on, these themes were switched out for others, with the arrival of Doktor's Curse in 2019 and Sugar Fright in 2020.
What continued to remain for R6 fans, however, was the Doktor's Curse, which appeared for 2022's Halloween Event. While the official start date for Rainbow Six Siege's Halloween Event has been confirmed to be October 13, many fans have been scrambling to find out whether or not 2023's Halloween Event will follow the same trend or if players will experience something entirely different.
Fans of the popular Doktor's Curse Event will be thrilled to know that Rainbow Six Siege's Halloween Event will, indeed, be a brand new version of Doktor's Curse! Players can expect to see a combination of old and new features in this Event, along with tons of brand-new cosmetic items!
When Will the 2023 Rainbow Six Siege Halloween Event End?
The Doktor's Curse 2023 Event will begin on October 13th and end on November 3rd. This gives players more than 2 whole weeks to stock up on all the spooky items they can carry, such as outfits, weapons, and charms! Simply logging into the game during the event will automatically reward players with a free event collection pack, which contains a whole host of spooky goodies for them to enjoy.
Additionally, as with previous years, players will also be able to participate in the seasonal Doktor's Curse game mode. This exclusive game mode is only available to players while the Halloween Event is active, so make sure you don't miss out while you have the chance!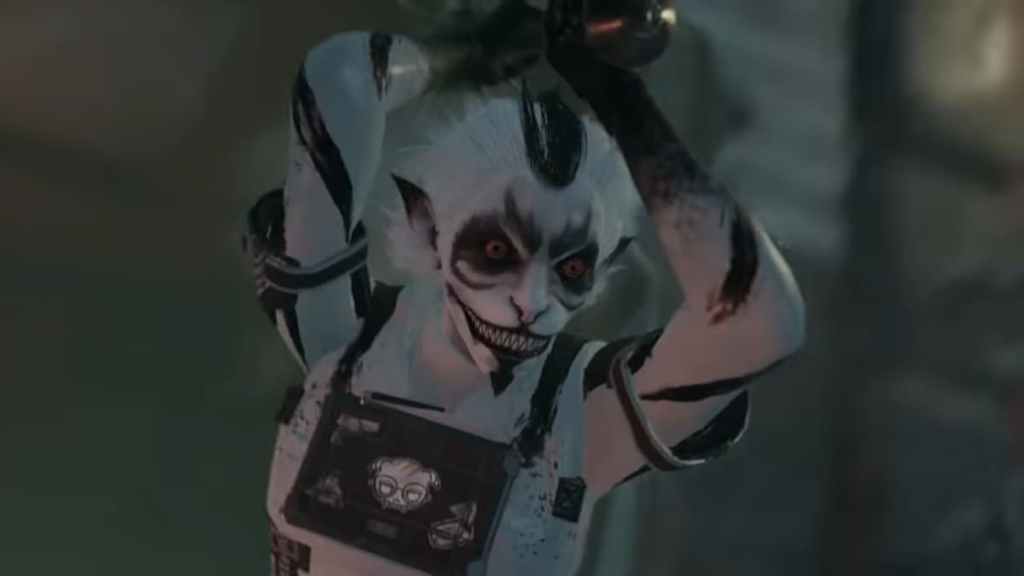 Related: All UFO Locations in GTA Online Halloween Event
What is the Doktor's Curse Game Mode?
As with most Halloween Events in video games, Doktor's Curse offers tons of new spooky items and cosmetics to players, but that's not all it has to offer! This Halloween Event also grants players an entirely new game mode.
For those who are unaware, the Doktor's Curse game mode pits players against each other in a 5v5 game of hide and seek. The "hiders" are the Monsters who are being hunted by the "seekers," the Hunters.
If the Hunters manage to kill all of the Monsters before the round ends, then they win. However, if the Monsters manage to survive until the end of the round, then they win instead. The first side to win 3 rounds is the ultimate winner!
---
Tom Clancy's Rainbow Six Siege is already one of the best first-person shooters on the market, and its consistent Halloween Events only make it even better! For more free content on FPS games, feel free to look at our recommendations on the best shooters of all time: 6 Best Games like Ready or Not and Top 15 FPS Games For Nintendo Switch. Be sure to follow our Facebook for more by the Gamer Journalist team!
About the author