When Is Phasmophobia Coming to PS4?
When is it our turn to play?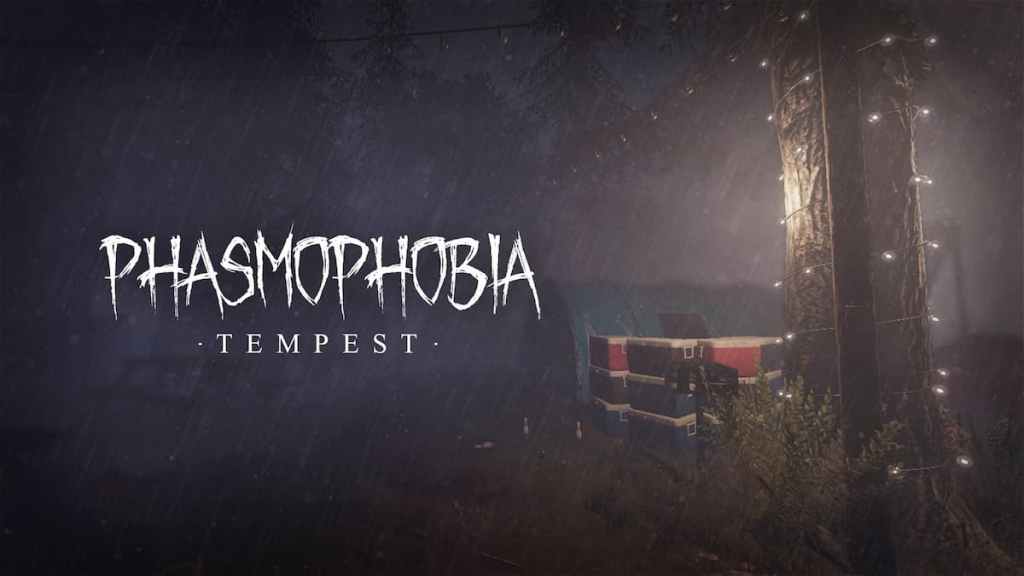 When we heard that Phasmophobia would one day be able to be played on Playstation and XBOX, we got excited. It's a spooky time for friends and family, and playing scary games is the way to go, it seems. Phasmophobia is a survival game where you can group up with a team to hunt for ghosts located inside a home.
This psychological horror game created quite a buzz when it was available for PC players, and now, it's coming to console players. Will you be able to play Phasmophobia on your PS4? Let's find out together.
Can you Play Phasmophobia on PS4?
Unfortunately, for all you ghoul lovers out there, you can't play Phasmophobia on the PS4. There hasn't been any confirmation from Kinetic Games, giving fans hope that they'll be able to play it on older consoles. Honestly, with how impressive the graphics are, it would be a shame for a good-looking game to downgrade by adjusting to the PS4 port qualifications.
There's always a chance for a popular game to show up on older consoles, and who knows, maybe Kinetic Games will cater to fans and work on being able to play Phasmophobia on a PS4. Console players will have to remain patient because the game is not currently out yet. This means that only PC players will be able to enjoy the game. Alternatively, you can watch clips on YouTube or Twitch Streamers play.
Related: Is Phasmophobia on Xbox? All Platforms Explained
When is Phasmophobia Releasing on Consoles?
After three years of waiting for updates, Phasmophobia will be coming to consoles next year. Originally, we had heard that the game would come out sometime in August or October of 2023. This has changed due to Kinetic Games issuing a statement expressing that they couldn't release the game due to " current challenges."
It seems as if the developers are trying to balance "working from home life" and an unfortunate fire that affected their office. With all of this being said, the game definitely will come out in 2024, and we are patiently waiting for the release. We wish the team at Kinetic Games all of our support and love.
---
If you're looking for more news and updates regarding Phasmophobia, please check out Gamer Journalist on Facebook to join the discussion and keep up to date with our content. You may also want to check out All Maps in Phasmophobia or How to Level Up Quickly in Phasmophobia.
About the author