When Does the New Warzone Map Come Out?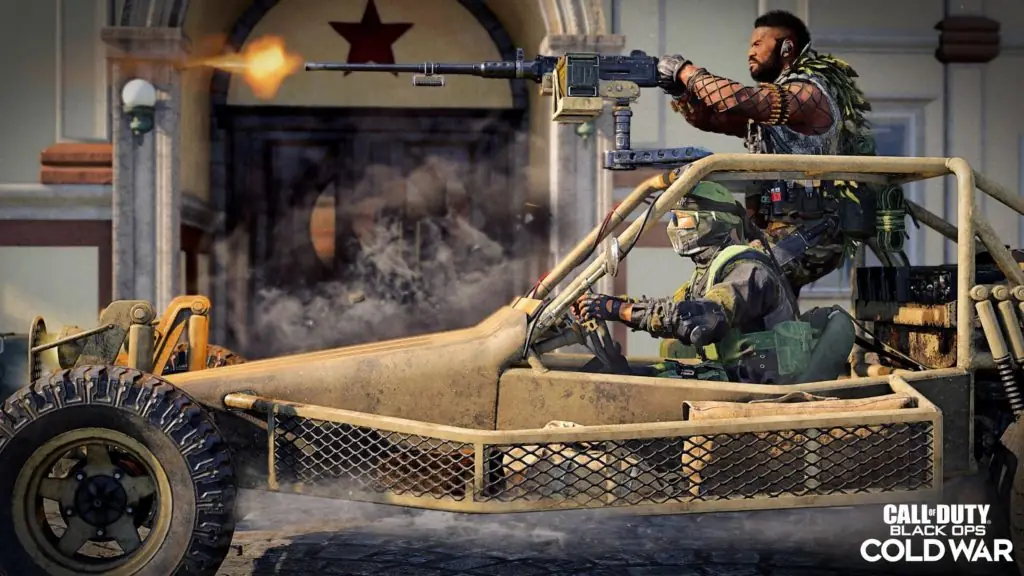 We've been waiting on a proper Nuke event in Warzone since Modern Warfare. I very distinctly remember playing through the initial universal event with my team, along with the disappointment when we finally reached the stadium, and nothing substantial happened.
That isn't likely to be the case this time around, though, as rumor has it that the devs are kicking us back into an 80s version of Verdansk with a brand new Warzone map. When is that new Warzone map coming out, though?
Warzone Season 3 brings a new map, but when?
Season 3 kicks off on April 22nd. Now, that might not be the date that the nuke launches and the map goes live, but it's not unreasonable to suggest that is how the devs are planning to switch from S2 to S3.
A recent post from Joe DeLuca, on-air talent for Major League Gaming, suggests we'll see Verdansk disappear on April 21st at 12 PM. The stunt is all but confirmed, though. We're not implying it's fake, but official sources have not verified it. There's also no note of time zone, but some users are speculating it's in PST.
If the new Warzone map doesn't come out on the 22nd, it's likely that we'll see it sometime during the following month or so once everything is working on the Warzone backend.
The nuke event is going to be massive, and the servers are going to struggle under the strain, so I wouldn't personally be surprised to see it get pushed back a little bit, but if it's not April, then the map should be out in May.