What's the DRC Keypad Code in Miasma Chronicles?
Get the keypad code as soon as possible!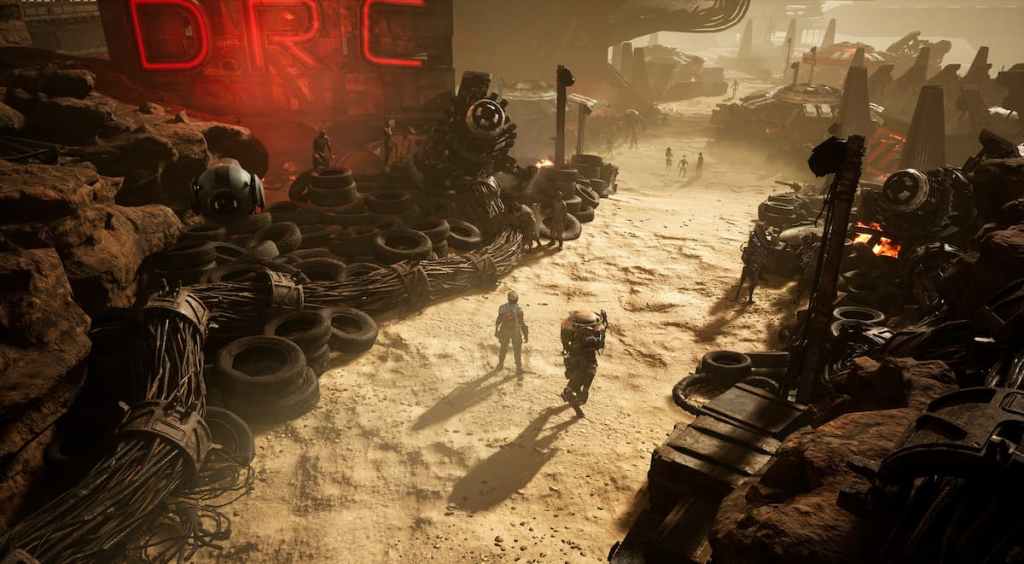 As with any great tactical adventure, Miasma Chronicles will put you before many challenging missions and some of them will require you to see further than what's in plain sight. One such puzzle that bothered many players is the DRC keypad code puzzle.
The solution for it is pretty simple, once you know what you are looking for. We will dive into how you can get to the keypad code puzzle both with and without spoilers. Read on to discover what is the DRC keypad code in Miasma Chronicles.
Related: Top 15 Adventure Games With Puzzles
How Can You Get the DRC Keypad Code in Miasma Chronicles?
Without seeing any spoilers, you can get help with the DRC keypad code by carefully looking at the neon signs in front of the locked door. Pay special attention to the different colors of the neon signs and make sure you are patient enough to see the ones that aren't working so well to get the full picture. Once you see the code spell it from the lowest number to the highest on the keypad.
What is the Exact DRC Keypad Code?
The exact DRC keypad code is 245. You get it by reading different colored neon sign letters in front of the locked door. One number is spelled with teal, another one with blue, and the last one with red color. See the picture below for further clarification.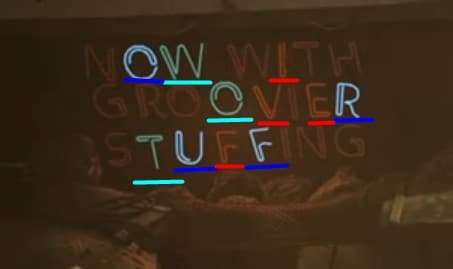 ---
We hope you found our article helpful. For more exciting articles about adventure games see Best Upgrades to Get First in DREDGE and Stalcraft Beginners Guide – All Factions, Resources, How to Find Weapons. You can follow Gamer Journalist on Facebook to get daily updates about the most popular games.
About the author