Top 15 Adventure Games With Puzzles
Top 15 adventure games for players who love puzzles.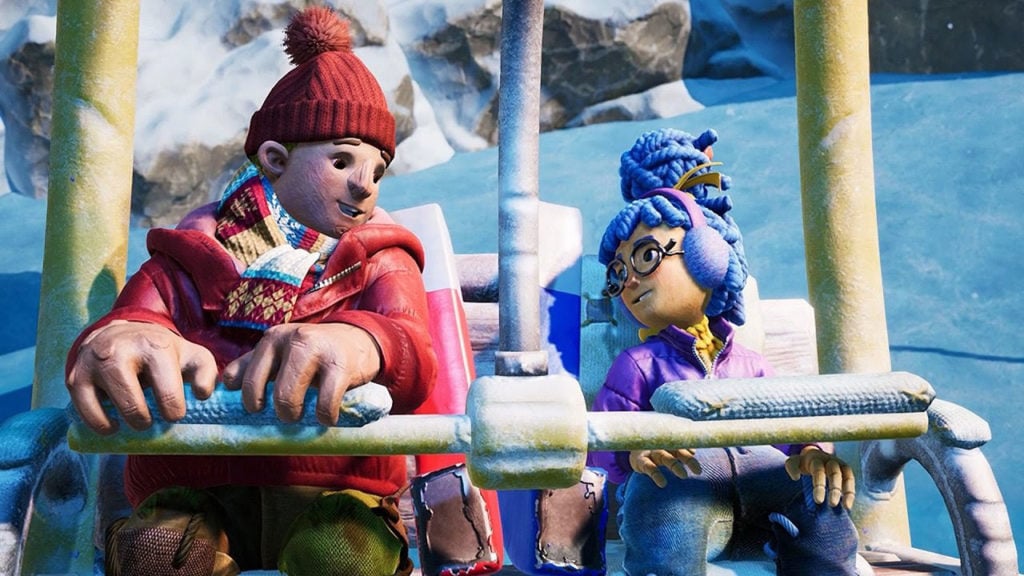 Though most adventure games feature an open world to explore and fill in the maps as you go, fighting various types of enemies depending on your location, not all of them are all about hacking and slashing your way to victory. In fact, some of the most well-known adventure game requires strategic play and solving all kinds of complicated puzzles. For those who love adventure and solving puzzles, here are 15 games for you.
Top 15 Adventure Games With Puzzles
Assassin's Creed: Odyssey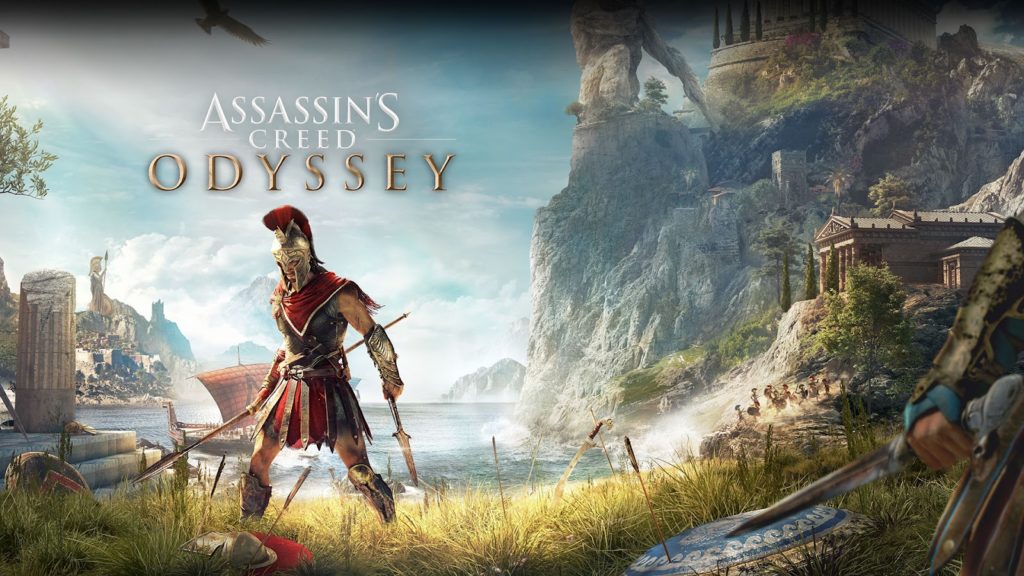 Though Assassin's Creed: Valhalla is the most recent drop, that game focuses on the famous pillage and plundering of Viking soldiers – which really leaves way for a lack of puzzles. The release previous, however, AC: Odyssey is jammed back with history, mythology, quests, and various types of puzzles. Some of these puzzles would be familiar to any AC fan – figuring out how to stealth your way through an area and continuously assassinate enemies (instead of alarming the entire fort and facing them all at once). But, there are also dynamic quests that need the player to find untraceable items, figure out how to take down a fleet of ships one at a time, and find treasures buried deep in a cave maze. The biggest puzzle of all, though, is collecting clues to figure out who belongs to and how to take down the evil Cult Of Kosmos.
Cyberpunk 2077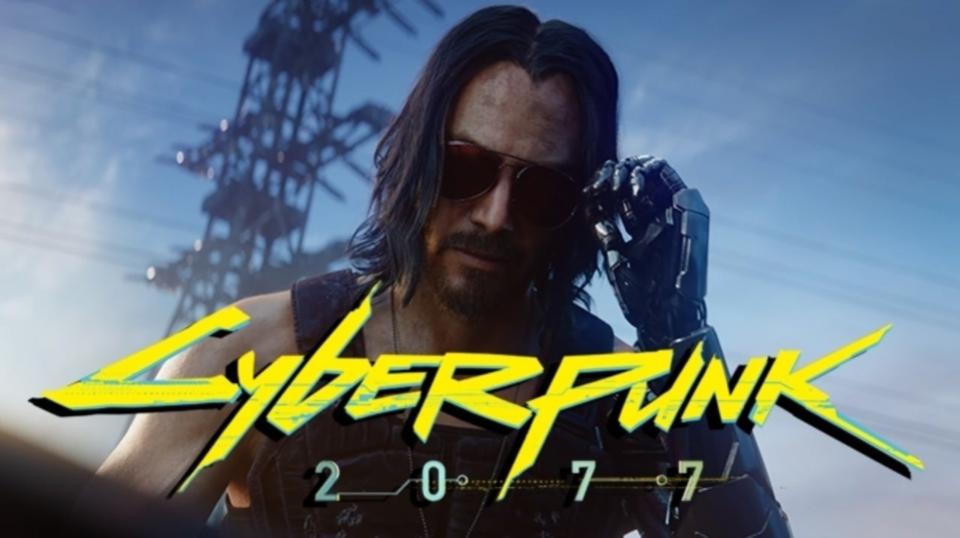 When everything is taken from you, how do you live? When you can barely stay alive, with no food, no shelter, and no protection, what do you do? Well, that's something you have to figure out after the cold open of Cyberpunk 2077. Depending on the character you choose and the path you take, you work with a friend to rebuild your life from scratch as a mercenary. From the makers of Witcher 3: Wild Hunt, you'll find that while you push your way through the storyline, you also have critical choices to make and puzzles to solve, that will affect your ending.
It Takes Two
A game created purely for co-op, the entire game is built around puzzles that take two players to solve. Play locally or online with someone you can trust and you'll follow the story of parents Cody and May trying to get back to their daughter after being turned into dolls by a magic spell. It is in the adventure that they save their fractured relationship and rebuild their lives, all while facing dynamic levels, complicated puzzles, and unexpected twists. With a split screen, each player can follow their character as you two often have to separate to complete tasks – such as pushing two buttons at the same time, one being in control of a moving part, or finding different objects you need to carry back to the same place. One of the most highly rated games of 2021, it's a perfect option for any puzzle lover.
Lego Star Wars: The Skywalker Saga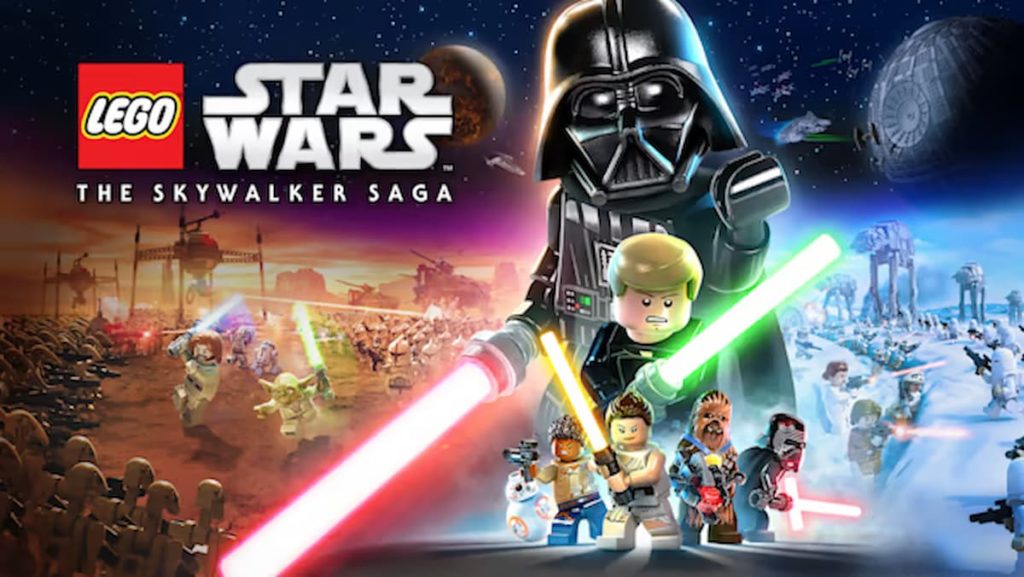 This collection has all of the Skywalker Saga – movies 4, 5, 6, and 1, 2, 3, and now for the first time, 7, 8, and 9! So, not only do you get to relive some of your favorite Star Wars moments, you get to play as all of the beloved characters, and solve fun and unique Lego puzzles. Not only do you get to explore the Light and the Dark side of The Force (and what lies in between), you can customize and upgrade characters and explore various planets to help yourself through the storyline and save the galaxy.
Marvel's Spider-Man: Miles Morales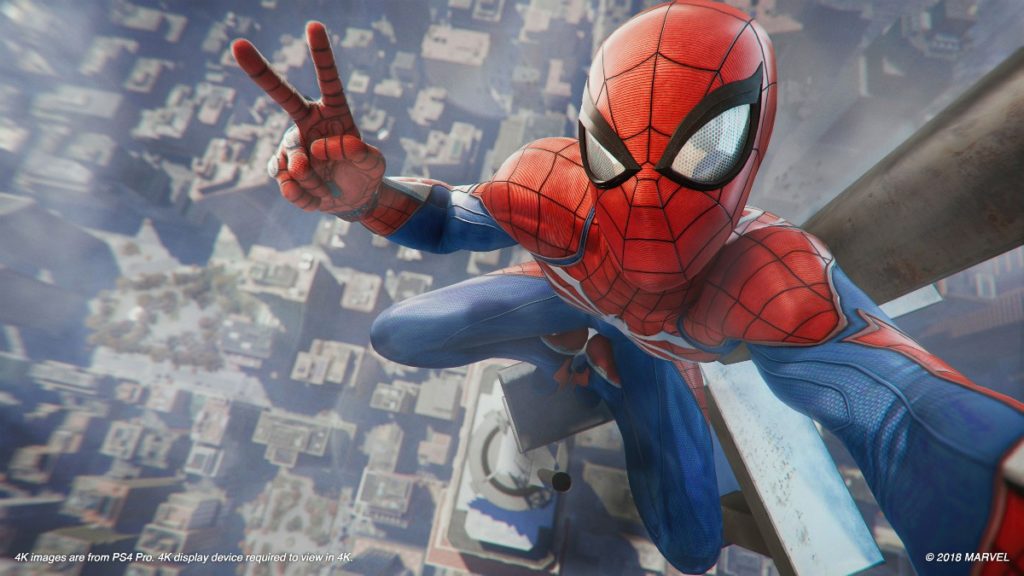 With great power comes great responsibility and for the young Miles Morales, this also means the greatest puzzles of how to save the day. Following in his mentor, Peter Parker's footsteps, Miles must figure out what it means for him to be Spider-Man and how he can be the greatest version of himself to do good and conquer evil. As the player, you not only get to do the traditional gameplay of fighting crime and swinging from web-to-web, but you also collect clues, learn mysteries, and face intriguing and fast-paced puzzles to help this hero on his journey.
Metroid Dread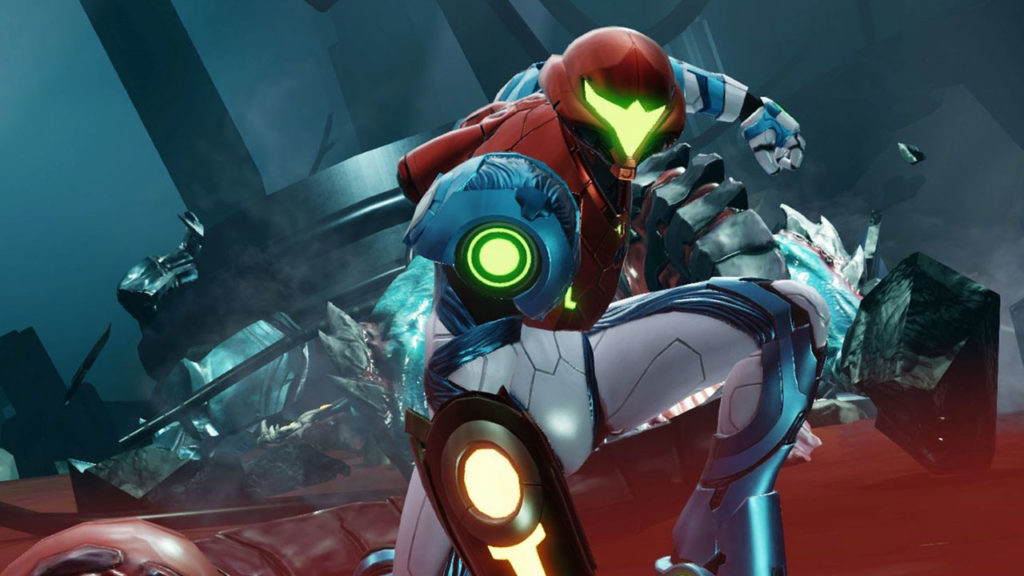 Play as the most powerful bounty hunter in the galaxy, Samus Aran, in this exciting and confusing new adventure, where you have to figure out not only what is after you but how to kill it. On her latest mission, play through this side-scroller with gorgeous art and graphics to the yet-to-be-explored planet ZDR. Challenge yourself even further, creating all new puzzles for yourself, in the Dread Mode – where it takes only one hit for a game over. A game full of brand-new areas and therefore brand-new puzzles, it's a not to miss addition for any puzzle lover's collection.
Ori And The Will Of The Wisps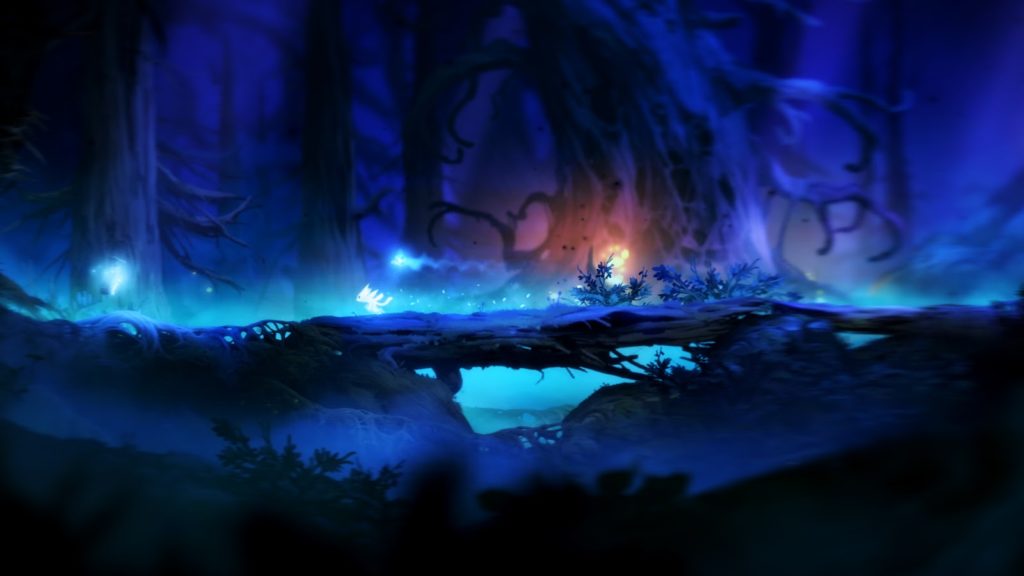 An absolutely stunning game, help Ori through the adventure of a lifetime. Here you will not only play through truly gorgeous levels and fight vicious enemies but also face complex and elaborate puzzles as you lead Ori through his quest to discover his true identity. Will you avoid or kill an enemy? Will you try to go up the mountain or through the tunnel? With beautiful soundtrack and truly emotional storytelling, this game is perfect for any player!
Pikmin 3 Delux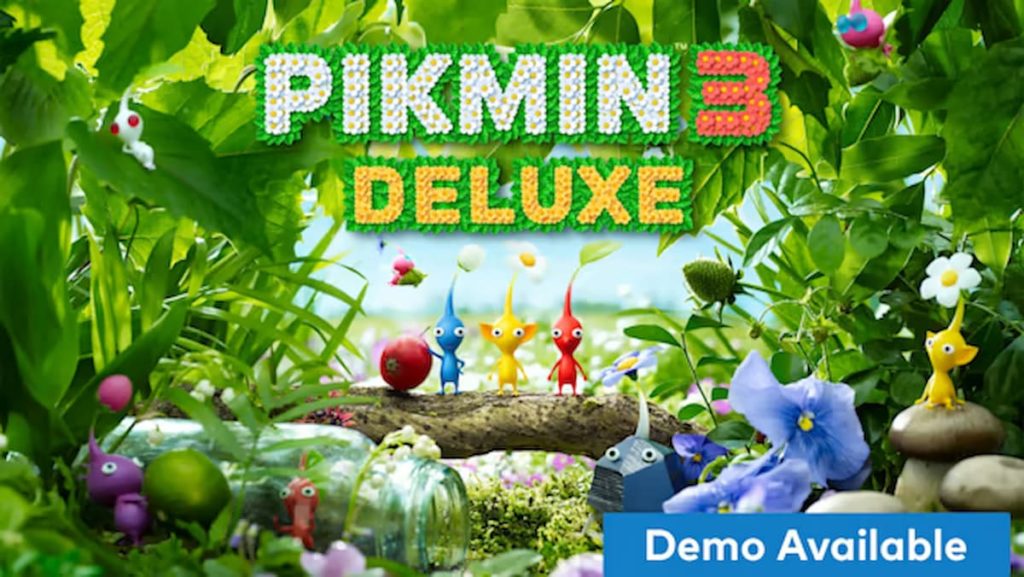 Unlike any other game on this list, the most unique thing about this game are the Pikmin themselves. Pikmin are little alien creatures that can be planted and picked from the ground, who are completely loyal and brave, ready to help you with any challenge and any puzzle. You use the various types of Pikmin in all sorts of situations, whether it's killing an enemy, breaking down a wall, building a bridge, or carrying not just spaceship parts but food back to base. Though you can only have 100 Pikmin out at a time, you can have as many Pikmin as you want chilling in their spaceship – so you're never alone is solving the puzzles as you adventure through the foreign world.
Portal Companion Collection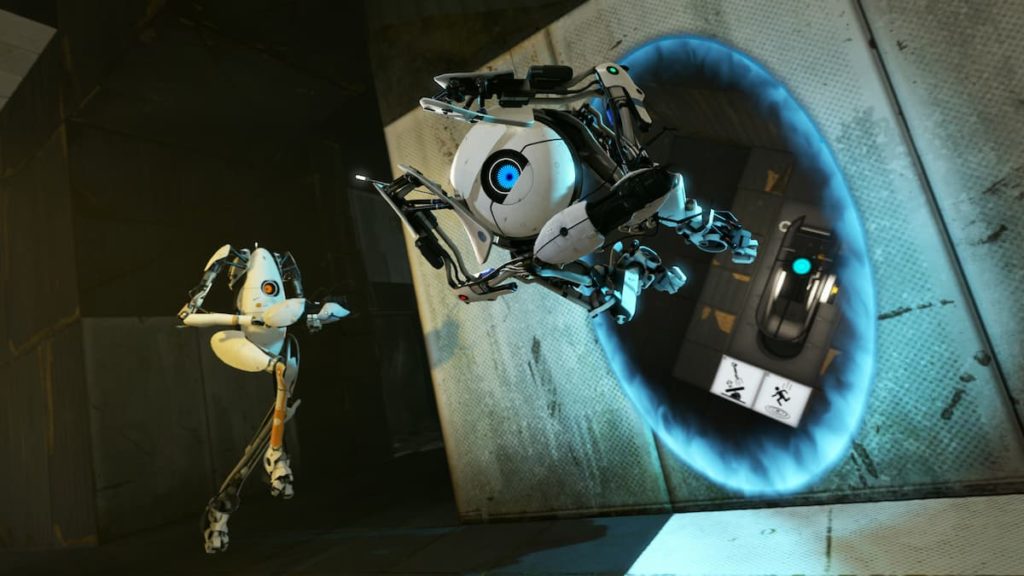 One of the most well-known puzzle games of all time is back and ready for action with the all-new Portal Companion Collection, which includes Portal and Portal 2 for the Nintendo Switch. Return to Aperture Laboratories with this groundbreaking gameplay, following a mysterious storyline filled with dark humor, using the highly experimental portal device to solve puzzles. Adventure through levels via story mode or co-op, facing off against the power-hungry and slightly crazy A.I. GLaDOS (even after she turns into a potato). Use the highly experimental portal gun to move companion cubes to their needed location, to move yourself to the other side of the room, or drop evil robots into a pit of acid. And don't worry, there's a promise of cake if you make it through alive.
Ratchet & Clank: Rift Apart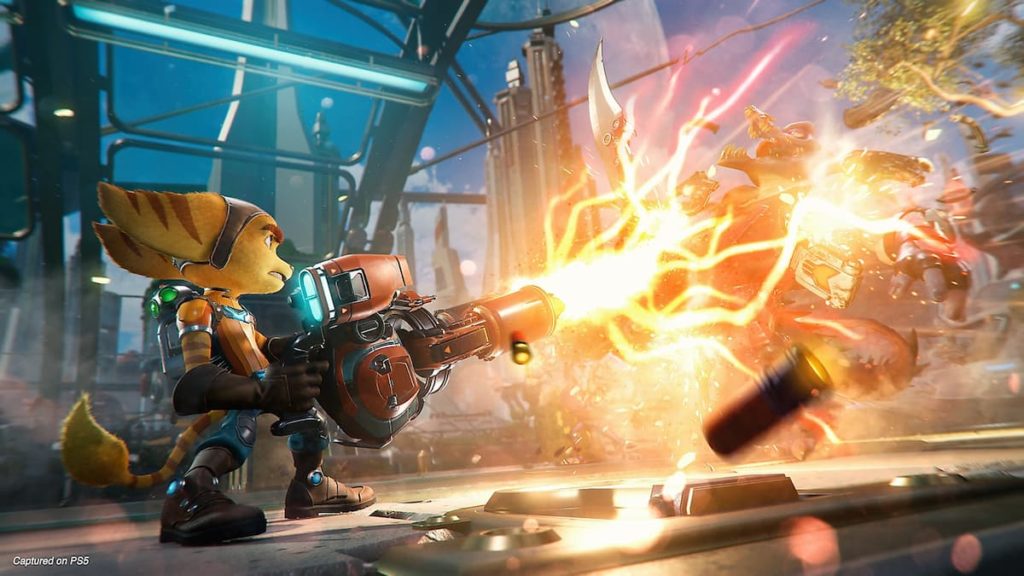 Similar to games we all know and love, like Banjo Kazooie and Jack And Daxter, Ratchet And Clank features another dynamic duo that has to adventure through worlds filled with puzzles. In this one, you must hop through dimensions to defeat the evil emperor from another reality. With outrageous weaponry, brand new faces, stunning visuals, and the ability to travel in style, make your way through interdimensional mayhem to save the day!
Sackboy: A Big Adventure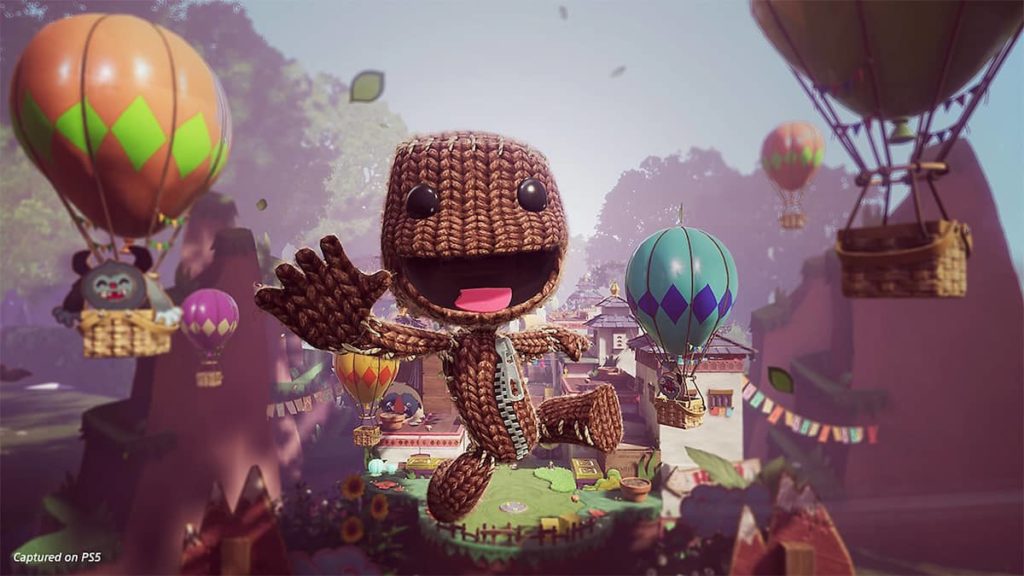 Very similar to It Takes Two, and even Portal, this is primarily a puzzle game, with some adventure qualities. In this big adventure through this new 3D world, Sackboy can team up in multi-player mode to solve the puzzles on the way to taking down the evil Vex. Here you will have to figure your way through a maze of levels, figure out how to avoid harmful enemies, and figure out the correct patterns to avoid booby traps. Trying to save not only his friends but the world, from being turned upside down and into nightmares, it's time to fulfill your destiny!
Star Wars Jedi: Fallen Order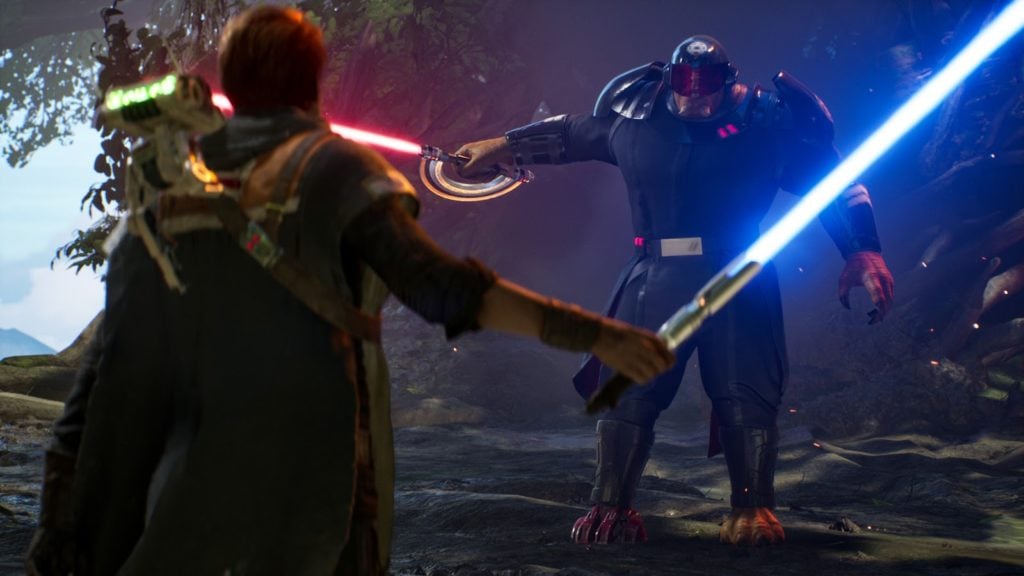 This is a perfect example of an adventure game that seamlessly incorporates puzzles (to the point you don't even realize it). How do you get from point a to point b? How do you find new lightsaber parts? How do you defeat this particular bad guy? Not only are you on an epic quest, but you also have to re-discover the world around you after the events of Order 66. This game requires not only skill but strategy and is the top choice for those who love adventure/puzzle games.
The Legend Of Zelda: Breath Of The Wild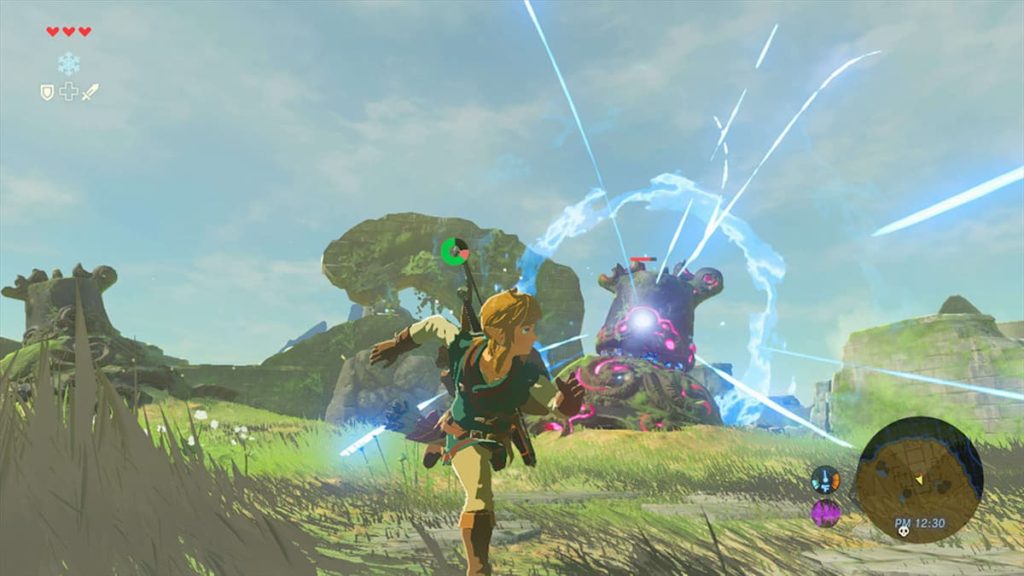 With breathtaking scenery and an amazing soundtrack, play as Link through this Open-Air adventure to see what has become of the beloved Hyrule. Though the first open-world Zelda game, Breath Of The Wild still features all the familiar adventures and puzzles of games previous. How do you get where you need to go? How do you find your way to the boss at the end of the maze? How do you collect important objects and defeat enemies? Don't forget to take The Master Sword as you go on your quest to save the world.
Uncharted: Legacy Of Thieves Collection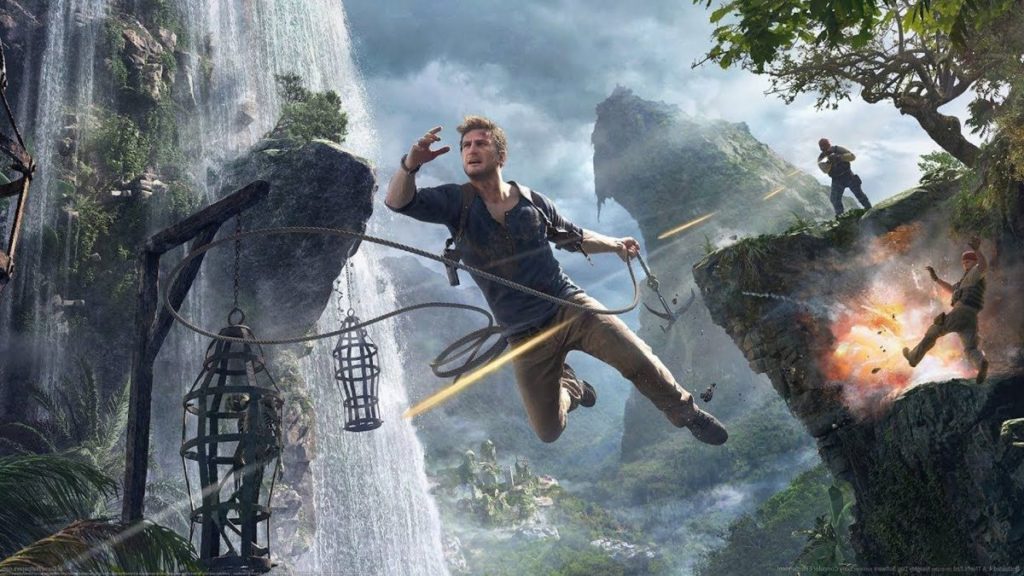 This collection is a great choice because it comes with two remastered games – Uncharted 4: A Theif's End and Uncharted: The Lost Legacy. Here you get to play as the infamous Nathan Drake and Chloe Frazer as they travel the world and discover lost treasure. In their extraordinary adventures, they have to search for clues, fend off enemies, and face many different puzzles. Each challenge is worth it, though, regardless of difficulty, because it all brings you one step closer to the priceless artifacts you're set to find.
Unravel Two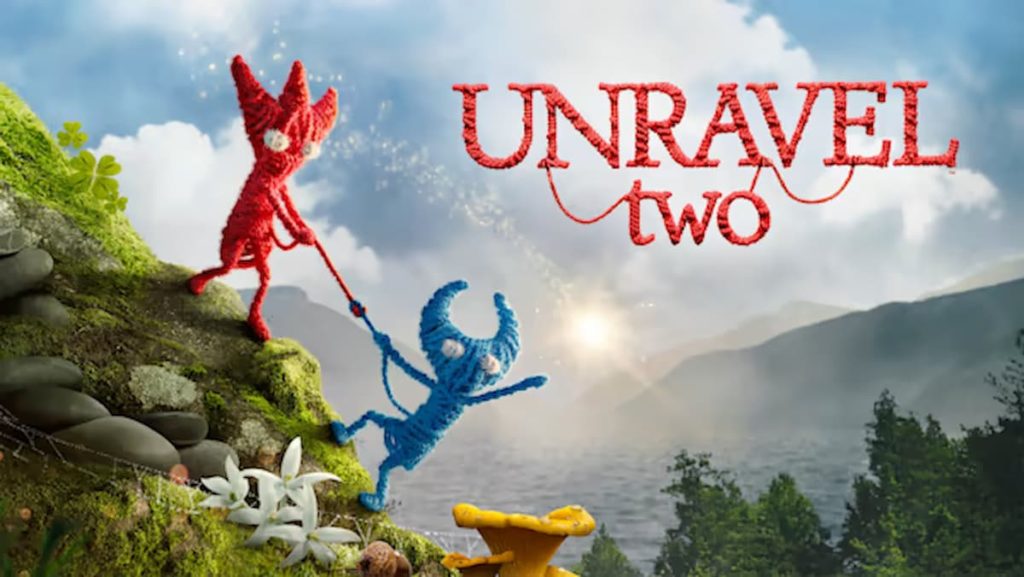 Similar two It Takes Two and Sackboy, this is puzzles first, adventure second. When Yarny is lost at sea and washes up on a foreign shore, he meets another Yarny friend, and together they fearlessly chase their spark through various worlds and challenges. Play alone or with a friend, using yarn to solve puzzles as you go. Whether figuring out how to cross a large gap, climb a cliffside, or move machinery, you'll need strategy and skill to make it through.
Whether you specifically want a puzzle game with adventure or an adventure game with puzzles, we've got you covered with this top 15 list.
About the author