What's the Difference Between Raised Enlightened and Raised Universal in Starfield?
It's nice to see that religions have stood the test of time even in space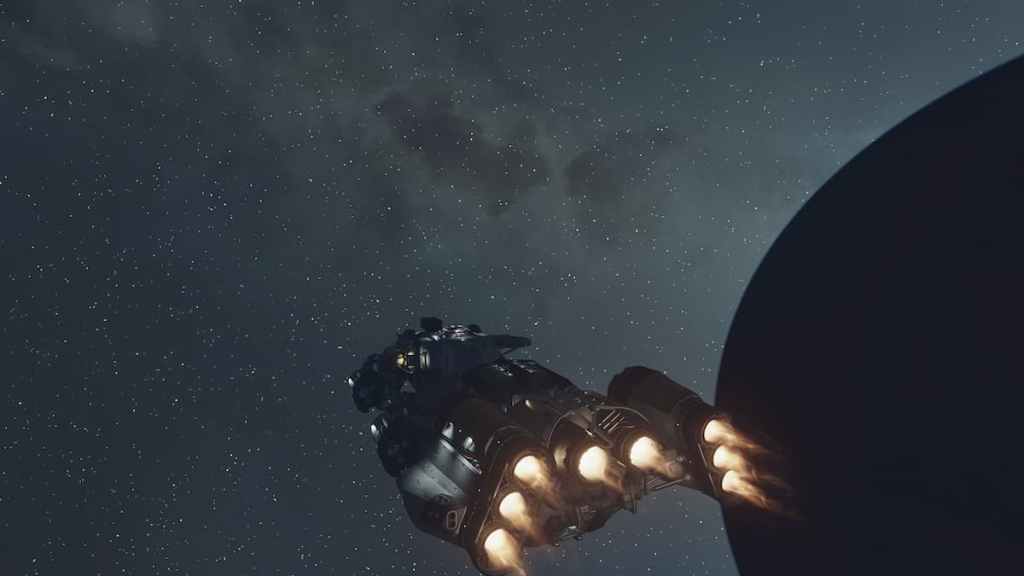 A large part of a players early gametime in Starfield is going to be spent in the character customization. You can decide how your character looks, as well as what type of background and traits they posses. Background and traits are a integral part not only in the character creation, but the entire story and gameplay. So it should come as no surprise to players that you have the option of choosing between a plethora of traits that influence who you are. These could be something as simple as being introverted or extroverted. But for some, it's left players wondering what's the difference between raised Enlightened and raised Universal in Starfield?
What's the Difference Between Raised Enlightened and Raised Universal in Starfield?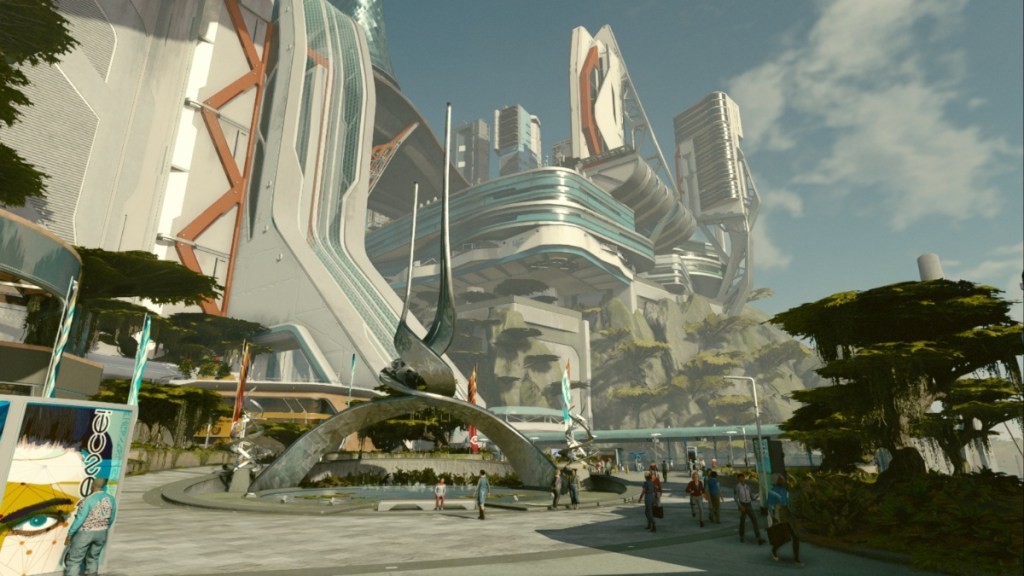 Being raised as a member of the Enlightened vs Universal are two different traits you can select when creating your character in Starfield. Traits are optional attributes that add a bit more pizazz to your characters backstory. Furthermore, each trait gives you a set of bonuses and drawbacks you'll earn for selecting certain ones. Players should also keep in mind that some traits conflict with others, meaning you won't be able to be an introverted extrovert.
Related: How to Get to New Atlantis in Starfield
The same is true for Enlightened and Universal, as you aren't able to be raised by both. The major difference being the fact the upbringing you choose will determine which extra goodies you receive. Whichever option you choose, players will get to claim a special chest with extra loot inside it on New Atlantis. And as we stated above, you will be locked out of the other chest when selecting the respective trait. Keep these in mind when selecting your traits, and perhaps you'll be able to open both chests if you choose neither trait.
---
Follow our Facebook page for more gaming news and updates. We've got more Starfield articles, guides, and more for all new encounters right here at Gamer Journalist.
About the author