What time is the Nuke Event in Warzone?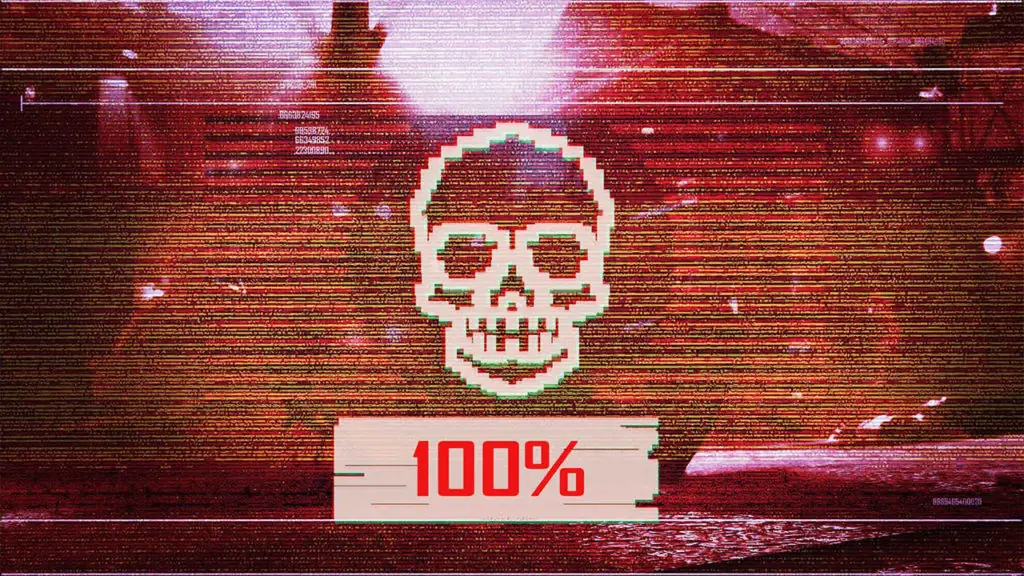 It's an exciting week for Call of Duty battle royale fans, as the Warzone Nuke Event is set to go live shortly. It's the second major in-game event since the title's launch in early 2020. The event kicks off Warzone and Black Ops Cold War Season 3, which introduces some new weapons, operators, and, of course, a fresh Battle Pass. So, what time is the Nuke Event in Warzone? Here's everything you need to know so you can make time to catch it live in-game.
What time is the Nuke Event in Warzone?
The Warzone Nuke Event, Part 1: The Destruction of Verdansk, takes place on Wednesday, April 21, at 3 PM EST.
New York: 3 PM EST
Los Angeles: 12 PM PST
London: 8 PM BST
Russia: 10 PM MSK
São Paulo: 4 PM BRT
Tokyo: 4 AM JST
Warzone players looking to get into the action as soon as possible and witness the event live will want to ensure their game is fully up-to-date before the event. Look for an in-game playlist called Operation Rapid Sunder to watch the Warzone Nuke Event live.
Yesterday's update for BOCW from Treyarch included some weapon tuning, a strafe run scorestreak, more XP in zombies, split-screen updates, among other things. Meanwhile, the Warzone update from Raven Software includes various bug fixes, a nerf to the Sykov Pistol, and more.
What will happen during the Warzone Nuke Event?
We have limited information about the upcoming Warzone Nuke Event. Activision stated, "ready yourself for a crescendo of utter chaos within the Warzone." We also have ominous tweets like, "The end is near." That's about all the information we have to go off of, officially.
There have been plenty of in-game events leading up to this moment, though. Hordes of zombies are overrunning Verdansk, and the contamination levels are now at 100%. Radiation zones are popping up in various areas, turning players who die in them into zombies.
Plenty of bunkers are found all around the map, with the first findings dating back to mid-2020. Most notably, players discovered Bunker 11, which contains a nuclear warhead and some computer terminals. All signs are pointing to Verdansk's complete and utter obliteration via nuke.
What Activision has in store for us for the new map is anyone's guess, though. Tune in live to see for yourself firsthand.