What Time Does New Pokemon Snap Unlock?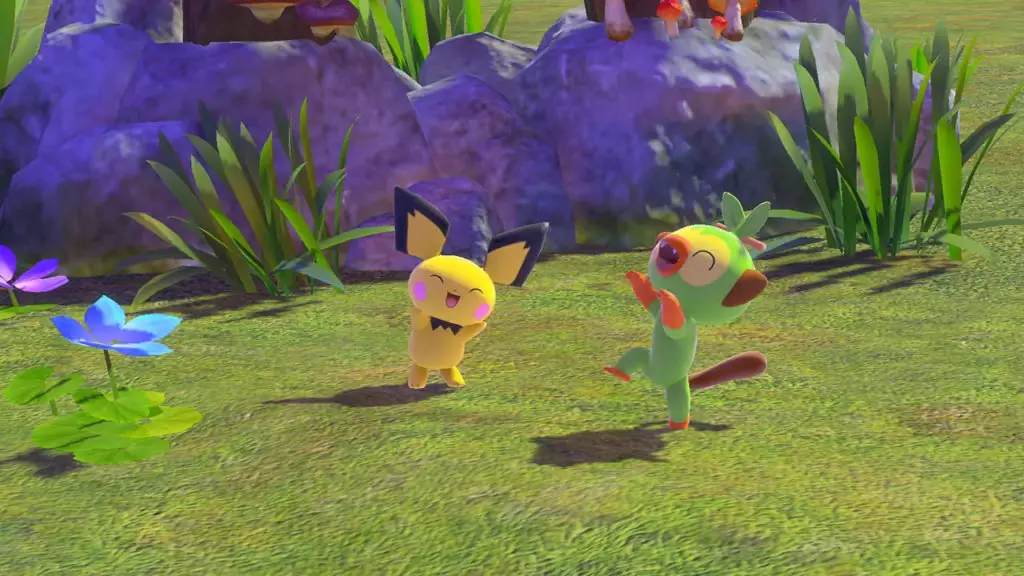 New Pokemon Snap is one of the biggest titles of the year for Pokemon and Nintendo fans. It's a throwback to one of the most unique and fun Pokemon games of all time. We're talking, of course, about Pokemon Snap on Nintendo 64, which came out roughly 21 years ago in the late 90s. For Pokemon fans out there looking to get a hit of that nostalgia or simply looking to try it out for the first time, the question is: what time does New Pokemon Snap unlock? We've got the answers for you.
What Time Does New Pokemon Snap Unlock?
New Pokemon Snap releases on April 30, 2021, and unlocks at midnight Eastern Time. According to Nintendo's eShop FAQs, digital software that is also sold physically is usually available at midnight the night before the physical game's release date. New Pokemon Snap certainly falls into this category, so that's exactly when we can expect to play it. That is, barring any technical issues that may cause delays.
New Pokemon Snap is available for pre-order on the Nintendo eShop, but don't expect to get any pre-order bonuses for this one. You do get some of those sweet Nintendo Gold Points for the purchase, though.
What Time Can You Pre-Load New Pokemon Snap?
You can already pre-load New Pokemon Snap on your Nintendo Switch as of April 23. To pre-load New Pokemon Snap, follow these steps:
Open the Nintendo eShop from the home screen.
Search for New Pokemon Snap in the search bar.
Highlight the game and press A to confirm.
Select the option to pre-order, or redownload if you already have it.
New Pokemon Snap will automatically download after purchasing it.
Visit the special New Pokemon Snap website to begin exploring the Lental Region and begin your adventure.
New Pokemon Snap is developed by BANDAI NAMCO Studios and is a single-player adventure game available exclusively on the Nintendo Switch.