New Pokemon Snap – Dancing Trio LenTalk Request Guide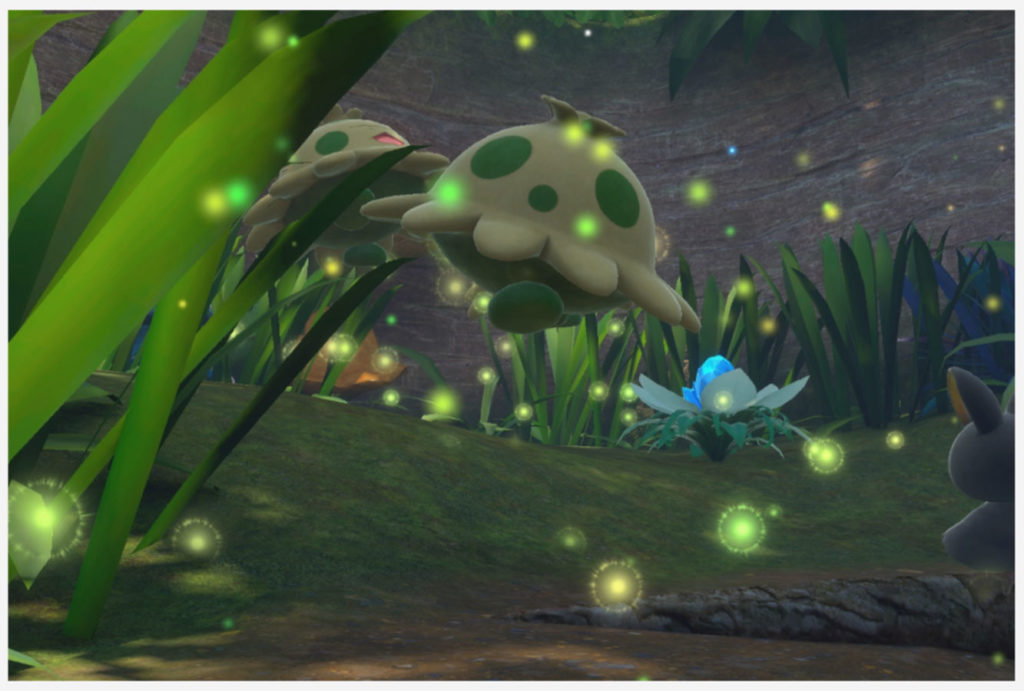 The first content update for New Pokemon Snap is finally here, and Pokemon photo-enthusiasts have three new areas to check out. After gaining access to the Secret Side Path, you'll unlock a new LenTalk Request, which entails getting an interesting photo of Shroomish! This guide will show you how to complete the Dancing Trio LenTalk Request on the Secret Side Path area in New Pokemon Snap.
If you have not yet unlocked the Secret Side Path in Nature Florio Park, we recommend reading through our guide on how to do so. Otherwise, you can bookmark this guide and return back later when you find the new area.
How to complete Dancing Trio in New Pokemon Snap
Go to Secret Side Path (Day) on Research Level 1
After dropping down the log, look to the right of the path
Throw an Orb at the Crystabloom to wake up the Shroomish
Play a Melody to make the three Shroomish dance
Snap a picture with all three Shroomish dancing in the frame
Start by loading into the Secret Side Path (Day) area on Research Level 1. Proceed through the area past the Dodrio, until you reach the area where you drop down off the log. You should see a few Shroomish on the right side of the path. Throw an Illumina Orb at the Crystabloom to activate it and wake up the Shroomish. Play a melody when they are awake to make them dance.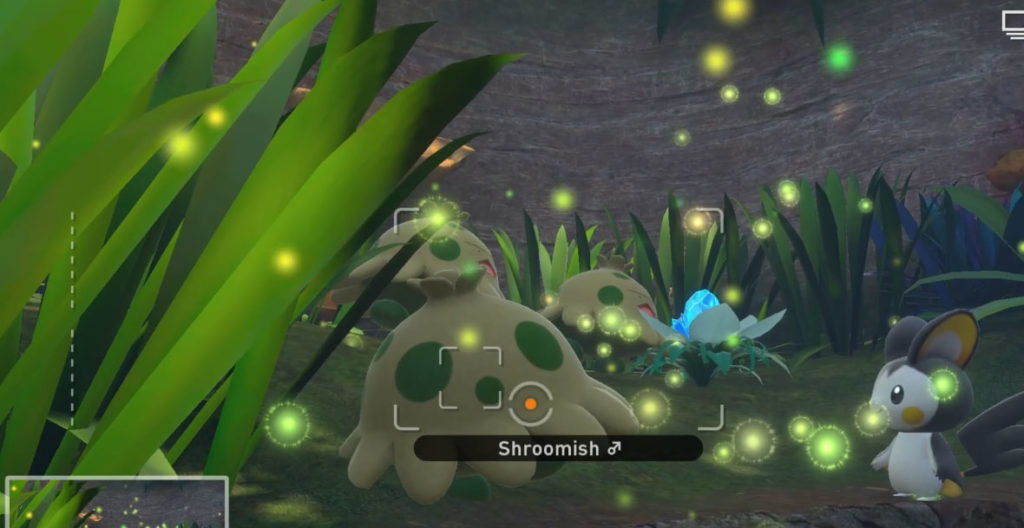 Snap a photograph of all three Shroomish dancing. For this LenTalk Request, it's important that all three are in the frame together. The photograph will be a 4-Star Shroomish, so make sure to pick the right one so that you get credit! You don't get anything special for completing this request, but you're probably working your way the list like I am. Stay tuned to our New Pokemon Snap section for more updates.