New Pokemon Snap update brings new Pokemon and areas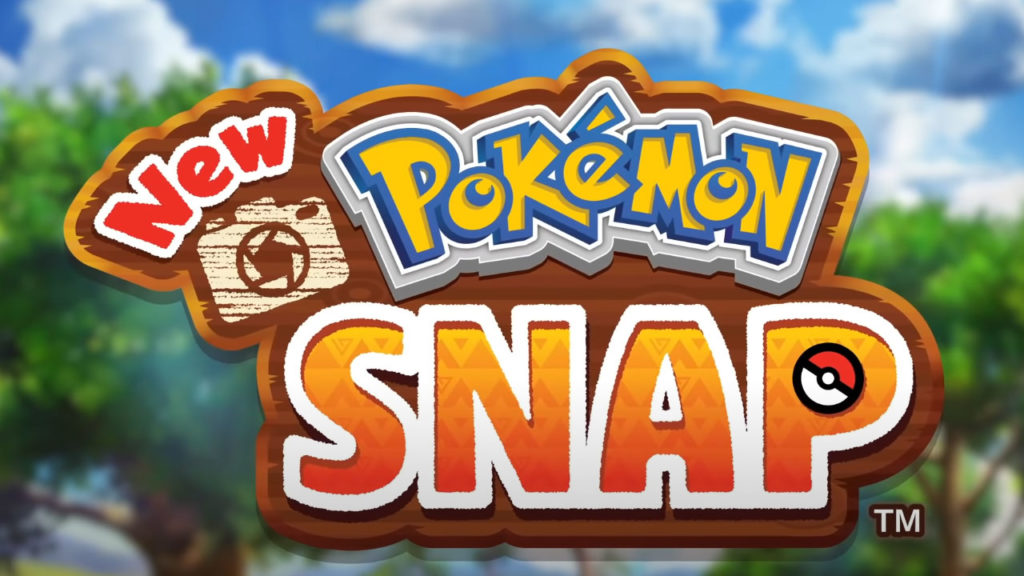 A New Pokemon Snap update is set to arrive early this month, bringing a few new paths and areas to the game. It has been three months since the release of the nostalgic Pokemon photography game for Nintendo Switch, and this will be the first major content update. So, what new areas are coming to the Lental region in this update? Let's take a look.
When is the New Pokemon Snap update?
The New Pokemon Snap update is coming on August 3, 2021, at 9 pm EST. Players can turn on their Nintendo Switch console at that time to automatically download and install the update.
What new areas are coming to New Pokemon Snap?
There are three new areas coming to New Pokemon Snap in the August update, including:
Secret Side Path (Day/Night) – The NEO-ONE shrinks down in size when entering this area, so all wild Pokemon look huge! Look for new Pokemon behavior for some exclusive photos.
Mightywide River (Day/Night) – Mightywide River is a water source that flows to all of Belusylva Island. Float down the river in the NEO-ONE and look out for the rapids as you try and find Pokemon in this never before explored habitat.
Barren Badlands (Day/Night) – The Barren Badlands of Voluca Island are full of dry winds, geysers, and swamps. Search for underground Pokemon and keep your eyes peeled for fascinating behavior.
The new areas are home to twenty new Pokemon, including various Pokemon that trainers may already be familiar with from their previous adventures.
Fans of New Pokemon Snap can check out the trailer for the new content update on YouTube.