What is the Highest Level in Candy Crush
You said WHAT now!?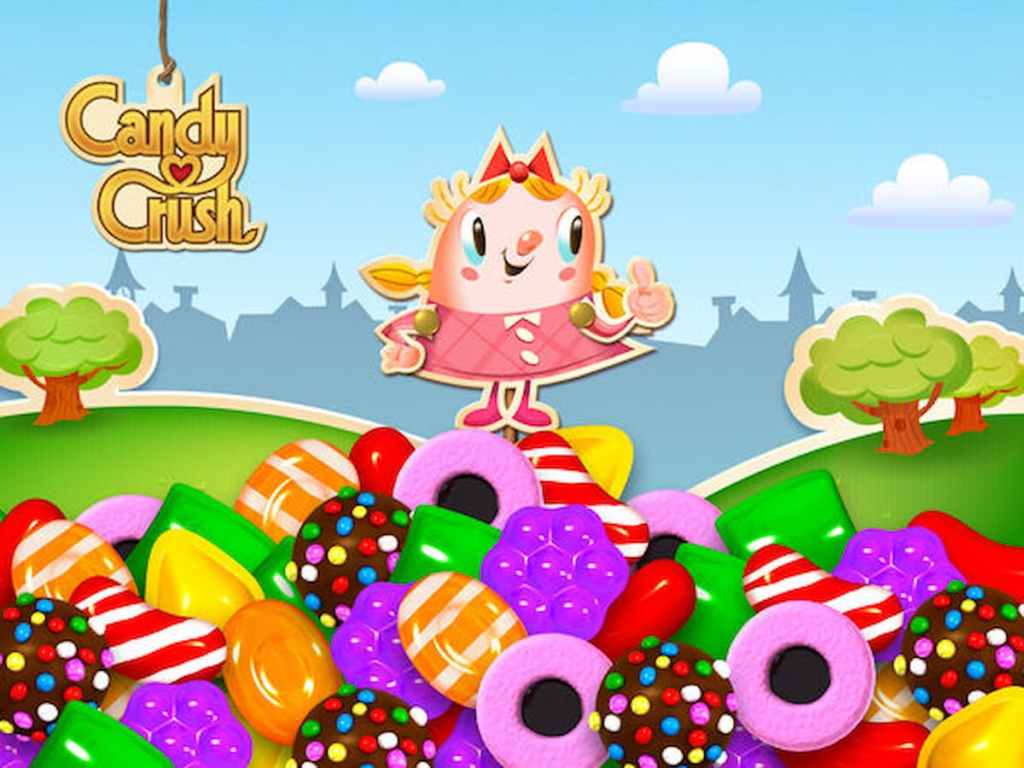 Candy Crush addicts have you reached the highest level in Candy Crush yet? Remember when the game first came out in 2012? Players were hyped playing the addictive tile-matching game and wanted to make it to the top. Do you have any idea what it takes to make it to the big leagues and hold the highest level in the game? Get ready, because we're going to blow your mind with this fact. What is the highest level in Candy Crush?
Candy Crush in 2022
Ten years ago we were introduced to Candy Crush and now they're celebrating a decade of popping into our lives. Millions of players swipe to try and make it to the top by matching colorful pieces of candy and successfully climbing ranks. It's crazy to think that a simple game could still touch the hearts of so many players. Due to the game celebrating ten years of candy-crushing fun the developers have released a few updates. Some of those updates include adding new audio tracks, extra moves, with more details coming soon. Since the game still receives updates, and is still being monitored, you're probably curious as to what the highest level you can achieve in the game?
Related: How Many Levels Are There in Candy Crush? Answered
Highest Level in Candy Crush 2022
The highest level you can reach in Candy Crush in 2022 is 13,130 levels. There are also over 100 worlds you can explore in the game. If you're just getting started on your Candy Crush journey you're probably going to keep playing for many years to come. With that many levels attached to the game we can understand if you want to call it quits. This just means we have a high opportunity to reach the end before you do. Since the game has celebrated 10 years of magic we can only assume the developers will add more levels in the game. Candy Crush could be around for another decade to come and we're rooting for them!
---
For more gaming news be sure to follow us at Gamer Journalist. We post gaming tips, guides, and news for popular gaming titles and upcoming ones