What is All or Nothing Game Mode in MW2? Explained
Another shot to be the one on top.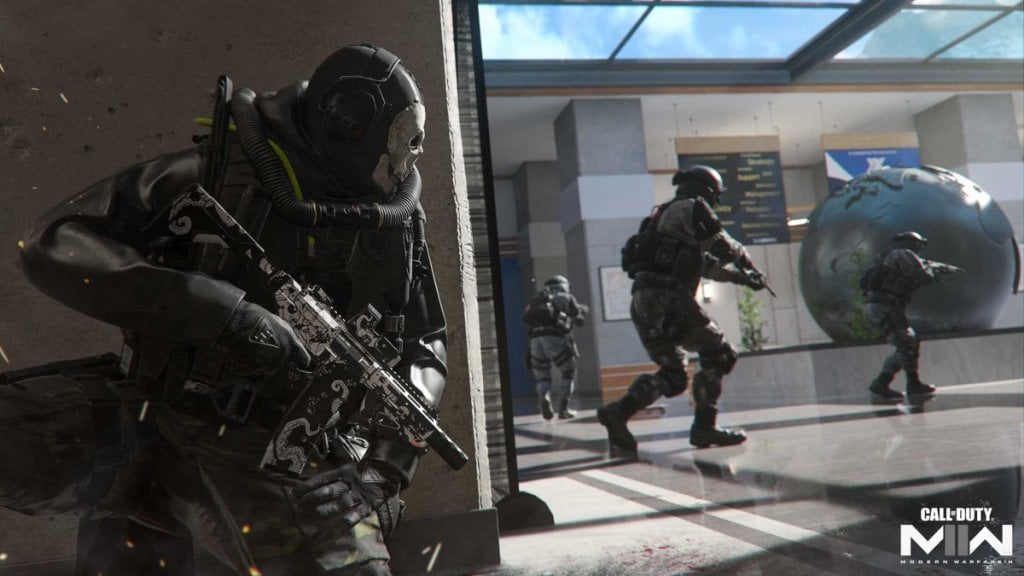 If there's one thing that Activision and Infinity Ward are bringing to Modern Warfare 2 during its second season, it's the heat. With new maps, several new weapons, an operator or two, and even some new game modes, there's surely something for every kind of Call of Duty fan to be excited about.
But for many, it's the return of Modern Warfare (2019)'s game mode, All or Nothing, that's worth writing back home about. The mode was an explosive fan-favorite at its release, and its relaunch with Modern Warfare 2 and its refined gameplay, only sweeten the pot for those hungry to jump back into it.
But how does this game mode really work, and is it something that's going to be something you'd enjoy? Well, today we're going to go over everything you need to know about the All or Nothing game mode in MW2 so that you can sort out whether it's something you'll want to put some time into.
What is All or Nothing Game Mode in MW2? Explained
At its core, All or Nothing is a free-for-all game mode where the main goal is to be the first one to reach 20 kills to win. But starting out, things are a bit minimalist, as all players begin with a simple throwing knife that works in melee, as well as an empty pistol Aside from that, players won't get anything else, aside from Specialist Perks that activate by default, with new ones being added with each kill.
Related: Does Modern Warfare 2 Have Split-Screen/Local Multiplayer? Answered
The very first perk that you'll get is Scavenger which allows you to pick up ammo for that empty pistol, in order for you to begin getting ranged kills, a bit easier. If killed, you must start your Specialist streak from the ground up without any of your ammo, thus forcing you to work your way back to the top. Luckily, your kills will continue to stack until you either win or the clock picks the person with the most kills by its end.
Tips and Tricks for All or Nothing in MW2
As someone who natively runs knives and pistols no matter the game mode, my advice would be to continue moving throughout the duration of an All or Nothing match. Standing in one place for too long opens you up to deadly attacks.
Be sure to pick up any of the knives you've thrown as well since they can help you stack that body count if in a tough spot. utilize the game's diving and sliding mechanics as well to make sure your movements, whether offensive or evasive, are as smooth as possible.
---
So, now you know exactly how the All or Nothing mode in Modern Warfare 2 works, and should have no problem dropping into the battlefield and taking down some enemies, easily. And if you found this guide at all helpful, then be sure to check out some of our other great ones too, such as "How to Unlock ISO Hemlock in MW2 and Warzone 2". Plus, consider giving the Gamer Journalist Facebook page a like too in order to get the latest on all things MW2 Multiplayer and Warzone 2.0!