What is a Hedgehog worth in Roblox Adopt Me!
Cost and how to get a Hedgehog.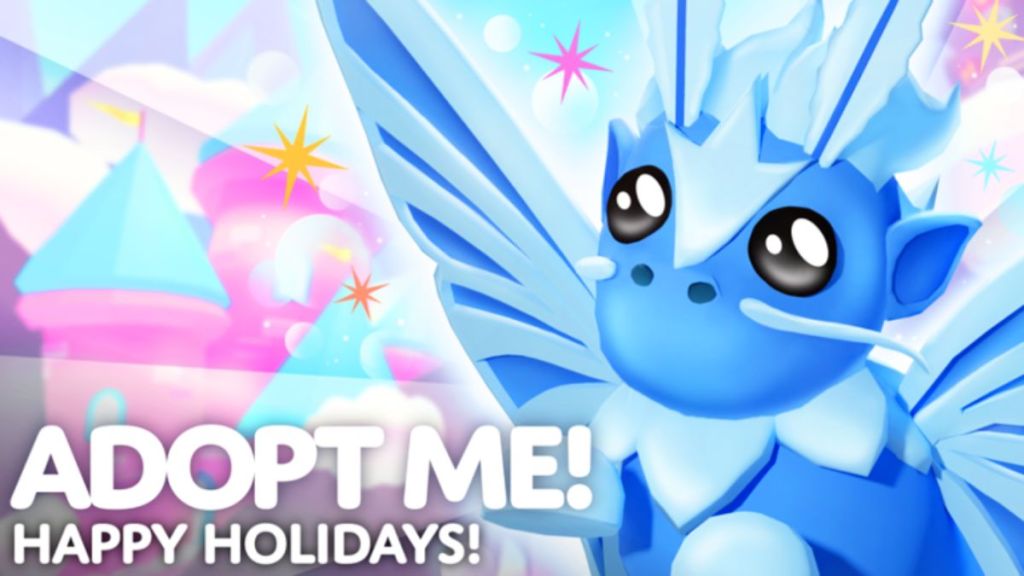 Roblox Adopt Me! is all about getting pets and raising them with care. Players earn in-game money while taking care of the pets. They can also roleplay with friends and online players. The title features open-world adventures with friends while having your favorite pet as a companion.
There are different animals in the game. One of the popular choices is the cute hedgehog. Here's everything you need to know about it.
What is a Hedgehog worth in Roblox Adopt Me!
Hedgehog is a limited ultra rare pet in the game. Previously known as Elf Hedgehog, the developers introduced it as a pet during the Christmas event in 2019. It had a cost of 80,500 gingerbreads during that time. Unfortunately, players can no longer buy a hedgehog in the game.
Related: What is the Next Egg in Roblox Adopt Me?
How to get a Hedgehog in Roblox Adopt Me!
Since you can't buy a hedgehog, the only other way of getting one is by trading. You can use the in-game trading system to send and receive pets. However, there is more to trading when it comes to exchanging ultra rare and legendary pets.
For trading an ultra-rare pet like a hedgehog, you will need to get a Trade License. To get one, you need to pass the trade license test. You can take the test at Safety Hub, near the Farm Shop and the Potion Shop. Once you reach the Safety Hub, you will notice a door at the foot of the staircase. Enter the door to take the trade license test.
You will get case studies as questions. Just judge if the given scenario is a scam or not. You will get the license after answering all your questions correctly. Fortunately, you can take unlimited retests if you don't succeed in the first attempt.
Once you have the license, you can trade pets for a hedgehog. You can also report traders for scam.
---
If you like this guide, check Roblox Adopt Me Codes and All New Pets in Roblox Adopt Me Lunar New Year Update. Have a look at the Gamer Journalist Facebook page for latest stories on other games.