What Does Shark V3 Do in Blox Fruits?
Something new for the Shark.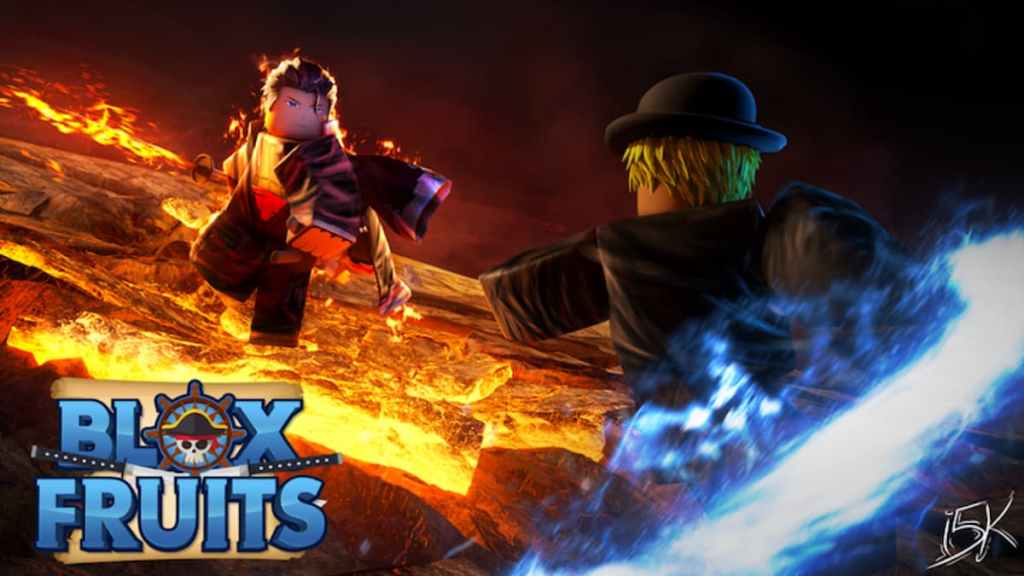 Upon joining the Blox Fruits game for the first time, there are several races you can choose from. The Shark race has 12.5 % to be granted upon the first joining the game. The Shark race provides substantial damage reductions. This makes Sharks the ultimate race for defense.
Related: Where is the saw in Blox Fruits? Answered
Shark V3 in Blox Fruits Overview
Sharks are immune to water at V2 or higher, although they are still somewhat resistant to it at V1. Their overall damage reduction and V3 ability make them an extremely tanky character who can withstand enemy strikes and combos.
When the player changes their race, they have three options and a 25% chance of obtaining this race:
Spending 3,000 on a Race Reroll from Tort
Paying 90 for a Race Reroll at the Shop
Purchasing a Race Reroll from Death King, Event Shop, or certain Event NPCS
What is V3 Good For?
The V3 ability is useful for withstanding combos or assaults, effectively nullifying combo-heavy races. The V3 makes it possible for the user to utilize Dough's F move in the water while it is not yet awakened. However, V3 is almost useless for Dough's F awakened move, because it can move on water.
How to Get The Shark's V3 Ability?
Prior to beginning the actions necessary to reach V3 Shark, you should ensure that you have fought Don Swan, reached level 1,000, and have 2,000,000 Beli to give to the NPC for the upgrade. Before you can get to V3, you need to upgrade this race to V2.
The V3 ability in the Blox Fruit for every race is unlocked by completing Arrowe's Quest. Different races will get different quests. For the Shark race, the V3 quest requires them to defeat a naturally spawned Sea Beast. Just make sure that you grab the quest every time you join the game because the quest will reset if you rejoin.
How to Catch Sharks?
To catch sharks, use non-offset circle hooks made of non-stainless steel. File down or flatten the hook barbs. Make use of a hook size appropriate for the intended shark. Make use of stout tackle—at least an 80-pound test.
---
The Shark V3 ability is a supreme defensive power that nullifies the combos and gives water resistance. For more related content, please check out Blox Fruits Tier List (November 2023) or Rarest Titles in Roblox Blox Fruits.
---
About the author