Rarest Titles in Roblox Blox Fruits
Become a Pirate King!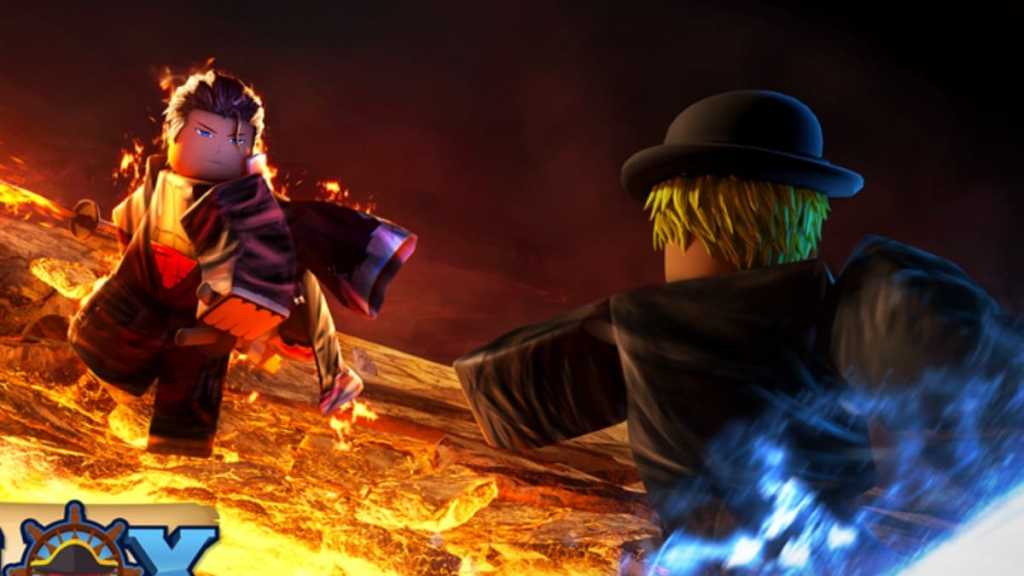 When we're playing a game, we love to earn as many achievements as possible. There's just something about hoarding titles and rare items that get to us. In Roblox, as you're playing Blox Fruits, you can come across various titles to earn. Only the elite can capture these titles and there are a few that are so rare it's crazy to think some people own them. Here are the rarest titles we discovered while playing Roblox Blox Fruits.
What are the Rare Titles in Roblox Blox Fruits?
In our opinion, the rarest titles in Roblox would have to be Dracula, Immortal Being, Youtuber, and Pirate King. Did you know you can leave your computer running for hours and unlock an achievement? We had no idea that achievements like that existed. What about owning your own YouTube channel? Titles that require unusual work exist, and here's the list for you and how to earn them:
YouTuber: The title speaks for itself, and to earn this, you must have a YouTube channel with 1k subscribers, as well as join the Blox Fruits Discord Server. Create content to earn a title!
Dracula: To earn this title, you will need to leave your computer on for 12 hours. Try to make sure your computer doesn't go into sleep mode!
Immortal Being: As you're fighting players, make sure you survive with 1 HP. It's harder than you think.
Raging Demon: Kill 20 players. But, try not to die.
Pirate King: What Luffy is trying to become, so you know, this will be tough. Become a Top 10 Pirate on the leaderboard AND get the highest bounty.
Hakaishin: Unlock all Aura colors using fragments. To purchase them, you can find a Master of Auras located on the Second and Third Seas.
Related: How to get Lantern Boat in Roblox Blox Fruits
How to Add a Title on Roblox Blox Fruits?
If you want to add a title on Roblox Blox Fruits, it's simple: all you have to do is head for The Cafe at The Second Sea or The Mansion at The Third Sea. Look for an NPC that specializes in titles and talk to them to update your title. Once you have equipped your title, you'll be the envy of the seas, and who knows, maybe you'll become The King of the Pirates.
---
Want more Roblox tips? Please check out Gamer Journalist on Facebook to join the discussion and keep up to date with our content. You may also want to check out the Blox Fruits Tier List or some Blox Fruits Codes.
About the author