What Consoles is Digimon Survive on?
Make sure you know which one of your consoles you'll use to download and play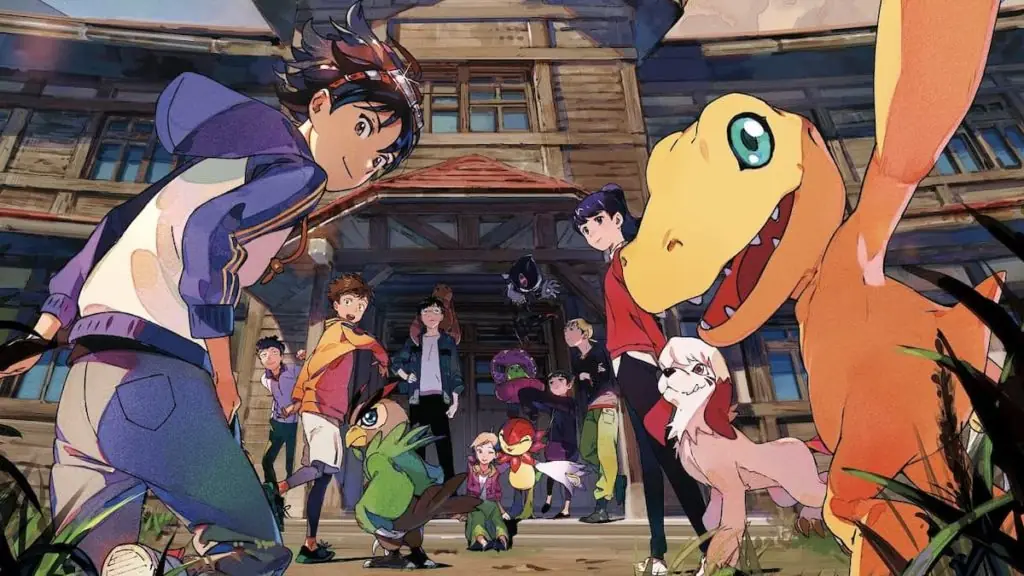 It has been almost 5 years since the last main-line Digimon title was released. Finally, a new tactical RPG-style title is coming on July 29th. Digimon Survive is the first game in almost 11 years to not be part of the two main series, Digimon Story and Digimon World. Its focus is more on a visual novel style of storytelling and a more tactical grid-based battle system. So naturally, fans who have long awaited for a new Digimon release want to know how many ways they can get their hands on the title once it comes out. So let's find out which consoles will Digimon Survive release on.
Which Consoles will Digimon Survive be available on?
Luckily for fans, Digimon Survive will be available for all major platforms, including PC. The game will release on July 29th for the Nintendo Switch, Playstation 4 and 5, Xbox One, Series X/S, and on Steam for the PC. Additionally, there will be pre-orders available soon.
The pre-orders will come with bonuses launch content so be sure to look into that. These bonus pre-orders will include new DLC and additional stat changes among other content.
Digimon Survive is an apt name considering it is finally released after surviving serval delays in development. The game was initially announced in V Jump Magazine in 2018. However, it was quickly pushed to a 2020 release and then pushed even further after the start of the Covid-19 pandemic. After such a rocky development, a very promising release trailer and a call back to classic tactical RPG elements make this long-awaited release for the endearing franchise a must-try for any diehard Digi-fan.
If you're excited for Digimon Survive and can't wait for its release, here's a list of some of the best Digimon games to play to hold you over and catch up on.
Related: Digimon Masters Codes (July 2022)