What are Discovery Quests in Sims 4?
Discovery Quests can be quite useful!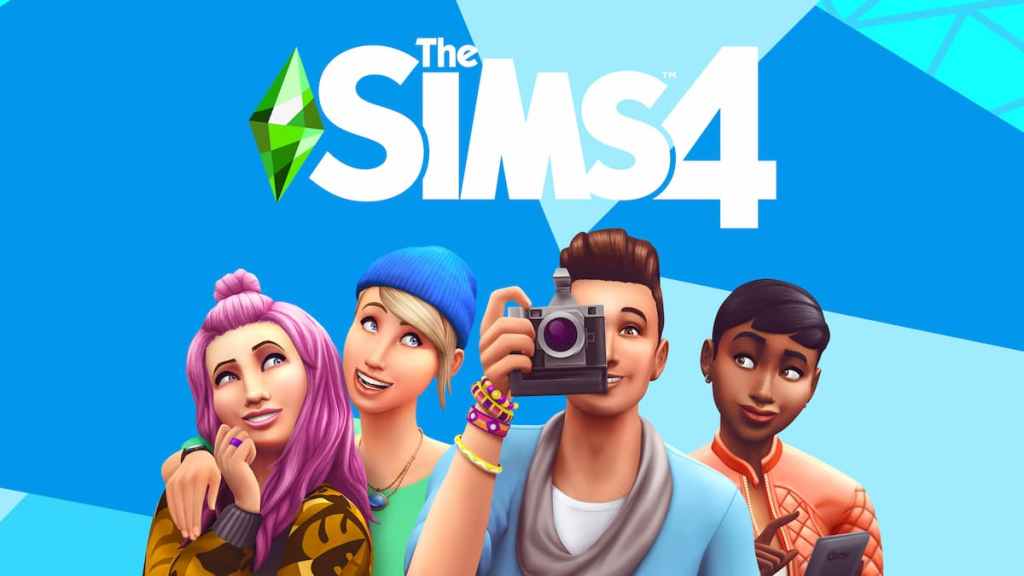 Hey Simmers! It's that time when the developers fix all those nasty bugs and glitches and add new features to the game. Patch day has always been a hit-or-miss for long-time players of the Sim franchise due to the extra work gamers have to do to prepare.
We take our mods and alter them accordingly and mentally prepare for whatever it is EA Games decides to add. After the Halloween patch, EA Games added the Discover Quests feature, and some people are still confused about what it entails. Here's everything we know about the Discover Quests feature in The Sims 4.
Everything You Need to Know About Discovery Quests in Sims 4?
Discovery Quests are useful tips that guide your Sim into unlocking information about the game. You can learn how to make money, how to explore various needs, and more. You can think of Discover Quests as mini-quests designed to be tutorials for beginners.
For players who have spent years with the franchise, it might not seem useful because we know so much already, but for beginners, it's a great asset. In case you want to know how many Discovery Quests there are, here's a list:
Scoring Simoleons – Learn how your Sims can earn money.
Navigating Needs – This quest focuses on Sim's needs.
Skillful Sims – Not sure how to gain skills? No problem. This quest fulfills that desire.
You and Your Phone – Need guidance on your phone? This quest will pop up.
Lifelong Aspirations – This quest will focus on finishing aspirations.
Always on the Move – Confused about traveling? This quest will guide you.
Related: How to Fix Sims 4 Not Opening
How to Turn off Discovery Quests in Sims 4?
If you're someone who doesn't need a tutorial on how to navigate your Sim life because you're already a veteran, you can turn Discovery Quests off. It's very easy to turn off a new feature on Sims, and all you need to do is head to your settings. Click on settings and navigate to your game options, where you'll see the feature and have the ability to turn it off or on.
You can turn off many features in the game options tab if you're not interested in tutorials or you want to prevent werewolves from entering your world. If you want to earn a few simoleans and you're curious about finishing a Discovery Quest, finish one and earn some easy simoleans.
---
If you're looking for more tips and tricks you can use while playing The Sims 4, please check out Gamer Journalist on Facebook to join the discussion and keep up to date with our content. You may also want to check out How to Fill Out Reports in The Sims 4 or How To Change Your Gender in The Sims 4.
About the author