Way of The Hunter PC Controls Guide
Keyboard controls for the best hunting experience.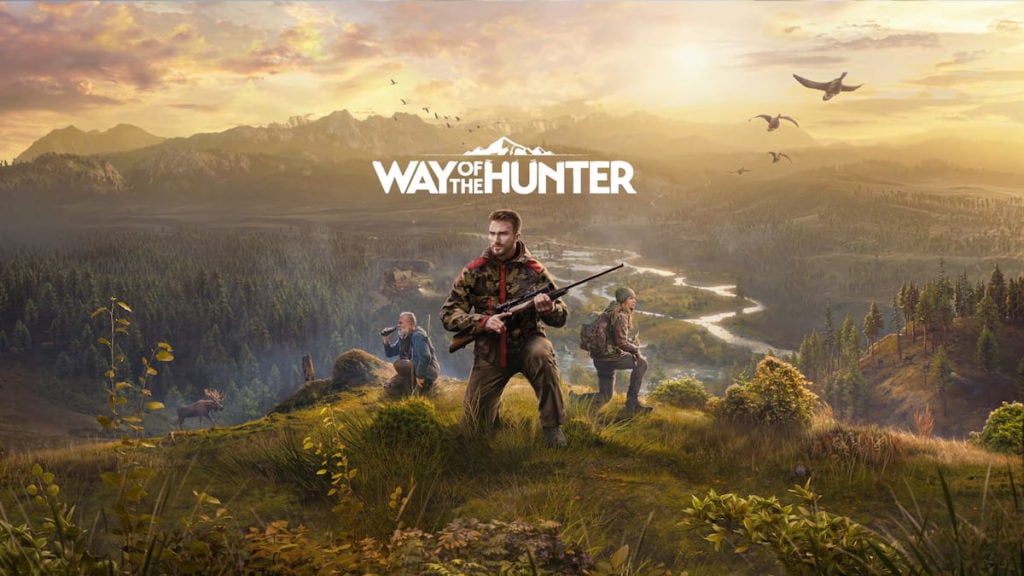 Way of The Hunter is an Adventure Shooter video game which simulates hunting. You are the new owner of a hunting lodge and it's your responsibility to explore the flora and fauna and hunt animals. The title lets you have life like hunting experience and features detailed animal species and various firearms.
The game is available on PC, PlayStation 5, and Xbox Series X/S. However, the controls on the PC can become a problem for new players. Here is a brief guide to help you with the keyboard controls of the game.
Related: How To Increase FPS in Way of the Hunter
Way of The Hunter PC Controls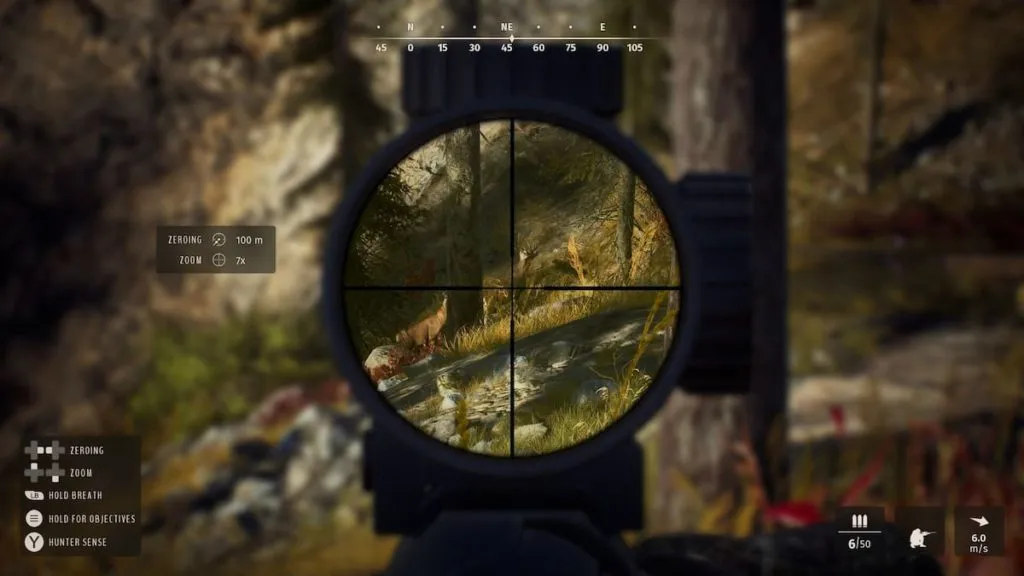 The hunting mechanics of the game is very detailed. It is best for players to be aware of the controls well to hunt smoothly. Here are all the keyboard control for the game:
Move – WASD
Interact – E
Crouch – C
Prone – Hold C
Jump – Space
Auto-walk – F
Sprint – Shift
Slow – Control
Reload – R
Inventory Select – 1, 2, 3 …
Exploration Marker – X
Tracking Marker – Hold X
Remove All Markers – N
Photo Mode – P
Toggle Objectives – O
Hunting Sense – Q
Headlamp – H
Map/Menus – Tab
Game Settings/Menus – Esc
Cycle Callers – Y
Cycle Firearms – U
Cycle Gear – J
Vehicle Move – WASD
Vehicle Handbrake – Space
Vehicle Horn – R
Vehicle Lights – F
Vehicle Camera – C
These are all the controls we thought is best in Way of The Hunter. However, if you are uncomfortable using some of the key binds, you can always change them to a different key.