Watch the Call of Duty Black Ops Cold War Multiplayer Reveal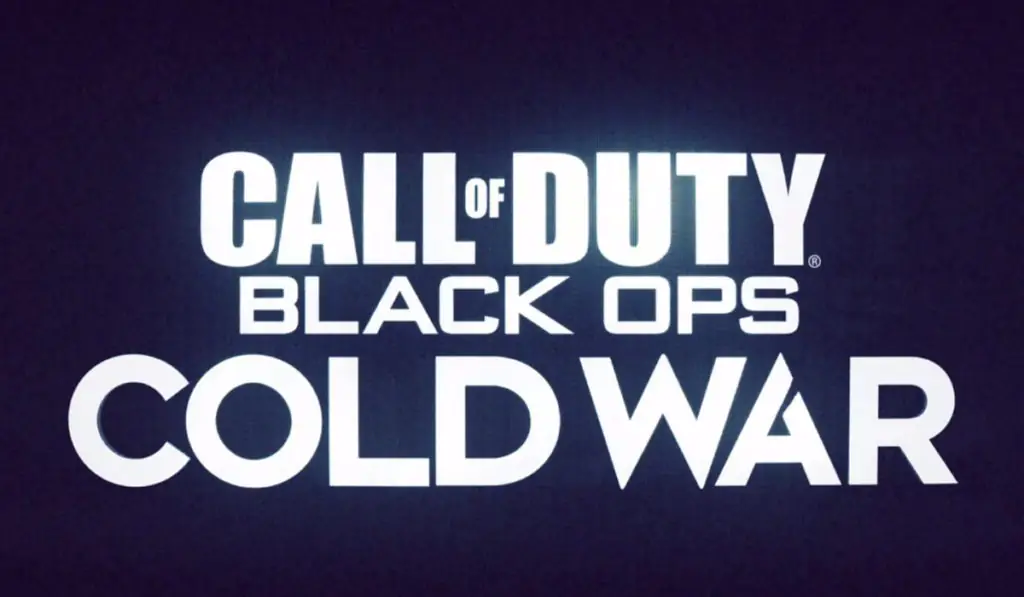 It's a big day for Call of Duty fans everywhere. Treyarch and Activision give a first look at the Call of Duty Black Ops Cold Way Multiplayer mode. The direct sequel to the Black Ops game drops players into the early 1980s during the Cold War.
Popular streamers and content creators like NICKMERCS and TimTheTatman are streaming it over on Twitch right now. You can also watch the Call of Duty Black Ops Cold War Multiplayer reveal trailer on the official CoD YouTube, which is also embedded below.
Call of Duty Black Ops Cold War Multiplayer Maps and Game Modes
Multiplayer brings players to various locations worldwide, including Uzbekistan, South Beach, the North Atlantic, Moscow, and the Angolan desert. Here are all the multiplayer maps we know so far:
Armada: Nuclear submarine in the North Atlantic
Crossroads: A route through Uzbekistan to Afghanistan
Miami: South Beach Miami, United States
Moscow: The core of the U.S.S.R
Satellite: Deserts of Angola, Central Africa
We also got a look at the upcoming Call of Duty Black Ops Cold War multiplayer game modes, such as VIP Escort, Combined Arms, and Fireteam.
VIP Escort: 6v6 objective to protect or eliminate a randomly assigned player controlled VIP.
Combined Arms: 12v12 large-scale combat with vehicles with traditional capture and defend objectives.
Fireteam: 40-player mode with ten teams of four, including the new Dirty Bomb game mode with more details to be announced.
The trailer also reveals footage from the popular Zombies, a fan-favorite game mode. If you're not familiar, the objective is to survive and fight off hordes of zombies that become increasingly more difficult as time goes on.
Call of Duty Black Ops Cold War releases on November 13 on PlayStation 4, Xbox One, and PC via Battle.net. Pre-order for early access to the open beta on October 15.