Warzone Season 4 Meta Loadouts (June 2021)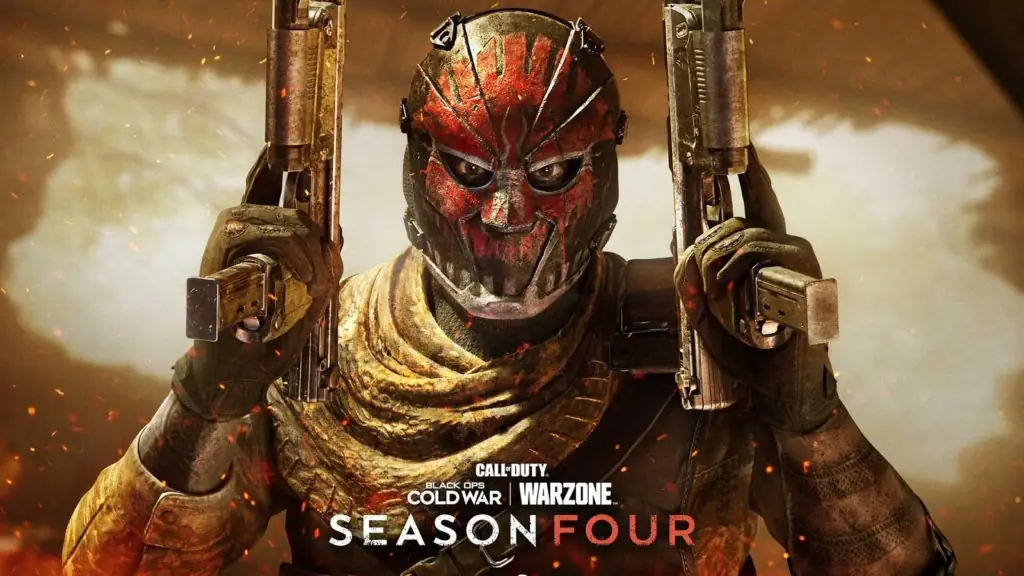 Warzone Season 4 is upon us, and we have a whole new toy box full of goodies to play with. There's no doubt that S4 has shaken up the meta drastically, bringing LMGs back into the picture and giving us a new T1 AR in the form of the C58. I've put together a handful of Warzone Season 4 meta loadouts for you to try out. These loadouts are going to help you maximize the performance you're getting out of the new guns, bagging you more kills and wins in the process.
The Best Warzone Season 4 Loadouts
Here are the top three best Warzone Season 4 meta loadouts:
MG82
Muzzle: Agency Suppressor.
Underbarrel: Field Agent Grip.
Ammunition: Fast Mag.
Optic: Axial Arms 3x.
Barrel: 17.1" Match Grade.
You could slap anything on the MG82 right now, and it would still be good. So this loadout is designed for ease of use rather than addressing any weaknesses. Fast mag will help with that long LMG reload time, and the AA 3x is excellent for keeping your shots on target at longer ranges.
FARA 83
Muzzle: GRU Suppressor.
Underbarrel: Spetsnaz Grip.
Ammunition: 50 RND.
Optic: SUSAT Multizoom.
Barrel: 19.5" Liberator.
You can opt to forgo the multi-zoom on this one, given that the FARA is a CQC monster. Otherwise, this entire loadout is going to squeeze every last drop of damage out of the gun for close-range engagements.
Kar98K
Muzzle: Monolithic Suppressor.
Laser: Tac Laser.
Stock: FTAC Sport Comb.
Optic: Sniper Scope.
Barrel: Singuard Custom 27.6"
No Warzone meta loadout would be complete without a sniper. They were dominating on day one, and they still are. While it takes some skill and finesse to handle the Kar, once you get the hang of it, it's going to make team fights a hell of a lot easier on you and your buddies.
Considering the Warzone meta changes frequently, you may want to check back for the best loadouts after significant updates. We will do our best to update this page to reflect the current metas.