Warzone Rebirth from the Ashes Codes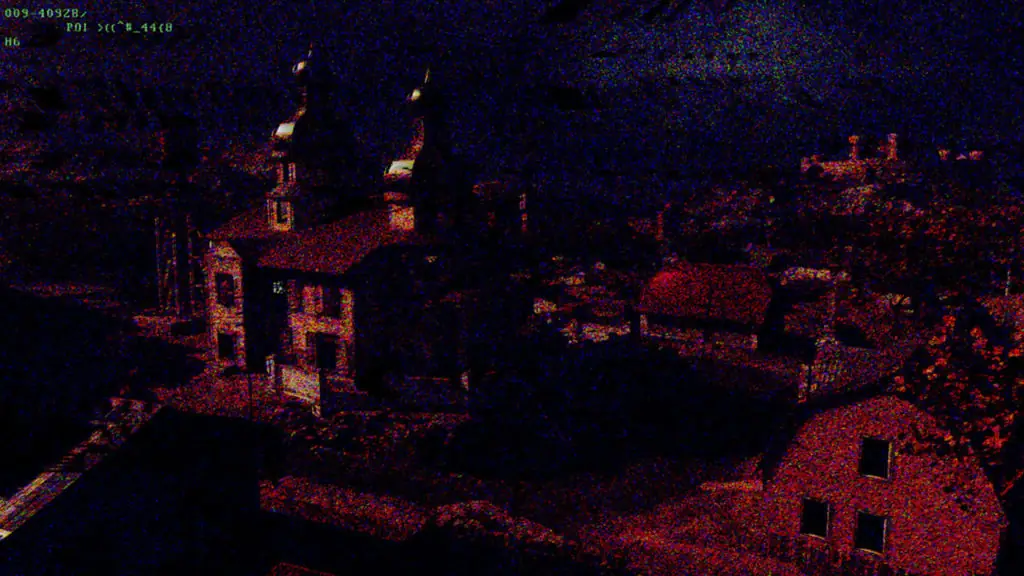 Warzone's new Verdansk map is nearly upon us in the famous Call of Duty battle royale. We have lots of exciting new content to explore leading up to the final event to kick things off. A new website called Rebirth from the Ashes has popped up as part of the event, including some scrambled intel assets. Users need to enter a few codes to gain authentication, complete objectives, and display teaser images of the upcoming retro 1980's Verdansk. We gathered a list of all known Warzone Rebirth from the Ashes codes that you can use to do some digging of your own.
How does Rebirth from the Ashes Website Work?
Go to the Rebirth from the Ashes website.
Enter code GUARDIAN to get Security Clearance and a badge.
Enter code PARALLAX and spin the shape to get a code.
Enter PARADIGM, spam any key and pass the humanity verification tests.
Enter OBLIVION to get a map, and click on Ukraine.
Enter ATLANTIS after all objectives are complete.
Navigate to the site by clicking on this link, and then watch the short incoming message that explains things a bit. After listening to the initial audio asset, you should see some clickable objective links on the main page. They look like this, with a message saying authentication is required:
In the center of the creepy scrambled matrix-looking image, there's an area to enter the codes. Enter the codes above to unlock some crucial intelligence. Find a more complete list of codes down below for the bonus teaser images.
Warzone Rebirth from the Ashes Website Codes
Here's a full list of codes we've uncovered so far that you can enter on the website for more teaser content:
Air
Black Ghosts
Contained
Crowd
Detect
Execute
Heal
Hunger
Locked Doors
Seed
Weapon
Enter any of the codes in the field and press enter to receive different teaser images of the new Verdansk map. We will continue updating this area with new codes as we get closer to the release of the new Warzone map.
There's also much more to this puzzle, as one Reddit user is discovering. For instance, clicking on the missile will give you some codes that are associated with coordinates on the map. We obviously have no clue what this is all about quite yet, but we will keep you posted when we find out.