Warzone Quads, Trios, and Solos Now Live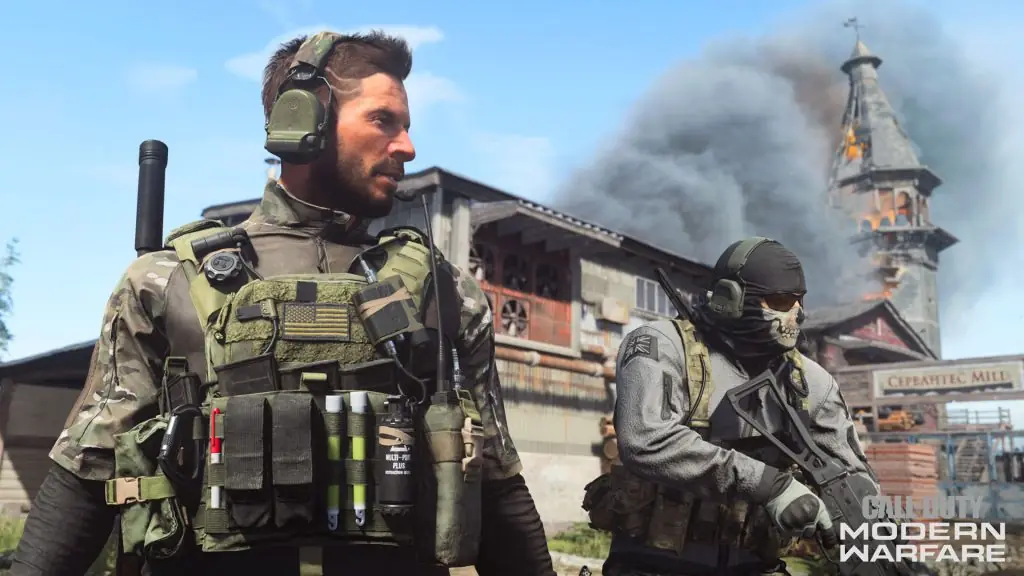 Infinity Ward recently announced Warzone trios will be returning this weekend for Call of Duty: Warzone. This came after adding Quads and Solos at the expense of Trios. Fans were obviously less than pleased with this decision.
CoD BR Playlists
The playlists currently active for Call of Duty Warzone are:
Battle Royale Quads
Battle Royale Solos
Battle Royale Trios
Plunder Quads
The new Season 3 Call of Duty Modern Warfare patch introduced two brand new playlists for Warzone players. For some reason, Infinity Ward decided to remove the default mode, Trios, from the game. After a backlash from the Call of Duty community, they have added Trios back to the game.
Upon adding the CoD BR Trios mode back into the game, players discovered the newly updated loot did not carry over into the new (or old) mode. Trios apparently did not have the loot pool that Solos and Quads got with the Season 3 update.
Infinity Ward devs were quick to fix this issue, however, in last night's patch, according to Twitter CoD news account charlieINTEL.
In addition to these changes, the new Warzone Season 3 update introduced a new Battle Pass and two new guns. You can see a full list of CoD MW3 and BR Season 3 Patch Notes here.