How to Get Wanderer's Advice in Genshin Impact
All Sense Clear, All Existence Void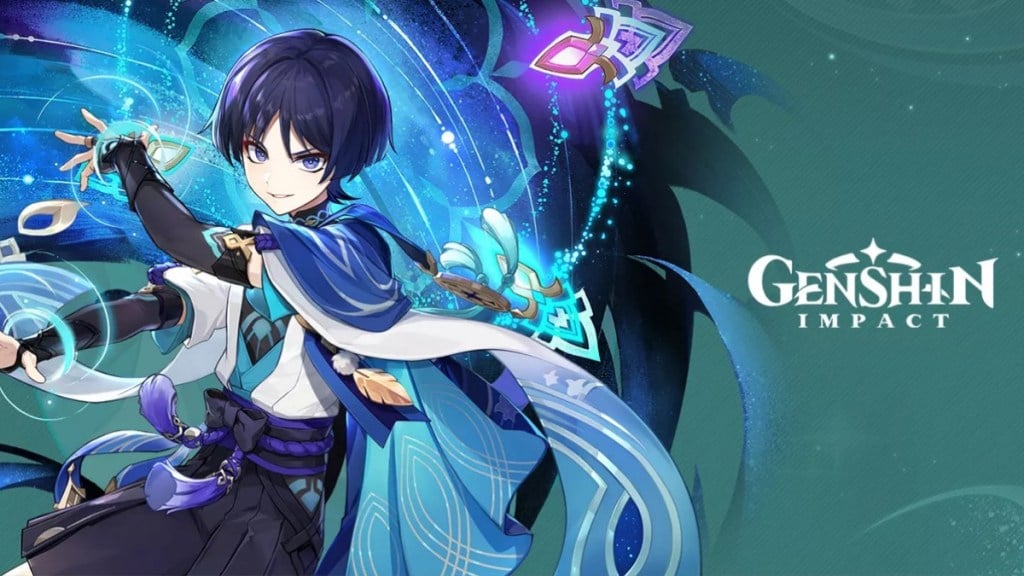 Genshin Impact Version 3.3 All Sense Clear, All Existence Void has a slew of new features for you to enjoy, like new characters, new Domains, new equipment, and plenty more. The latest character to be added to the growing list is the Wanderer, and you may want to jump into the new main story and get the new rewards from leveling up your Friendship Level with the Wanderer or Faruzan. Check out this guide that details how you can get the Character EXP Material Wanderer's Advice in Genshin Impact.
Who Is The Wanderer in Genshin Impact?
The Wanderer, also known as Scaramouche, is a playable character in Genshin Impact. The Wanderer was released alongside Faruzan "Enigmatic Machinist" in the recent Version 3.3 update All Senses Clear, All Existence Void in Genshin Impact. He is a 5-Star "Eons Adrift" character with the Ameno element ability.
How To Get The Wanderer's Advice in Genshin Impact
Wanderer's Advice is a Character EXP Material that will give you 1,000 EXP. You can use this item to increase your character level; there are a few ways to obtain this item in Genshin Impact.
Adventure Rank Rewards
Realm Depot
Spiral Abyss Chamber's Bounty
Chests
Ley Line Outcrops
Though there are a few ways to obtain the Wanderer's Advice in Genshin Impact, you will need Original Resin to do this through the Ley Line Outcrops. Resin will regenerate 1x Resin every 8 minutes, and if this is too long for you, you can also recharge it using Fragile Resin. You can obtain this item through Adventure Rank advancements.
Related: Genshin Impact Teases New Character Yelan – Everything You Need to Know
You can encounter two kinds of Ley Line Outcrops: Blossom of Revelation and Blossom of Wealth. Ley Line Outcrops will spawn in various places through the Teyvat map, and you can track them down using your Adventure's Handbook.
To activate a Ley Line Outcrop, you must interact with one and defeat all enemies that spawn. Once you have defeated all enemies, a Ley Line Blossom will sprout, signaling the completion of the quest, and you will receive the Wanderer's Advice and various rewards.
A sure way to get the Wanderer's Advice is by completing quests. Below, we will detail quests wherein you can obtain the Wanderer's Advice.
Kaeya's Troubles
Mystery of the Arcadian Ruins
Kaeya's Gain
Glide with the Wind
The Floral Courtyard: Part IV
Irodori Poetry: Part II
Although these are only a few of the many quests you can participate in Genshin Impact, if you're looking for another guide after completing this one, check out How to get Mirror of Mushin in Genshin Impact for your next quest.