Wacky Wizards Christmas Update
The Wacky Wizards Christmas Update is upon us, just in time for the holiday season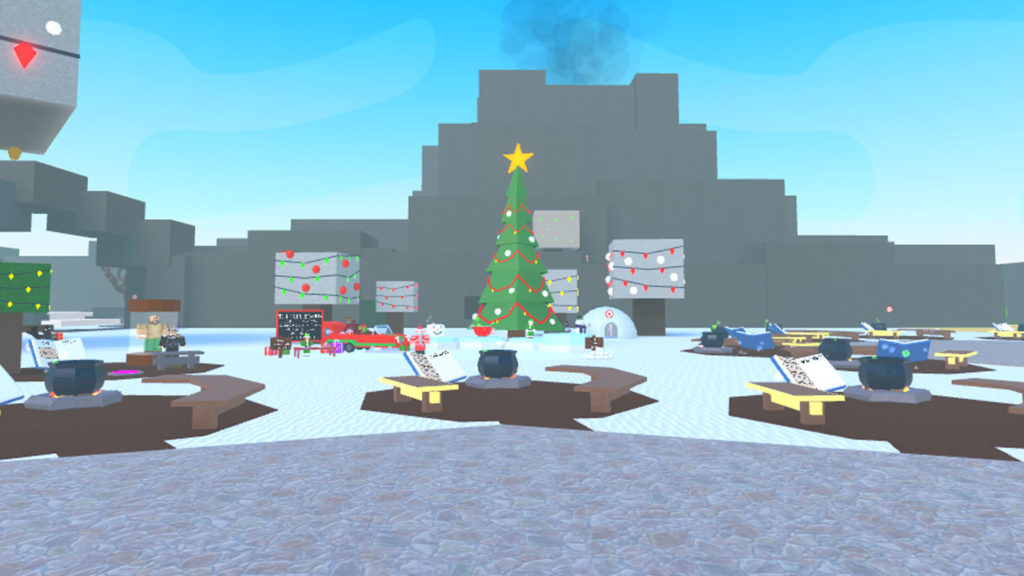 It's Wacky Wednesday, which means time for another Wacky Wizards update. For this week, we have the Wacky Wizards Christmas Update in preparation for the upcoming holiday season. Players will need to visit Santa Cl-Oz to learn about the new Wacky Wizards Xmas Event.
Wacky Wizards Xmas Update
Players will immediately notice a reskin to the entire Wacky Wizards environment, featuring Christmas lights, a new Christmas tree, and new snowy terrain.
This week, players will need to collect some Candy Canes, and there are three ways to accomplish this:
Hidden Candy Canes: 3 Candy Canes per
Gift Delivery: 50 Candy Canes per delivery
Snowball Targets: 3 Candy Canes per target
First, there are Candy Canes hidden all around the map. You can pick them up to collect them, and they will respawn a short time after collecting them.
Each day, players can deliver a different gift to characters around the map. You can check what gift each character is wishing for on the board next to Santa Cl-Oz. Take the ingredient to the wrapping station to wrap it, and then visit the character to give them the gift.
Here's what each character is wishing for:
Goblin Leader: Dynamite
Dumpster Diver Dan: Gun
Witches: Honey
Oz: Beans
Foryxe: Giant's Ear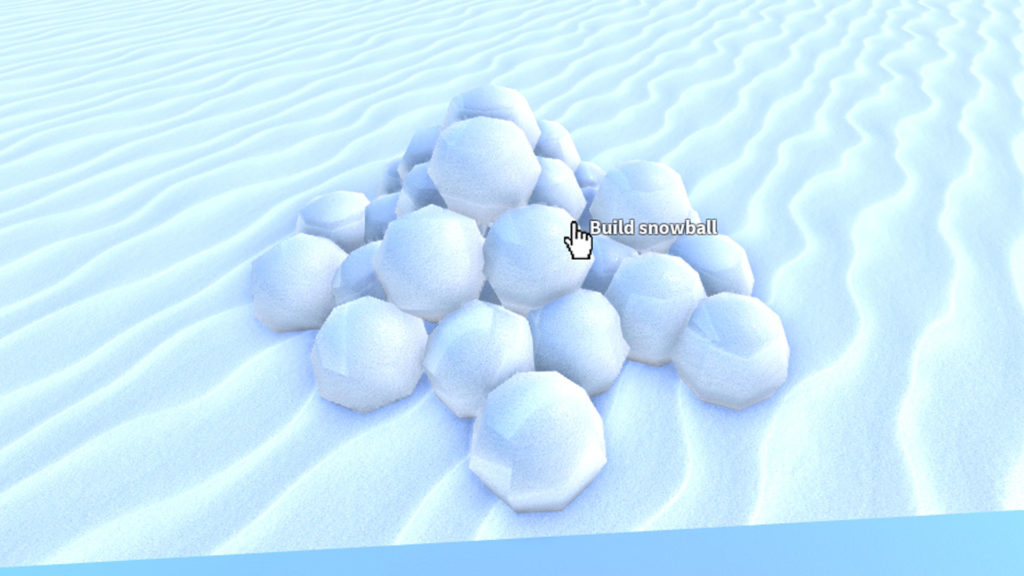 Lastly, you can pick up snowballs from piles lying around the map. Some targets are flying around the map, and you can try to hit them with snowballs to get more Candy Canes.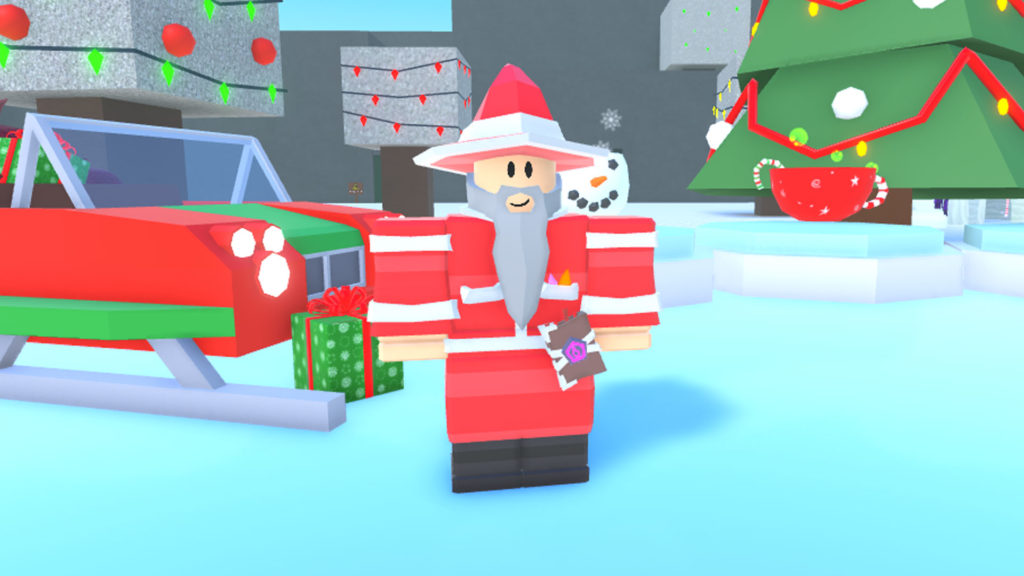 Christmas Update Exclusive Items
There are various Christmas rewards you can get during this limited-time event, including:
Snowman 2021 Christmas: 1600 Candy Canes
Hot Chocolate: 1400 Candy Canes
Elfie: 800 Candy Canes
2021 Snowman: 1800 Candy Canes
Wacky Wizards Christmas Update new potions
There are new potions players can make during the Wacky Wizards Christmas Update, including:
Snowball-morph potion – Snowball
The list above is still a work in progress. Check back soon for updates as we discover the new recipes.
About the author