Wacky Wizards Cave Club Update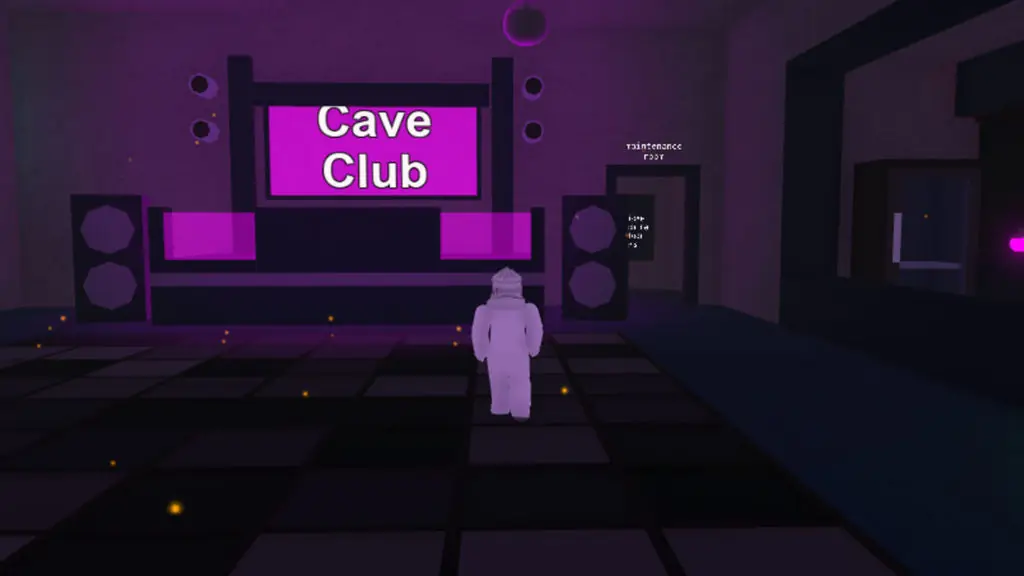 The Wacky Wizards update is here, which now takes place every Wacky Weekend (as opposed to Wacky Wednesday). This weekend brings the Wacky Wizards Cave Club Update. Upon logging in, players will see a message to explore and fix the Cave Club to find a new secret ingredient.
The update also introduces the Superhero Cape, a new premium ingredient available for purchase at the in-game shop for 2,100 Gems. It's time to stock up on some more gems if you want to unlock the new premium ingredient!
Wacky Wizards Cave Club Update
Head on over to the Cave Club to view a list of tasks you'll need to complete to finish the quest and repair the club.
Fill Drinks Fridge
Repair Smoke Machine
Repair Dance Floor
Repair Speakers
To fill the refrigerator, you'll need to put in some Witches Brew from your ingredients table.
To repair the Smoke Machine, bring some chili over to it to get it going again!
If you want to repair the Dance Floor, grab a Chameleon and bring it over to the dance floor. The dance floor should then light up, and the party will begin again!
Lastly, to repair the speakers in the Cave Club, bring some dynamite over to them. After that's done, you will get access to the Disco Ball! You can use the new ingredient to make many new potions.
There are also fifteen new potions to discover in this new Wacky Wizards Cave Club Update. You can visit our Wacky Wizards potions list page for a complete list if you need some assistance completing it.