TSM Wins Apex Legends EXP Invitational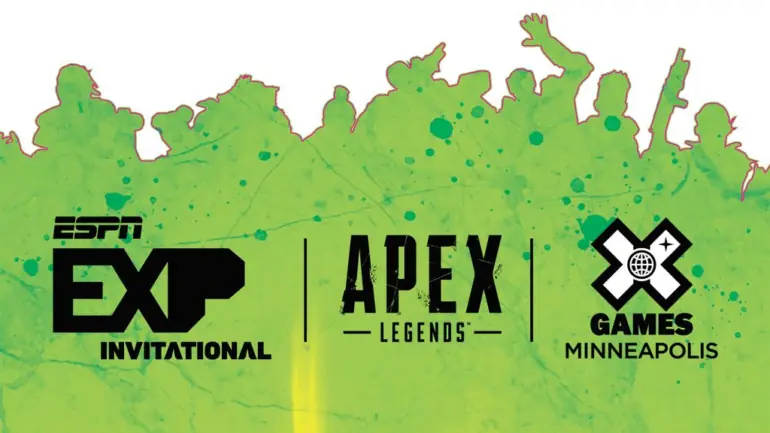 Team Solo Mid, or TSM for short, won the Apex Legends EXP Invitation in Minneapolis yesterday. The team brought home $30,000 in prize money after holding onto their lead from day 1.
The team comprised of Jordan "Reps" Wolfe, Mac Albralelie" Kenzi Beckwith, and Phillip "ImperialHal" Dosen. They accumulated 62 points on day one by racking up 30 total frags and averaging fifth place finish position.
Though it looked for a second like @Sentinels could take it from them, @TSM held strong earning the title of the #EXP Apex Invitational Champions! 🏆

🥇: @TSM
🥈: @TeamReciprocity
🥉: @Sentinels

A huge thank you to all our teams for joining us and congrats to our winners! pic.twitter.com/bU0md2kqGE

— Apex Legends (@PlayApex) August 4, 2019
The format of the tournament awarded teams more points for placements than frags, and TSM made it part of their strategy to play conservatively and finish on top. On day 2, TSM battled for the top position with team Sentinels, and reigned supreme thanks to good team work and consistent top place finishes.
Two teams that showed up and surprised fans were Team Reciprocity and Sentinels, beating out numerous big name teams at the event.
Wattson made a name for herself at this tournament, as she was one of the most picked characters alongside Wraith and Pathfinder, proving to be a great new addition to the game. This was one of the team compositions TSM played with dominance at the event.
After a three year long hiatus at the X Games, eSports is finally back this year with Apex being one of the newest game additions. Apex players as well as EA and Respawn Entertainment are hoping this is the start of a long run for Apex in the competitive gaming scene.