Thymesia Platforms, PC Specs, Release Date, and Everything to Know
There's only so much time left until it releases, so here's what you need to know!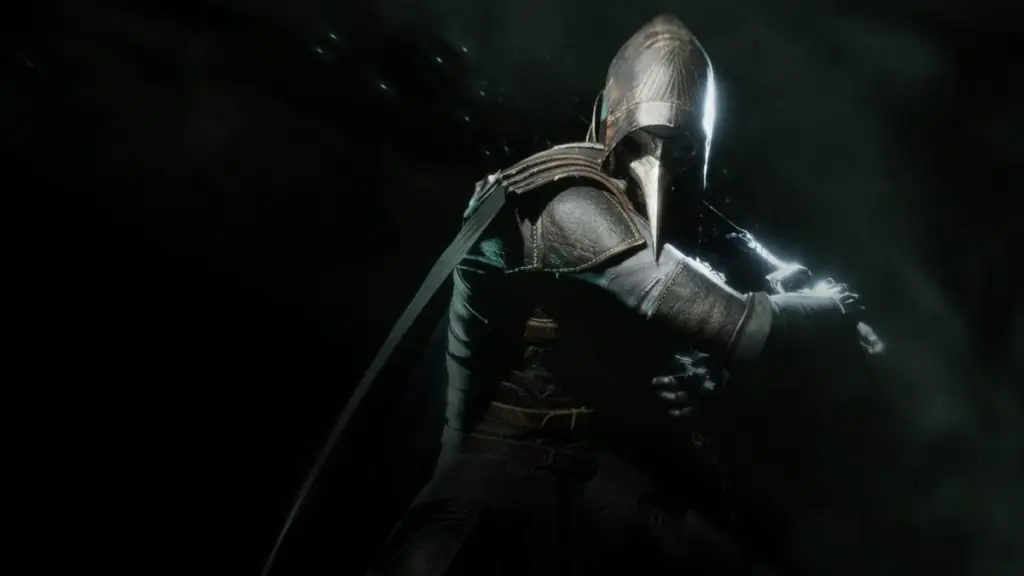 August 18th marks a big day for fans of the Souls-like and Soulsborne sub-genre as it marks the release date for OverBorder Studio and Team17's latest title, Thymesia. With a heavy emphasis on combat as well as a brutal and beautiful gothic world, Thymesia is going to be a fun time for players eager for chaos. There is a lot to unpack about Thymesia and we know all there is about it. So let's dive into what players can begin to expect when the game launches.
Gameplay
When it comes to the gameplay aspects of Thymesia, it takes a lot of inspiration from the Soulsborne sub-genre as opposed to just Souls-likes. The game offers fast and frenetic gameplay that will allow players to really go toe-to-toe with this world's villainous enemies. Coinciding with that, the game also emplores players to take the abilities of the game's protagonist, Corvus, to great heights with both melee and ranged combat as well as his Raven abilities and the use of Plague Weapons picked up from enemies. There's a lot going into combat so being a player who utilizes all that's given to them is really going to help in succeeding against enemies.
Release Date
The game is set to release on August 18th, 2022. It was originally scheduled to release on August 9th but had been delayed in July due to the development team wanting to ensure that players would get a game worthy of their time. The games being rushed to the public these days have been a sore spot for gamers, so seeing both Team17 and OverBorder pushing the game back a bit is promising. A game that takes longer in the oven is one that is sure to be done to perfection as opposed to something rushed too soon to market.
Platforms
Thymesia is set to release on the PlayStation 5, Xbox Series X and Xbox Series S, PC, and even Nintendo Switch, all at launch. Possibly the most exciting gaming platform to see this title release on is the Nintendo Switch, as players will be able to take this Soulsborne on the go wherever they want!
PC Specs
Steam has broken down the listed minimum and recommended specs that players are going to need in order to run Thymesia on PC. Here they are!
Minimum:
Requires a 64-bit processor and operating system
OS: Windows 10 (64 Bit)
Processor: Intel Core i5 or AMD Ryzen 5
Memory: 8 GB RAM
Graphics: NVIDIA GeForce GTX 950 or Radeon HD 7970
DirectX: Version 12
Storage: 16 GB available space
Recommended:
Requires a 64-bit processor and operating system
OS: Windows 10 (64 Bit)
Processor: Intel Core i7 or AMD Ryzen 7
Memory: 16 GB RAM
Graphics: NVIDIA GeForce GTX 1060 or AMD Radeon RX 580
DirectX: Version 12
Storage: 16 GB available space
That's all there is to know about Thymesia! With less than 12 hours until release, you now have all of the knowledge you need when it finally releases!
Related: Soulstice Takes a Slice Out of the Hack and Slash Genre: Preview