Soulstice Takes a Slice Out of the Hack and Slash Genre: Preview
Enemies galore!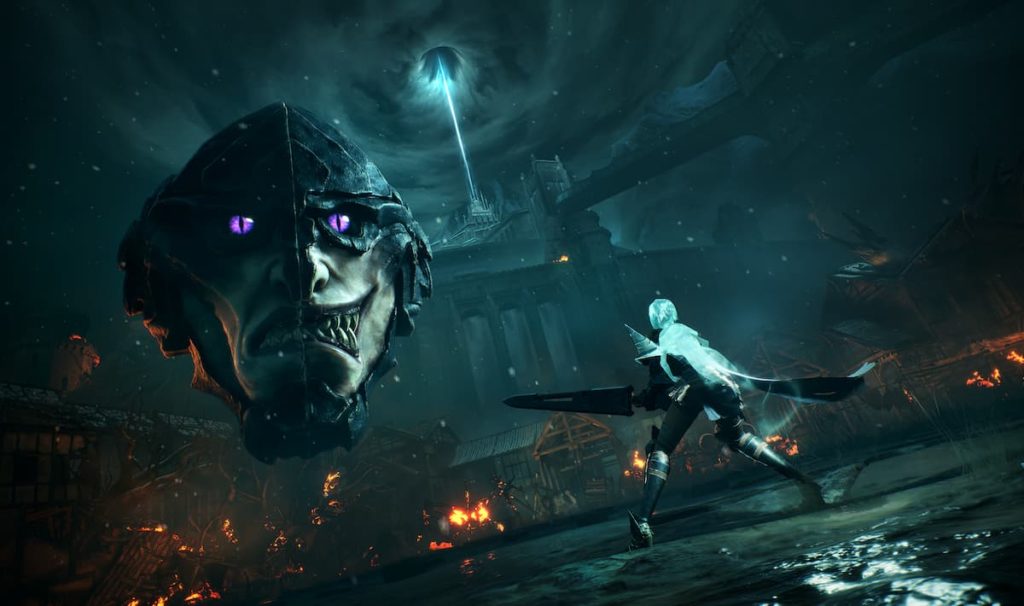 Soulstice is a game that wears its inspirations on its sleeve. Part hack and slash, platformer, action adventurer wrapped in the ghoulish package that reminded me of Bloodborne, I took main characters, Briar and Lute, into the literal heart of darkness. Halfway through my hands-on preview (the first two Acts of the game), it occurred to me that they don't make games quite like this anymore. Developer Reply Game Studios managed to capture that same feeling I had playing through those early Devil May Cry and God of War games.
But Soulstice has a unique style and design all of its own, blending an experience that felt fresh and left me wanting to play the full game when it releases in September. Part of the game's charm is that Soulstice features two protagonists instead of one. Without getting into spoilers, players assume the role of Briar and Lute, two sisters that have been bound by their souls. Briar is a physical warrior with a sword that would make even Cloud from Final Fantasy blush. Meanwhile, Lute has lost her physical form altogether and exists only as a spirit connected through Briar.
Related: Can You Get Cult of the Lamb on Xbox Game Pass?
The two forms what is called a Chimera and serve the Order of the Ashen Blade. A Chimera operates as the Order's elite warrior, but is there more to the story? Players will have to find out themselves. But one thing is for sure, both Briar and Lute have their work cut out for them. The two journey into the city of Ilden, which has seen better days. Gone are the happy citizens, now possessed by the forces of darkness and of the damned. Players will battle a variety of different foes that will test their skill levels.
Soulstice Focuses on Sisterly Bonds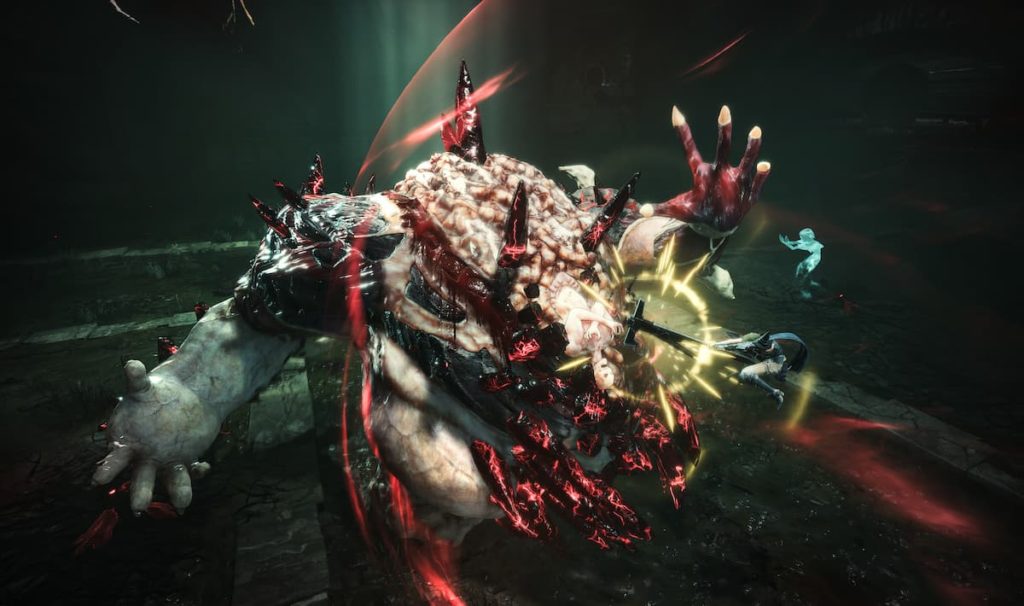 While both Bloodborne and Soulstice feel similar in aesthetic, Soulstice plays more like the early Devil May Cry than anything else. Players will come across areas where enemies will flood the screen (apparating into existence similar to those games). Based on how they perform in a battle, players will receive a grade similar to Devil May Cry in their fights. But unlike in that game, Briar depends on her sister to help turn the tide of the fight.
Players may be disappointed that you don't operate the two sisters similar to something like Brothers: A Tale of Two Sons. Instead, you'll mainly control Briar through the game. But the sisterly bond is important thanks to a Unity Level, which decides how long Lute can use her abilities or if Briar can unleash devastating attacks. Players must use Lute's abilities to interact with enemies, platforms, and other items that exist in the non-corporal world. Likewise, Lute also helps counterattack some of the enemies' more devastating blows.
Challenging Boss Fights Await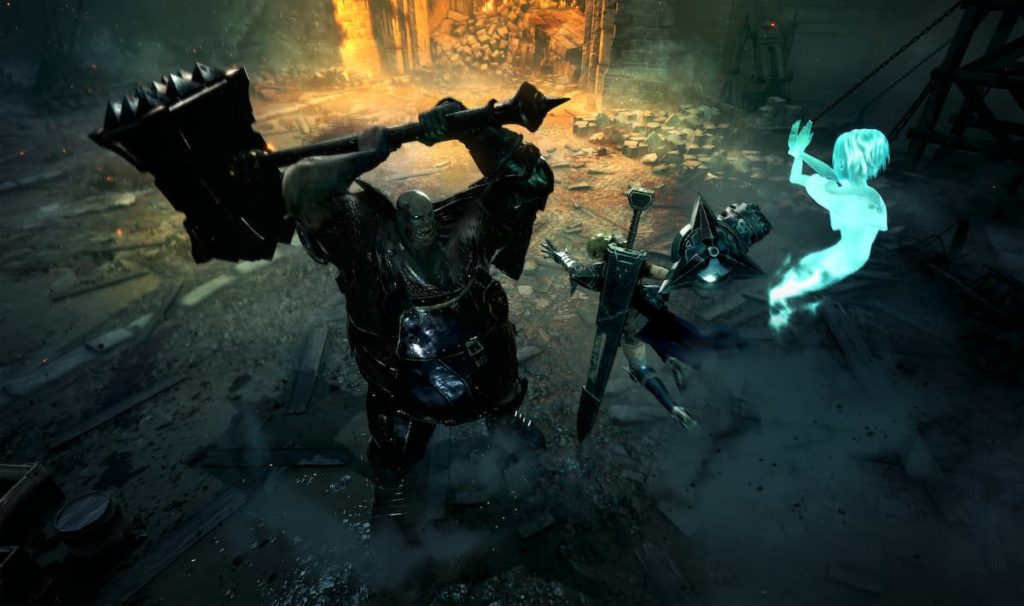 Speaking of enemies, these monsters in Soulstice will fill your nightmares. While the base enemies you initially encounter leave a little to be desired (looking like Evil Dead rejects), it isn't long before you're faced with increasingly gnarly nasties. Hulking monsters with swords will devastate your health if you wind up in their attack range. Wraiths exist on another plain of existence and attack in swarms.
But then the game has monsters like giant floating heads with sharp teeth, giants with massive hammers, gelatinous blobs with crystal shards sticking from their skin, or enemies that make us view Picconocio in a new light. Part of the fun is discovering what new enemy the game might throw at you next and upgrading your abilities to stand a chance.
Similar to other games, Soulstice features a shop where new weapons upgrades can be purchased and a skill tree for both Briar and Lute. While the game feels challenging at times, it never felt overwhelming in the same way as some games can feel. There's a balance that makes it fun to venture and explore but not a cakewalk either. For those looking for a punishing experience, there are hard difficulties that the game can be ramped to as well.
While not a leap into the next generation of gaming, Soulstice makes us nostalgic for the kinds of games that used to lead platforms but aren't seen as regularly these days. Thanks to its inventive design, we can't wait to play more. Soulstice releases on Sept. 20 on PlayStation 5, Xbox Series X|S, and PC.