The 10 Best Pets in Roblox Pet Simulator X
Which pet is best in Roblox Pet Simulator?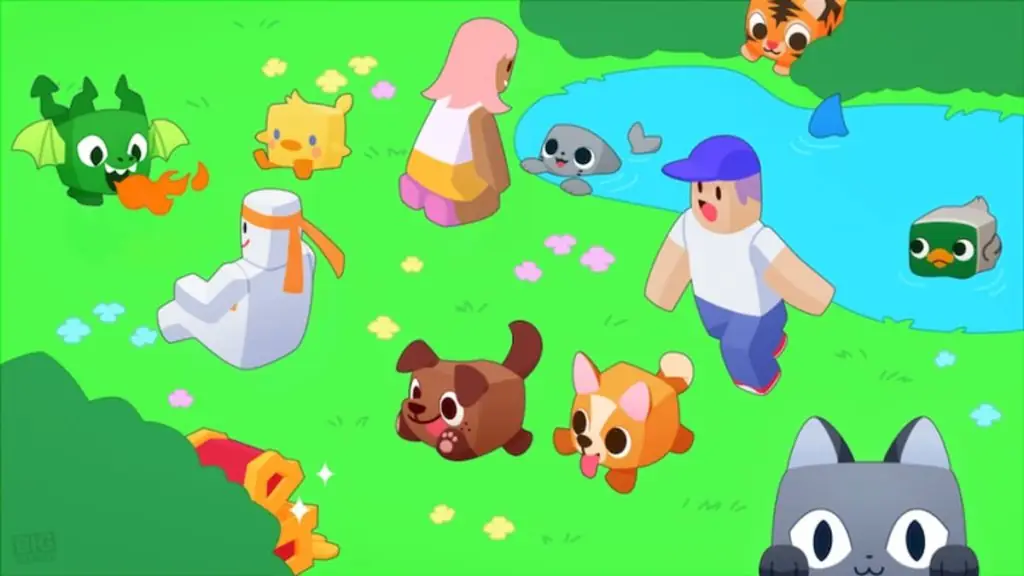 There are so many good pets in Roblox Pet Simulator X, how do you find the best? For some, it all depends on play style. For others, it's a game of grinding. But the reality is, we cut through all the stats and grinding for you and put together a decent list of some must-haves. Some eggs are just built better than others, you feel me?
While each pet has its advantages and disadvantages, these are hands down must-haves for the game. Just keep in mind, most of these take quite a bit of work.
The Best Pets in Roblox Pet Simulator X
Presented in no particular order:
Dominus Damnee
You will need a tier 17 egg to get this beast, but trust us when we tell you this pet is amazing. It's 45,000 agility alone lets you know it is top tier.
Giant (Huge) Cat
Keep in mind, you can only get this by redeeming it's code on the official game website. This cat's leveling is just under 10 billion. But it's easy enough to get and well worth it.
Dark Matter Pets
Having first appeared in update 11, these are some of the best pets in the game. Having 3 times the stats of other pets, you can't miss adding these to your squad.
Hydra
The FIRST ever legendary beast in this game, the Hydra is not easy to get, but it's payoffs are unreal. Just know you need a beachball egg to obtain it.
Dominus Rainbow
Not as strong as Dominus Damnee, Dominus Rainbow is still is an awesome addition to any pet roster. With a level potential between 420,000 and 550,000, need we say more?
Dominus Huge
Very, very rare but worth it for how it looks alone. It's glowing red eyes set it apart from most of the other pets you can get in Roblox Pet Simulator X. But at tier 17, it won't be easy.
Chimera
We don't care what anyone thinks, 3 headed pets are the best. This tier 18 pet has a four star rarity, so know it won't be easy to catch. With levels between 600,000-900,000, you need a chimera, even if you have to grind for it.
Aesthetic Cat
First appearing in update 10, this cat is honestly one of our favorites. Why? Everyone loves cats, and this cat's got stats! With stats between 325,000 and 375,000, who wouldn't want it?
Dominus Noob
Another Dominus enters the ring, but don't let the 'noob' title fool you. There is a pet called noob in the game, and this is the dominus version of it. You can grab this noob with a tier 17 egg.
Space Dragon
A very rare pet that can only be obtained through a tier 13 egg, the space dragon is tough to get but a great addition to the pet roster. And we all want a pet dragon so this is the closest we will ever get.
So those are our favorite pets in Roblox Pet Simulator X. Keep in mind, that is as of July 27th, 2022. While we base our conclusions on stats and ratings, you still may have some you prefer. That's the joy of building your own menagerie.
Also, check back here for new pets and patch updates regularly.