Supply Chain Issues Are Now Affecting Halo Infinite Esports Players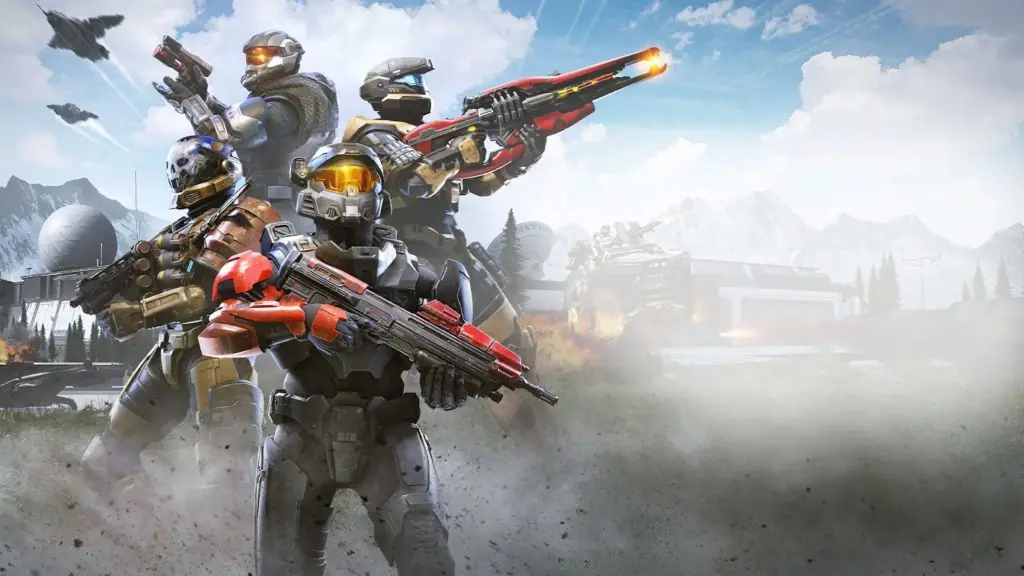 The launch of the PlayStation 5 and Xbox Series X was disappointing to some gamers due to both consoles being difficult to find in stores. One year later, things have only gotten worse thanks to supply chain issues that are preventing consoles from being shipped to stores. Casual gamers are not the only ones being affected. These supply chain issues are now affecting Halo Infinite Esports players.
Tashi, Microsoft/343 Industries' Halo Esports Lead, tweeted last week that open bracket players at the HCS Kickoff Major Raleigh 2021 will be playing Halo Infinite on Xbox Series X development consoles. He went on to say that there isn't much difference between these and the normal consoles, and "they're functionally identical and will be operating in 'Retail' mode." The only difference between the consoles is their look.
This is an odd occurrence in the world of esports but it didn't ruin the success of the tournament. HCS Kickoff Major Raleigh 2021 was the most-viewed Halo esports event of all time according to Tashi. This record was broken on the event's first day. The tournament took place between December 17 and 19 and was the first large in-person event for Halo Infinite since its launch in November.