Rocket League goes free-to-play on Epic Games on September 23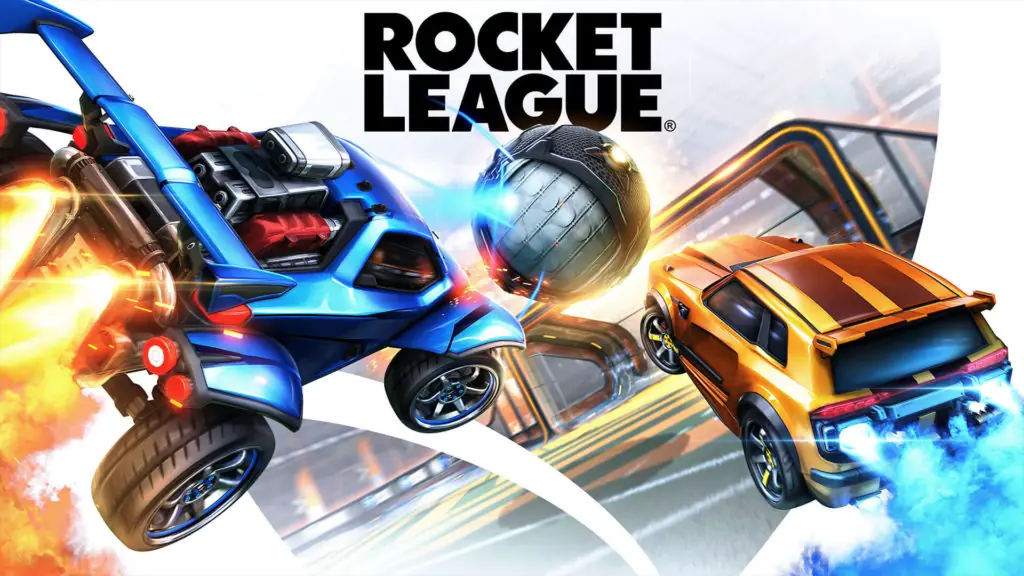 Rocket League is pushing out a new update at the end of September, introducing some new features. The update goes live on September 16, adding Support-a-Creator, Legacy Status and items, and cross-platform progression. In the following week, Rocket League goes free-to-play on September 23.
The update will go live on September 16 to prepare for the transition from paid game to free-to-play. There is a big list of changes to the game, introducing some new functionality and features requested by the community.
Rocket League Free-to-Play Update on September 16
Cross-platform Progression: Link any platform to your Epic Games account
Legacy Status and Items: Legacy Status and exclusive items for players who already own the game, including a Golden Cosmos Boost, "Est. 20XX" Banner, Rocket League-branded DLC, and more)
Support-a-Creator: Support for Epic's Support-a-Creator program
General:

Quick Chats
Heatseeker in Private Matches
Larger item pool for Trade Ups
Solo Standard removed
New Bot difficulty
New Merc Hitbox
Rocket League x Monstercat Remixes
Updated Menu
Changes to Achievements
Additionally, the game will be gone from Steam and exclusively launch on the Epic Games Store. Psyonix, the development team behind Rocket League, was acquired by Epic Games in May of 2019. Players who add the game to their Epic Games Store library receive a $10 EGS credit redeemable on any title or add-on over $14.99.
Downloading and launching the game from the Epic Games Store grants you two items: the Sun Ray Boost and the Hot Rocks Trail. With the free-to-play update, the following changes to seasons, progression, and competitive will occur:
Season 1: Climb the ranks and tier up your Rocket Pass.
Tournaments: Take part in and spectate live competitive matches, ready on launch day.
Challenges: Complete in-game tasks for XP and items.
Packs: Endo Starter Pack and Jager Pack are available in the item store

Endo Starter Pack

500 Credits
Endo
Gaiden Wheels (Grey)
Neo-Thermal Boost
Friction Trail

Jager Pack

1000 Credits
Jager 619 (Titanium White)
Apparatus Wheels (Titanium White)
Toon Goal Explosion (Titanium White)