Roblox Warrior Simulator Codes (December 2022)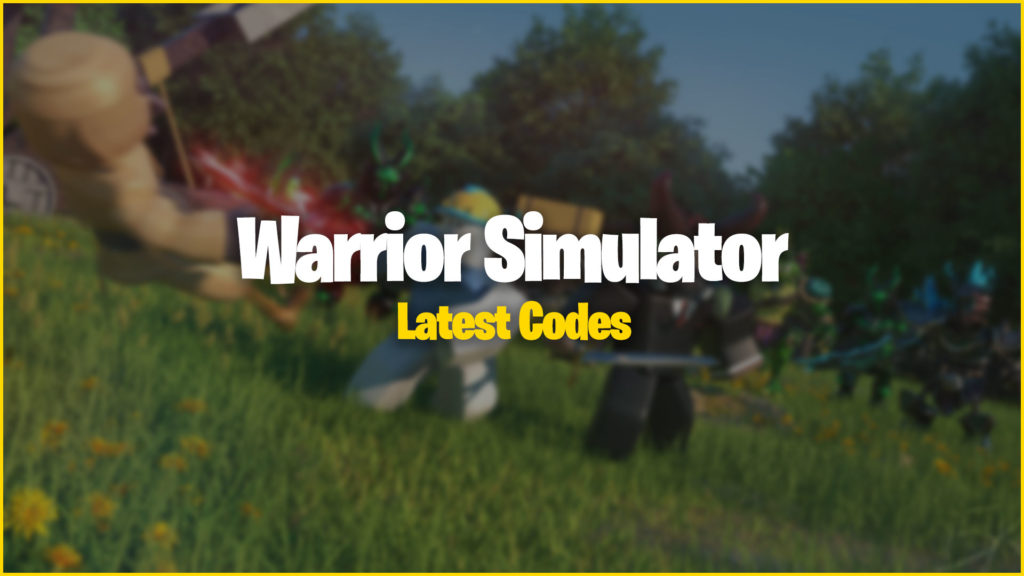 Warrior Simulator is an experience developed by Pressure Studios for the Roblox platform. In this game, players control a character to fight their way through warriors and obtain coins, pets, and auras. Become more powerful to work your way to higher-level areas and unlock better items and pets. You can use these Warrior Simulator codes to get extra in-game boosts.
Warrior Simulator codes are a free and easy way to obtain free currency and pets inside the game. The developers release new codes often, and they expire quickly, so act fast if you see them on our list. You can bookmark this page and check back often for updates.
Warrior Simulator codes
73M1LL1ON – Redeem code for 100,000 Coins.
WinterWarrior – Redeem code for 50,000 Coins.
ActiveWizard20K – Redeem code for 150,000 Coins.
joineddiscord – Redeem code for 800,000 Coins.
SnugLife – Redeem code for the Elsa pet.
How to redeem codes for Warrior Simulator in Roblox
To redeem codes in Warrior Simulator, launch the game and choose a starter pet. Look for the codes button on the right-hand side of the screen, and tap on it to bring up the codes redemption screen. Enter any working code into the box, and then tap on Redeem to claim your in-game reward. Your pets and coins will automatically be sent to your inventory and applied to your in-game balance.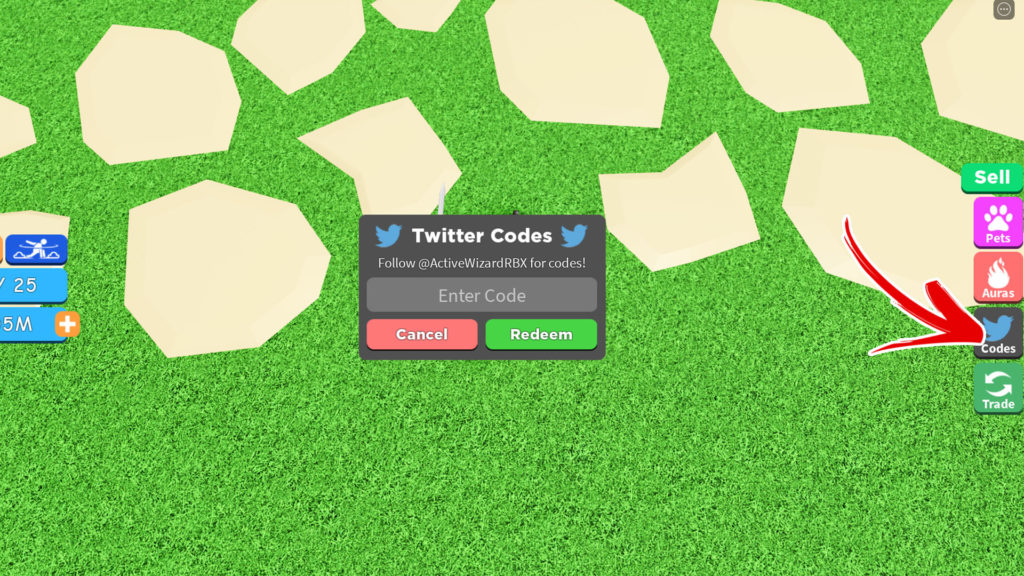 How to get more codes for Warrior Simulator in Roblox
To get more codes for Warrior Simulator, you can follow ActiveWizardRBX on Twitter and join the official Warrior Simulator Discord server. The developers post new codes, as well as any game updates and announcements in those two locations. You can also join the Pressure Studios Roblox group for more information. If you want to get the codes in one convenient location, bookmark this page and check our list daily for updates.
Warrior Simulator Game Description
🔔 Equip 4 pets by default is back! 🔔

✔️ Join our community server with the link down below! ✔️

How to play Warrior Simulator:
⚔️ Click to attack and kill NPCs with health bars over their heads!
💰 Sell your backpack for coins!
⏫ Use coins to upgrade your sword and backpack!
🐶 Buy epic pets to help you get more coins when you sell!
💪 Unlock new areas to fight stronger enemies and bosses!

Fight against a wide range of monsters, warriors, and soldiers! Collect coins to upgrade your weapons and backpack! Unlock pets to assist you in your journey! Fight your way up to the top and become a Warrior God!

🔔 Post suggestions and bugs on group wall or the community server!
⭐ Lagging or someone stealing your kills? Create a FREE VIP Server!
Explore other experiences on our Roblox game codes page to find your favorites. Check out our Roblox promo codes page for new outfits and other freebies for your in-game avatar.