Roblox Vans World Event – Start Date, Items, Details
Get ready to experience Vans like never before by stepping into Vans World, exclusively on Roblox, beginning September 1.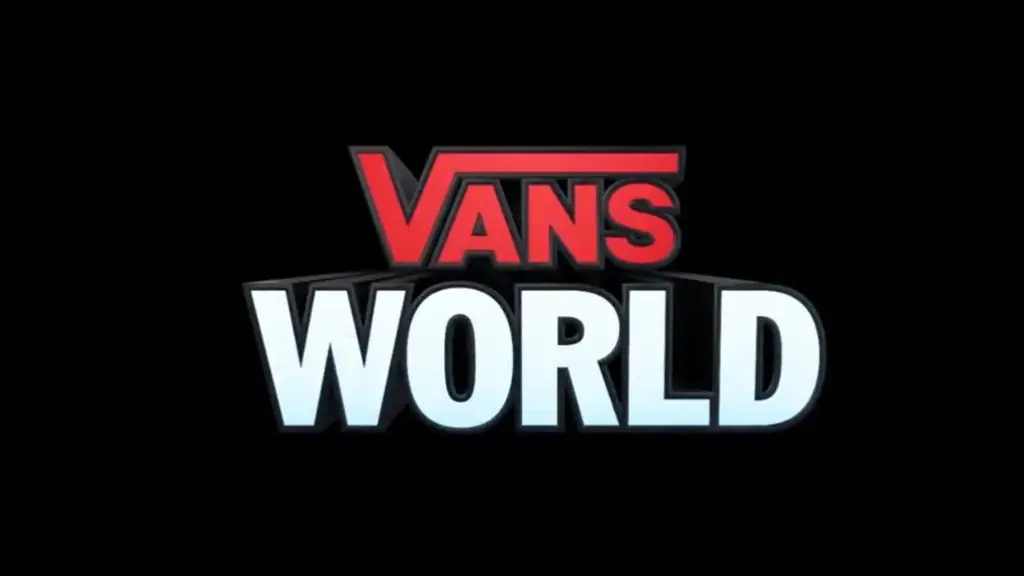 Roblox's collaboration with Vans, one of the world's oldest and most well-known skateboarding and apparel manufacturers, brings the best Roblox skateboarding to the platform that we've seen to date. The Roblox Vans World Event began on September 1. We've got all the details down below, along with a list of items you can claim for free while the event is active. Make sure to take advantage of the freebies while you can.
Vans World is officially available in the Roblox catalog. Check out our Vans World codes guide to claim some in-game freebies while you play.
Roblox Vans World Event
The Roblox Vans event starts on September 1, as per an official Tweet from the Vans Twitter account.
The Vans World experience is now available on Roblox, and it's the best skateboarding game to hit the platform. Players can customize their skaters, shred through halfpipes, hit the rails, and do some flat ground skating. Earn points and upgrade your skater's stats and moves along the way.
Roblox Vans World Items
The official Vans Roblox account has so far released a few items that are available as of the start of the event. Items include their signature beanies, trucker hats, snapbacks, and backpacks, rainbow checkerboard wings, as well as some headphones and other items. Here's a list of all the Roblox Vans World items so far:
Roblox Trucker Hat
Roblox Vans Hats
You can bookmark this page and check back for more details as we get closer to the official Roblox Vans World Event release date. In the meantime, check out our Roblox free items and Roblox game codes pages to customize your avatar and get the most out of your favorite games.